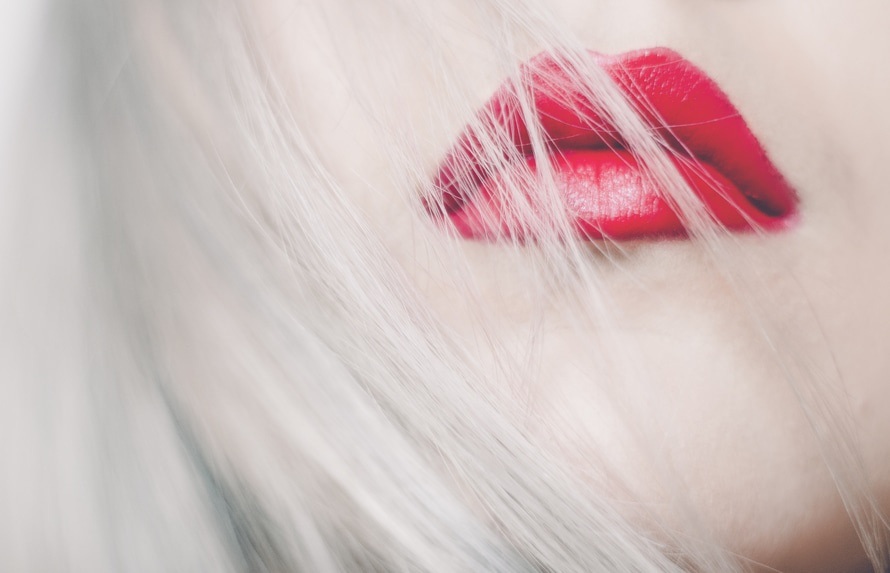 The lippie craze is as real as it gets, especially today. Unlike before, what you wear on your lips can make or break your fashion statement, which is why many Modern Filipinas follow the worldwide trend on lipsticks.
It doesn't help that your choices are also endless. There's no such thing as 'just one shade' of lipstick. It's not just plain red — there's mauve, blood red, maroon, plum, etc.
Almost everyone's in love with lipsticks and tints, but not everything works for them. You might be one of the Modern Filipinas wondering which product is your best bet. Which lip product should you go for: a matte lipstick, a glossy finish, or some good old tint?
Here's the lowdown on your potential choices:
Making It with Matte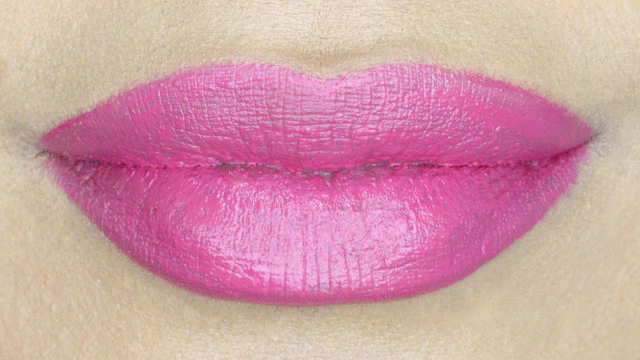 Matte lipsticks, as the name implies, give your lips that natural matte finish. Girls looking for a smudge-free option can trust their matte lippies to do the job. Because of its instant drying formulation, most matte lipsticks do not smudge and also stay for the whole day. Kylie Jenner's Lip Kit and Lime Crime's Velvetine collection, for example, guarantees a kiss-proof and long-lasting application.
No need to re-apply even after a kiss!
Sometimes, matte lipsticks can also be the only make-up you'll need. A bold color is enough to make a statement, even if you're just wearing plain white tees. You'll still look edgy and elegant.
Lovin' the Lip Gloss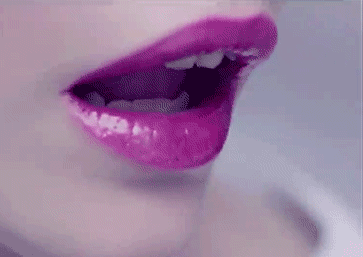 While matte lipsticks are beautiful and long-wearing, these also dry your lips. If you're tired with dried and chapped lips, but still want to look attractive, a lip gloss is your best friend.
Just like lipsticks, gloss is also available in different colors and even flavors. Unlike matte, which dries the lips because of its instant drying formulation, gloss contains aloe, glycerin, and Vitamin E — the basic ingredients that moisturizes the lips.
If you want to look fresh all day, the right selection of gloss will give you that smooth and shiny look. Consider Maybelline's lip gloss range, which comes in different colors and boasts of opaque coverage and creamy texture. L'Oreal's Colour Riche lip gloss line also has good pigmentation and staying power that makes your lips look fuller.
Tinted Worlds with Tints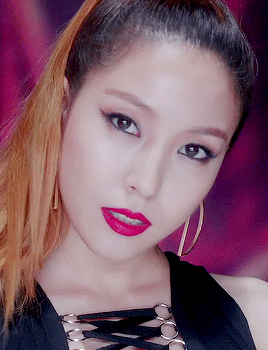 If you're a big fan of K-Pop or K-dramas, you've probably noticed your favorite stars ditching the glosses and mattes for lip tints. Unlike the other choices, these lip finishes give the lip a gradient color, which is popular in Korea (as well as with their fans).
Lip tints are lippie stains available in glossy or matte finishes. The product just stains your lips for a long-lasting color without the sticky and heavy feeling.
Similar to mattes, lip tints also give you that natural and fresh look, minus the dryness and painted look. No need to compromise on the shimmers every lipstick contains, too. It's not flashy or unbecoming; it gives you that effortless pretty look.
Etude House's Rosy Lip Tint range comes with glossy and shine options, as well as a handy sponge tip applicator, which makes blending easier. If you're looking for more moisture and also have sensitive lips, try Tony Moly's Baby Face Oil Drop Tint for a nice glossy sheen.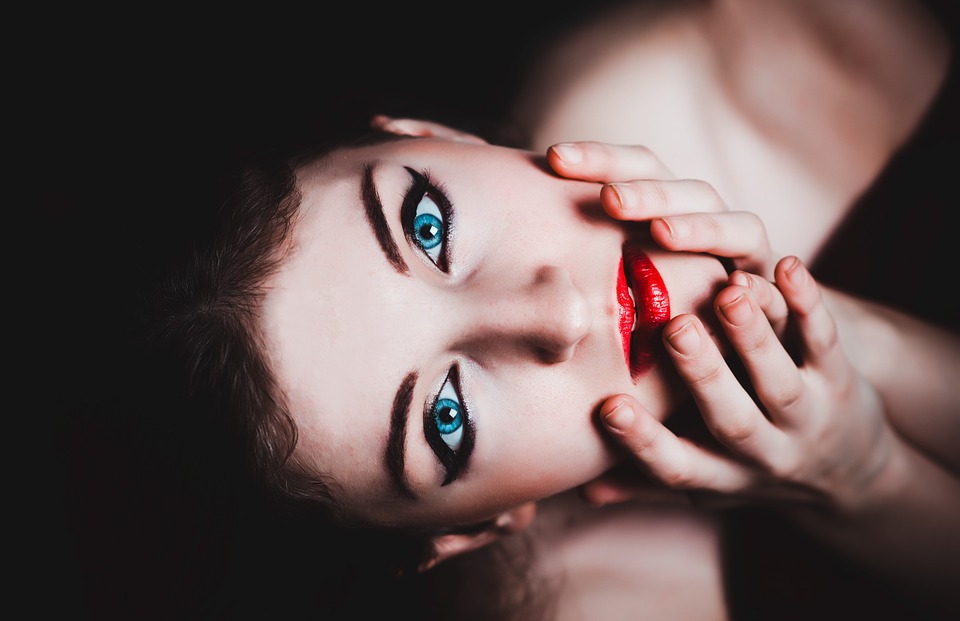 Your lips can be your biggest fashion statement. Take your pick from these lippie loves and find out which suits you the best.
Ashley Petallano
Ashley is an awkward potato in love with words, Kpop, and corgis. She spends her free time dancing like one of those balloon things you see in malls.