Let's face it: every Modern Filipina has a shoe collection of her own. From flashy pumps simple flats, to trainers, you most likely have a tiny shoe shop hidden in your closet.
Unfortunately, there is no such thing as forever, even with your shoes.
Because you use them every single day, your shoes are prone to wear and tear. Some pairs might end up with broken heels, some might have soles worn off, or you might have boots that already have scuffed leather.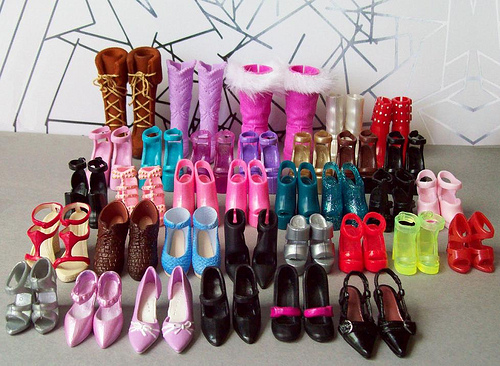 Rather than lament on the loss of your favorite flats or sneakers, it's best to prevent damage earlier. Give your shoes some TLC and make them last for years (or forever!) with the following:
1. Go for quality shoes in the first place
The first step to having longer-lasting shoes is by buying shoes designed for the long run (figuratively and literally). A good pair of flats or boots offer support and comfort and will not fall apart unlike low-quality ones.
While buying bargain shoes may seem like a budget-friendly option, investing in quality shoes offers more money-saving opportunities. With sturdier pairs, there's no need for regular repairs or new purchases.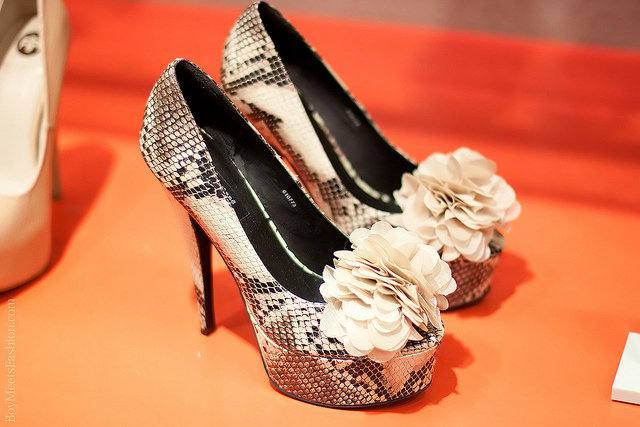 2. Use them properly
How you use your shoes determines how long they will last. When you drag your feet every time you walk, you can expect worn out flats or boots in no time. The same goes for scuffing shoes; this immediately wears and damages the toe.
Be mindful with how you use your favorite pair. With proper use, your love affair with your shoes will last longer than expected.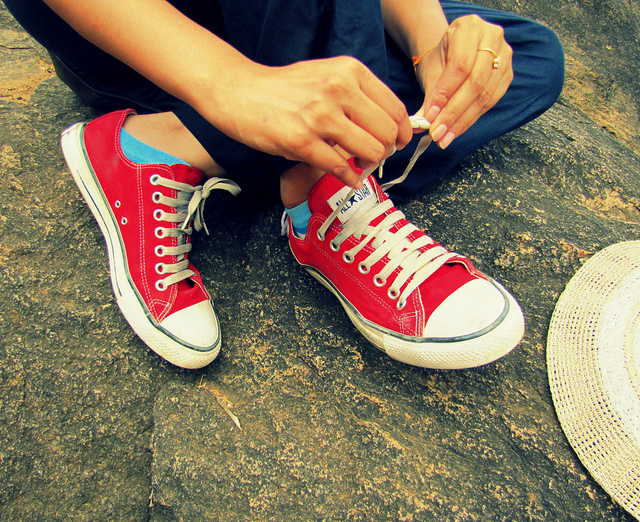 3. Box them up after use
After a hard day's work, it's easy to just remove your shoes and leave them anywhere convenient. But if you really love your shoes to the core, remember to always put them back inside their boxes. Think of the boxes as their beds; snuggle them up with the tissue they came with.
Boxing your shoes protects them from dust particles and other elements that can cause wear. Try placing a packet of silica gel inside the box to prevent excess moisture.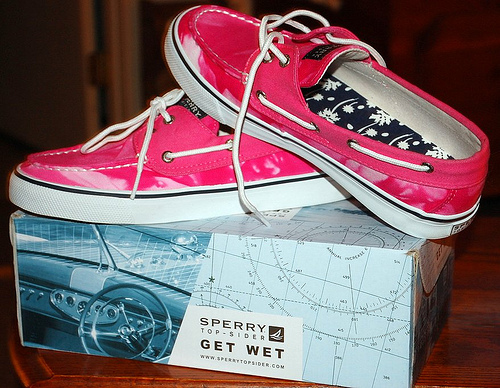 4. Go for expert care–and not just quick fixes
While it is tempting to simply use strong glue on the sole of your shoes, this immediate fix does not guarantee long-term results. It's like a wound: you treat it with disinfectant and you're fine for a while. But eventually, your shoes will give up on you, resulting in the fiasco of walking with just one shoe.
Don't wait for your shoes to cry in exhaustion. Instead, get them fixed as soon as possible. Visit your nearby shoe repair center and get it done. It can be costly, but a DIY fix might only worsen the shoe situation.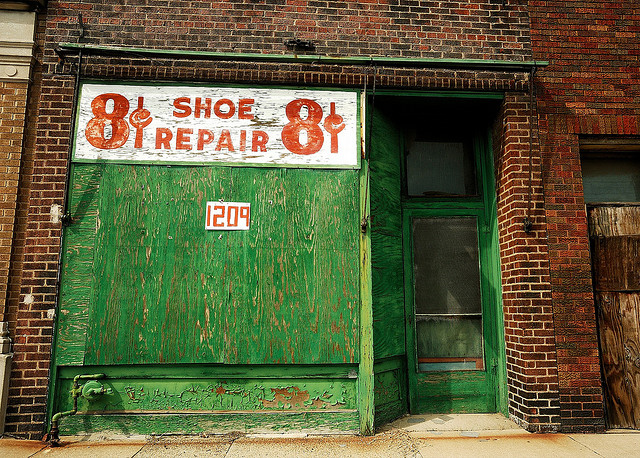 Your shoes style and protect your pretty feet. Give them some extra loving by taking good care of them. This way, you guarantee yourself an extended love affair between you and your shoes.
Ashley Petallano
Ashley is an awkward potato in love with words, Kpop, and corgis. She spends her free time dancing like one of those balloon things you see in malls.