Myra Mortega
Myra is a writer and an editor. She has penned…
How exactly do you nail that effortless no-makeup-look? To answer our question, we turn to Pond's, which recently launched the #PondsNoMakeupLook workshop. The event gathered the country's top beauty experts, Unilever beauty expert Agoo Bengzon, celebrity makeup artist Jigs Mayuga, and dermatologist Dr. Cricelda Rescober; together with beauty and lifestyle bloggers Laureen Uy, Kryz Uy, Nicole Andersson, Patricia Prieto, and Tricia Gosingtian to give us tips on how to achieve the tricky no-makeup-look.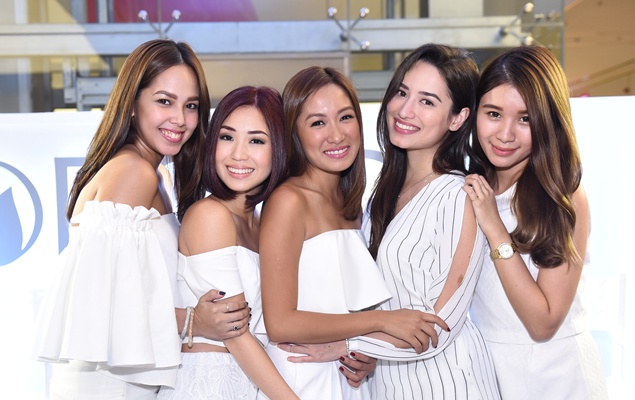 Beauty expert Agoo Bengzon explains just what the no-makeup-look is all about: "The key is to look effortless, which indeed starts with great skin. Great skin builds confidence, and more important, creates a good impression."
So how exactly do we achieve this? Here are four must-know tips that you should take note of:
1. Cleanse.
Highlight your skin minus the impurities through cleansing. Our tip? go for products that effectively clean the skin without drying it, such as Pond's Pearl Cleansing Gel.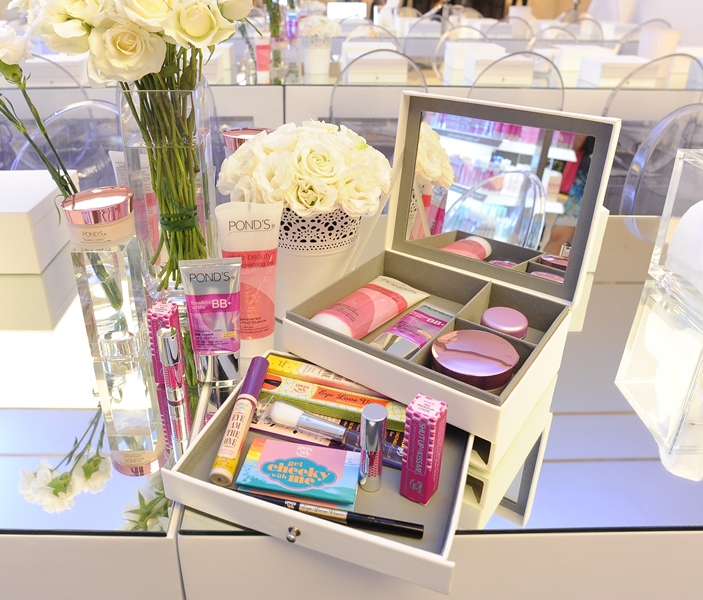 2. Moisturize.
Moisturizing is important–especially for those with oily skin, as moisturizers actually keep your skin from producing too much oil.
3. Conceal.
Now that you have your skin properly prepped for makeup, you can now go about with your routine. The first step? Hiding your imperfections and evening out your skin tone.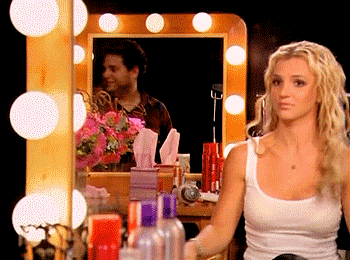 4. Enhance.
Next, highlight your assets. Make your eyes pop with a swipe of mascara, or you can put the spotlight on your puckers with a good lipstick shade. Need a primer on lipstick shades? Here are 5 must-haves that you should have in your kikay kit.
Also, here's a sweet deal from Pond's and Happy Skin: You can get the Happy Skin #NoMakeupLook Lippie for free when you buy P700 worth of Pond's products at all Watson's stores. How great is that?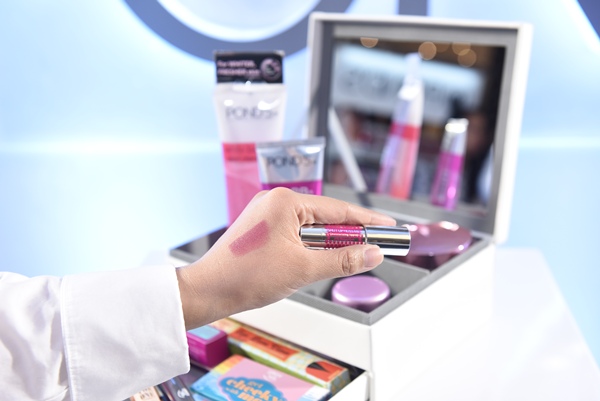 Myra Mortega
Myra is a writer and an editor. She has penned speeches, magazine articles, educational materials, and online content. She enjoys traveling, doodling, taking photos, and laughing to "Friends" reruns.