Ciara Valdez
Ciara is a 20-something writer by day, hyperactive cat by…
Got any makeup woes when it comes to pale skin? We feel you! After all, applying the wrong layers can make the face feel dry and heavy. However, having this type of skin tone doesn't mean that you have to look lifeless. Here are some makeup tricks to try: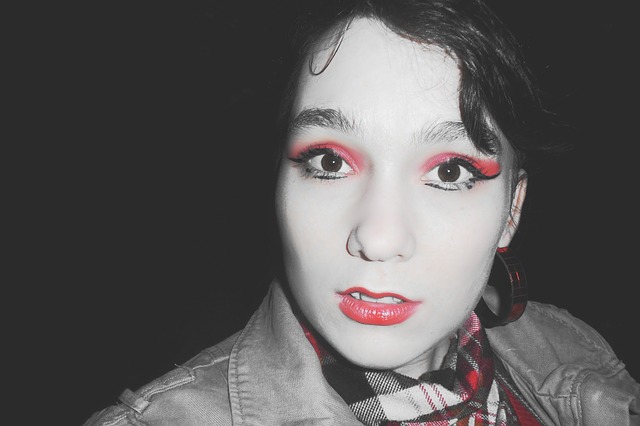 1. Always prep with a base layer.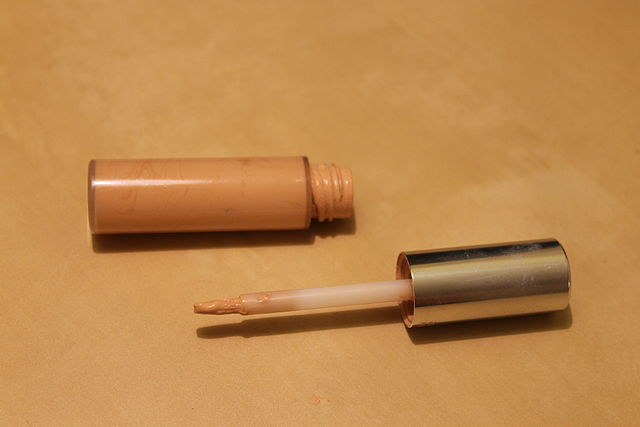 Make sure that your face is clean and hydrated before applying makeup. Use a glow-enhancing base primer and concealer like those from The Body Shop or Bare Minerals to smooth out your skin. Afterward, use a cream-based foundation to correct your skin tone. Avoid powder and liquid, especially for older women, because these could lead to dryness and emphasize your facial lines.
If you're the busy type, there are foundations that can help you cut makeup time like Max Factor's Face Finity All Day Flawless 3 in 1 Foundation and Shiseido's Radiant Lifting Foundation.
2. Go for soft-colored lips.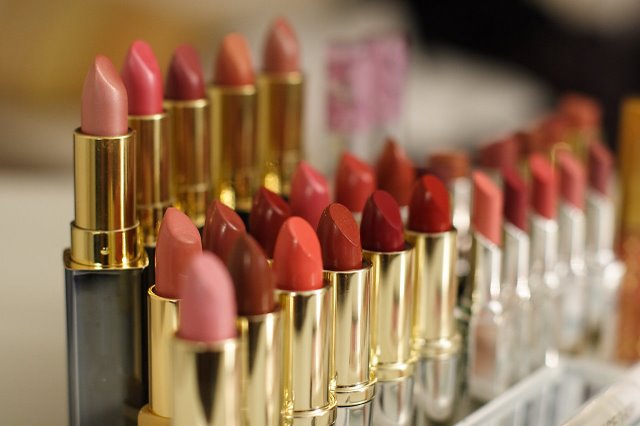 Look for rosy pink and soft apricot shades or deep cherry with brown and purple undertones to perk your puckers. Red and bronze are also good choices, but you should be careful with choosing the right shade. Bold hues may be a good way to grab attention, but they shouldn't overwhelm your face. If the color is too intense, you can control it by using a lip brush or your fingers instead of applying the lipstick tube directly on your lips.
3. Never forget cheek color.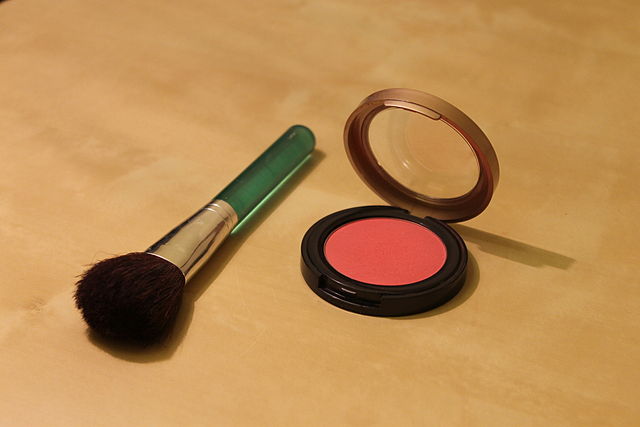 Apply blush to give your pale skin that natural flush. Go for lighter shades, such as baby pink, peach, and sheer plum. You could also use blush with shimmer to give you a radiant glow. Make sure that it complements your lipstick. You wouldn't want them to overpower each other. Don't forget to apply bronzer on your chin, nose, and cheekbones as well. This helps highlight areas that your blush can't.
4. Choose good eye makeup.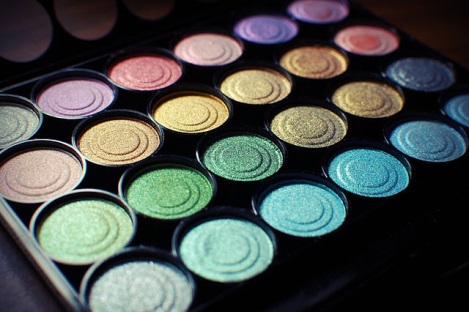 The right eye makeup helps balance the color on your cheeks and lips. Choose an eyeliner and eyebrow color that have the same shade as your hair. If you have thick eyebrows, however, it's more advisable to brush or have it threaded to achieve a beautiful arc. As for the eyeshadow, avoid neutral colors like beige, cream, and ivory. Pale skin looks best with brighter shades such as blue, green, or purple. Finish your look with black mascara and you're good.
Don't let your skin tone stop you from feeling confident. Bring out your natural glow with these makeup tricks!
Ciara Valdez
Ciara is a 20-something writer by day, hyperactive cat by night. When she's not busy performing on stage at Japanese-related events and conventions, you'll see her reading manga and travel blogs, watching anime and documentaries, or doing what she loves... eating. ฅ(*°ω°*ฅ)