Dyan Carolino
Dyan is a 25-year-old writer with a sense of humor…
We all have those mornings when we just don't feel like getting up and starting the day—let alone put on makeup. I have always dreaded the process of having to get ready for the office, straightening my hair, and putting on makeup. In fact, I honestly spent most of my professional life makeup-less and I always look like an unmotivated zombie in the morning. I realized, however, that putting on some cream here and a little bit of black ink could make a huge difference–and even affect how we go about our day.z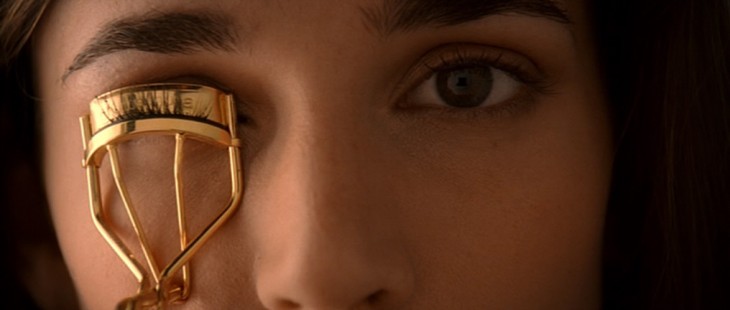 It's definitely not impossible to look good while speeding up and simplifying our beauty routine. Here are smart beauty shortcuts to try:
1. Use BB Cream for Full Coverage
The first step to getting a gorgeous face is to create a clear complexion, which is probably the longest part of any woman's makeup routine. Fortunately, there's an easy way to shorten the process: use BB cream. This wonder product works as a moisturizer while applying a light layer of coverage. It can add a healthy glow to your face, too!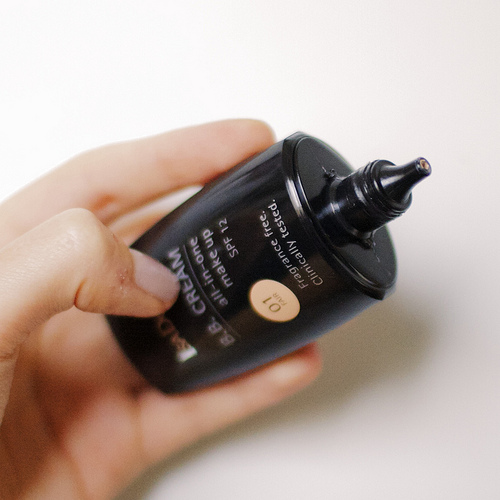 2. Use Lip and Cheek Mousse
Here's a better way to up your makeup game: use mousse. Tints and stains have an intensity that can be difficult to control, while mousse glides smoothly and blends easily, making it a fast and no-fuss way to brighten up your face.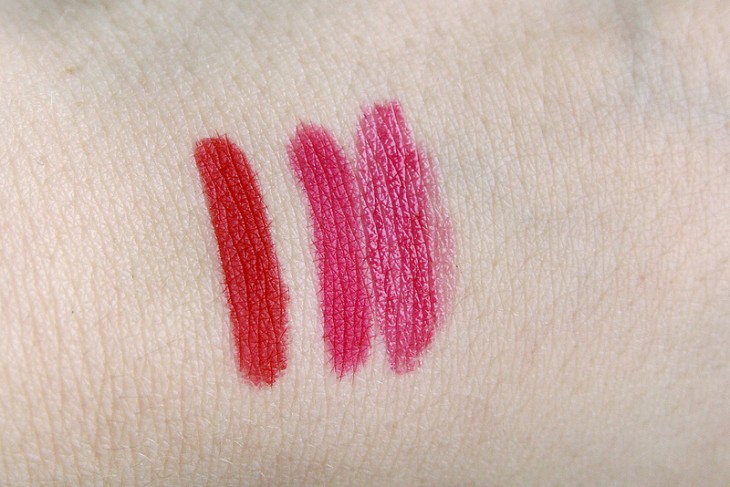 3. Put Bronzer on Key Areas
Strategically applying bronzer can make a huge difference in such a short time. Swipe over your temples, under the cheekbones, and on the sides of your face to make you look well put together.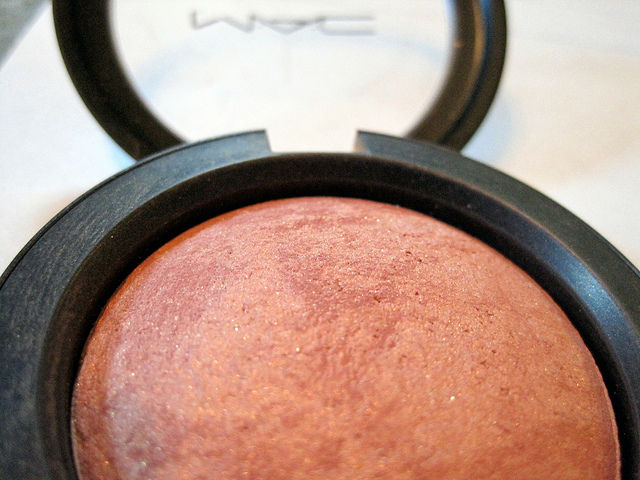 4. Multitask with Mascara
We all know that the mascara does wonders for our eyes, but its beauty power doesn't stop there. You can use this tool to define your eyebrows, especially clear mascara. Because it has no pigment, it won't leave you with overly dark brows when you accidentally put on too much.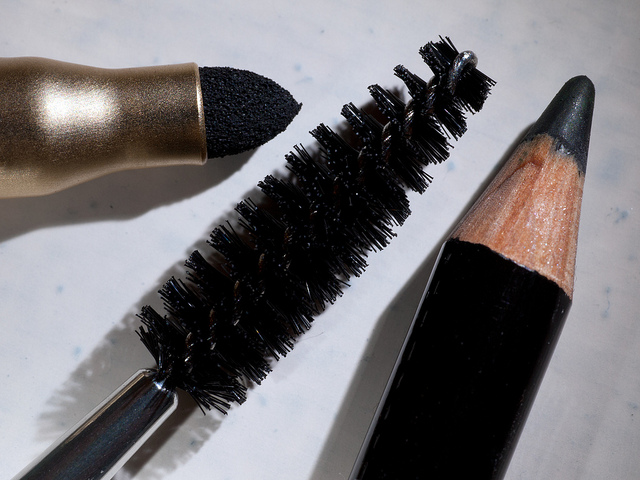 5. Finish with a Bold Lip color
If you have less than ten minutes in the morning, go for a bold lip color. Red lipstick, in particular, can make you immediately look polished, even if it's the only makeup you're wearing.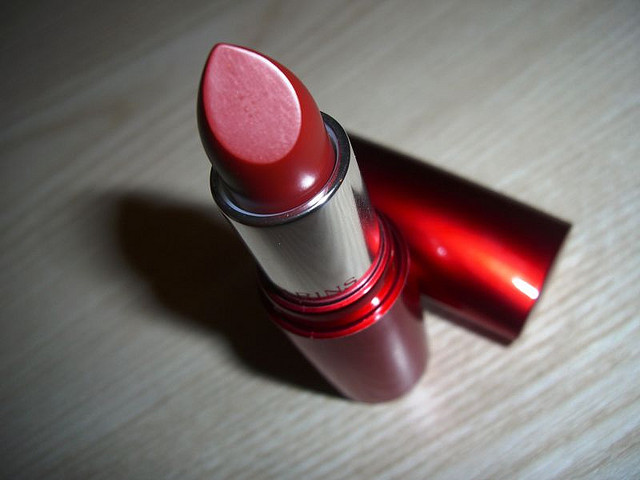 Dyan Carolino
Dyan is a 25-year-old writer with a sense of humor of a prepubescent male. On weekends, she hibernates.