Ella Greene
Ella Greene loves eating, dyeing her hair with the colors…
We all live in a fast-paced world, and as modern Filipinas we value anything that eases our morning routine, especially make-up. No one wants to spend 30 minutes just for makeup when you can sleep in for a bit longer with that amount of time. So, thank God (and Koreanovelas) for BB cream!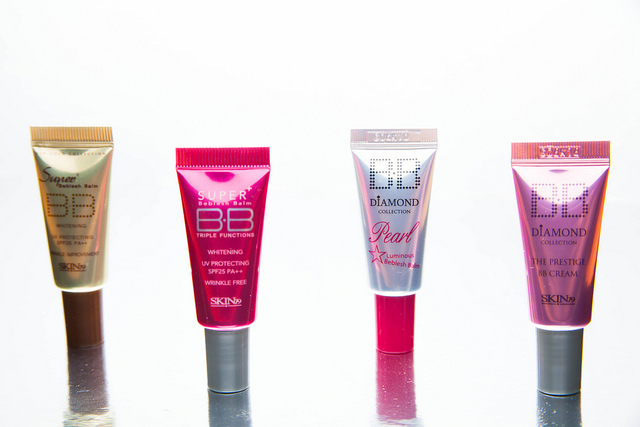 BB cream is a dual-purpose cream providing moisture and light coverage for your skin—but before jumping on the bandwagon, here are the answers to some of the important questions that may help you decide whether it's the beauty solution for you.
1. Are they good for my skin type?
If you have dry skin, BB creams can be very good for you. Since one of their main features is its moisturizing effects that can leave your skin looking livelier than before. If, on the other hand, you have oily skin, there are water-based BB creams, and those that don't have oils of any sort. One of the amazing features of BB creams is the variety of effects and usage each kind offers—but overall, it's safe to say that there is one for every skin type.
2. Will they wear off easily?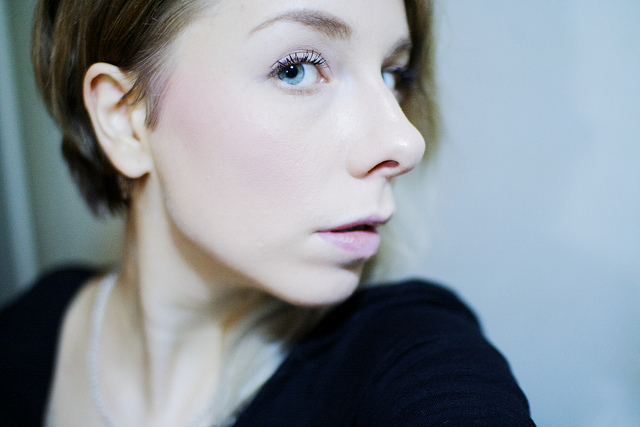 Since BB creams already have many other features, it's not as effective or long lasting as liquid foundations. However, prolonging its effects is possible. Applying loose powder over your layer of cream can give you a more matte and smooth finish. You can even use your choice of powder, be it shimmer powder or professional photo shoot finish powders to achieve your desired look. This makes BB creams a good substitute for primers.
3. Are they just like lotion?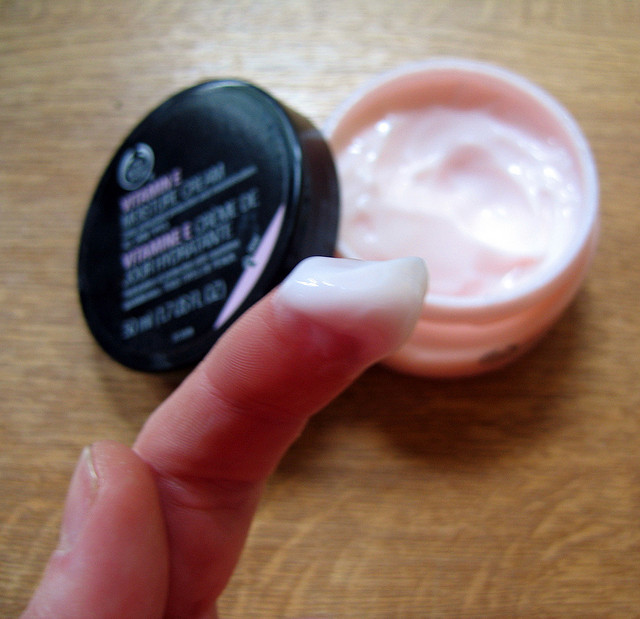 Technically, yes. A major part of their effects is the moisturizing—something that lotions mainly do. Most BB creams actually provide sun protection, all with different SPFs. It's one of its staple benefits and uses—perfect for living in tropical countries. Lotion + sun protection + foundation = BB cream!
4. Are they a substitute for foundation?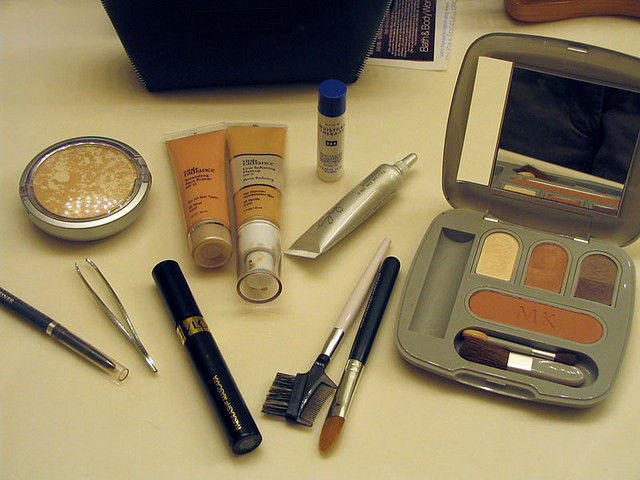 If you're looking for a natural and light base, then BB cream is a perfect choice as opposed to the sometimes heavy feel of your common foundation. In fact, foundations and BB creams are now considered part of the same category. BB creams provide sufficient tint and blemish coverage to be an effective foundation substitute for everyday wear, but its effects totally depend on the amount of application and frequency of retouching. BB creams might not work great if your skin has a lot of blemishes and you need full coverage (stick with foundation for that) or if your skin is particularly oily, but otherwise, you should be good to go.
5. Will long-term use cause damage to my skin?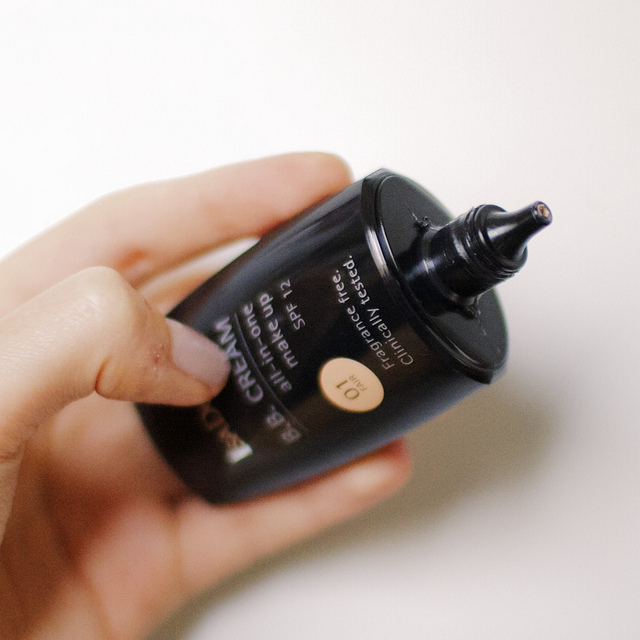 Definitely not! Whether you're looking for easy makeup application or effective skincare, BB creams' moisturizing and healing components lets it work both ways. Therefore, using it for a long time will let your skin grow healthier and livelier.
Ella Greene
Ella Greene loves eating, dyeing her hair with the colors of the rainbow and the idea of being in love. Aside from being an optimistic hopeless romantic, she is also an aspiring rapper. Her free days are spent practicing rhymes in the dark corners of her room.