[video src="https://www.instagram.com/p/BRfzhyahlFN/?taken-by=maybelline&hl=en"]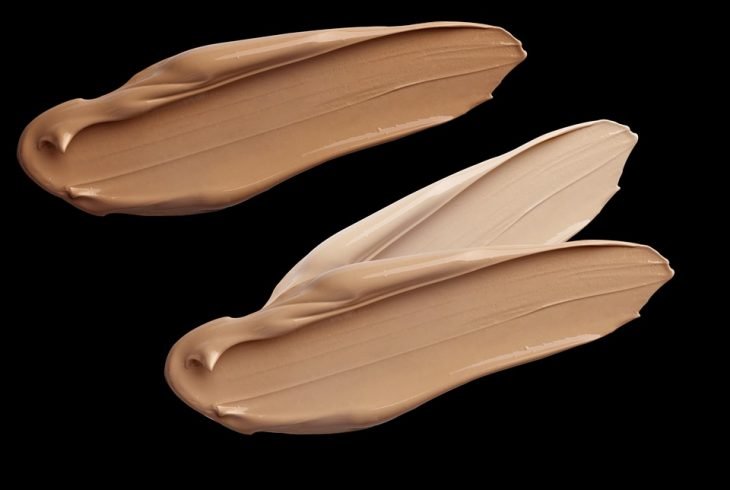 CAN YOU FEEL SUMMER? Just last week I went out to grab some lunch at 11:30 am and I literally felt the sun eating up my skin. For us makeup girls, this is the time of the year when we touch up with powder a little more than usual just to make sure our foundation will stay on.
So, what are my top picks for Summer-friendly foundations?
Clinique Even Better Makeup SPF 15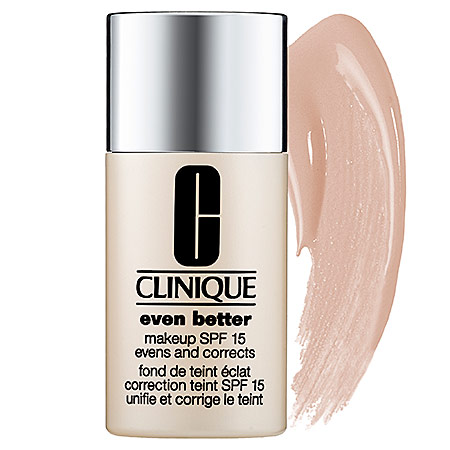 I'm not being biased, but this is my holy grail foundation for Philippine weather in general. Having oily to combination skin means that my face can oil up pretty quickly, especially when it's hot. This foundation might be on the pricey side with a Php1,850 – Php2000 price tag, but a little comes a long way with this product. Just a pea-sized amount can give you the coverage you need, plus a little SPF to protect your face from the sun.
Max Factor Lasting Performance Foundation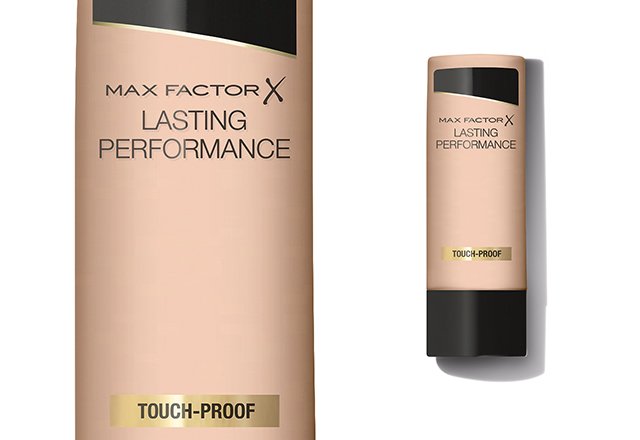 This is a cheaper option with a similar finish to that of Clinique Even Better Makeup. Priced at around Php900, this foundation will give you demi-matte skin that won't melt away in the summer heat.
Happy Skin Don't Get Mad, Get Even Powder Foundation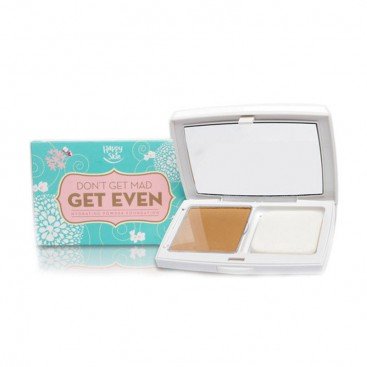 If liquid foundation is not your thing, then how about using a homegrown makeup product made for Pinay skin? Happy Skin's Don't Get Mad, Get Even Powder Foundation is priced a little bit steeply at Php1,399, but this powder foundation is worth every penny. Show off your best summer skin with just a few pats on powder on your face.
Nyx Stay Matte Not Flat Liquid Foundation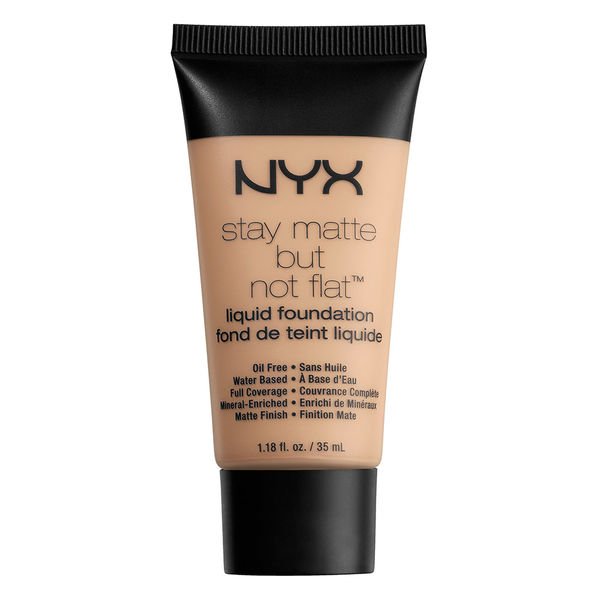 Ever wonder how Instagram makeup models achieve that perfect matte skin? Nyx Stay Matte Not Flat Liquid Foundation is one of their secret weapons. This foundation is perfect if you're looking for the freshest #summergetaway selfies. The best part is, you can buy this foundation at a more affordable price of Php640.
Maybelline BB Cushion
Matte foundation not your thing? No worries. Maybelline's BB Cushion will give your face a dewy glow without any risk of the dreaded oily shine. For the price of Php749, you get flawless complexion and beat the summer heat at the same time.
Get that photo-perfect skin this season with these foundation brands. Share your experience or let us know if you have other suggestions by posting a comment below.