Marian Bartolome
Marian is an interior designer turned freelance writer who loves…
To cap off the BDJ Rendezvous series for the year, Bellas of different ages, myself included, gathered in the SM Mega Atrium Lobby last August 8 and celebrated "A Woman Who Matters"—ourselves. It was a fun afternoon filled with exciting games, generous giveaways, and of course, words of wisdom from guest speakers who are making waves in their careers of choice.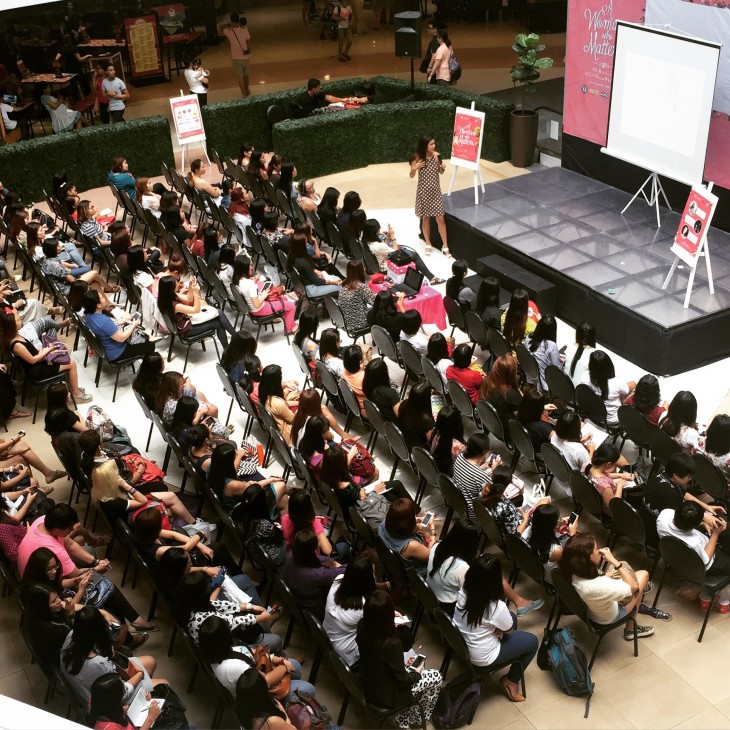 First up was Nikki Duque, who got her start at her dream job by studying at Maquillage Professionnel in the weekends while working Mondays to Fridays at a hotel. Nowadays, she's a full-time professional makeup artist to celebrities such as Denise Laurel, Andrea Torres, and more. She's even branched out to blogging about beauty products and makeup tips at makeupbynikkiduque.com. Not bad for a woman who was once chided by her boss to wear more makeup!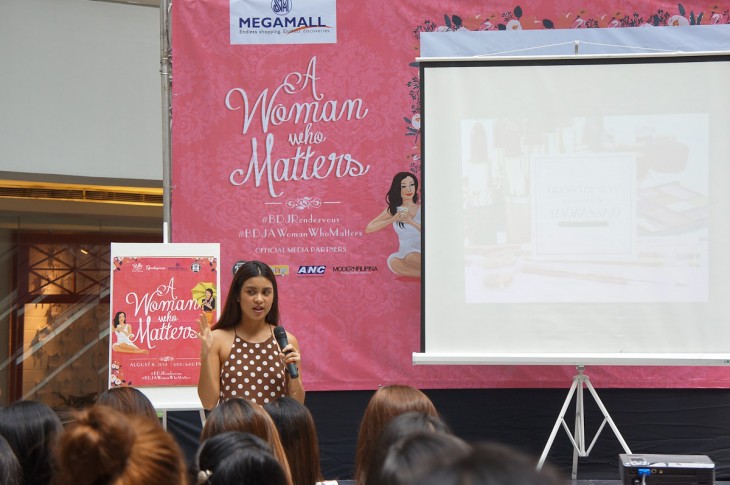 It was in her previous job that Nikki learned the importance of putting your best face forward at work. "If you want to be taken seriously, take yourself seriously," she said. "Look the part, act the part, dress the part." Or as her favorite saying goes: "Dress the way you want to be addressed."
Read on for Nikki's go-to makeup advice for modern Filipinas looking to make a good impression at work.
1. Foundation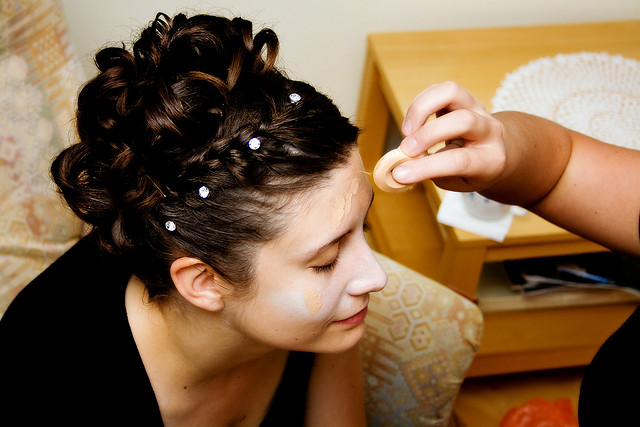 Nikki stressed the importance of using a good primer, as it acts as a barrier to protect the skin and helps makeup stay put. This is where you can splurge to enjoy better quality. Find the perfect foundation with sunscreen and a matte finish that suits your skin tone. If you spend most of your time inside the office, opt for darker foundation—and always carry blotting paper and powder for those quick retouches.
2. Eyebrows and eyelashes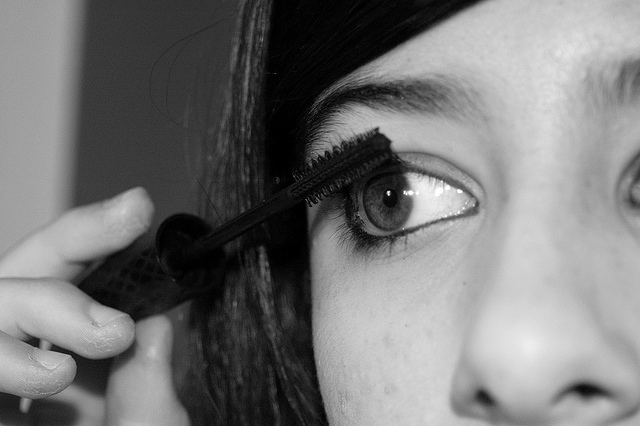 "Your eyebrows should frame your face and not be the focal point," Nikki said. That's why she recommends saving the "eyebrows on fleek" trend for clubs and parties. Instead of rocking harsh, thick brows at work, fill them in using soft, feathered strokes. To make your eyes bigger and brighter, curl your lashes and apply mascara. She recommends going for a waterproof one to avoid raccoon eyes, especially if you're the type to sweat a lot.
3. Eyeshadow and eyeliner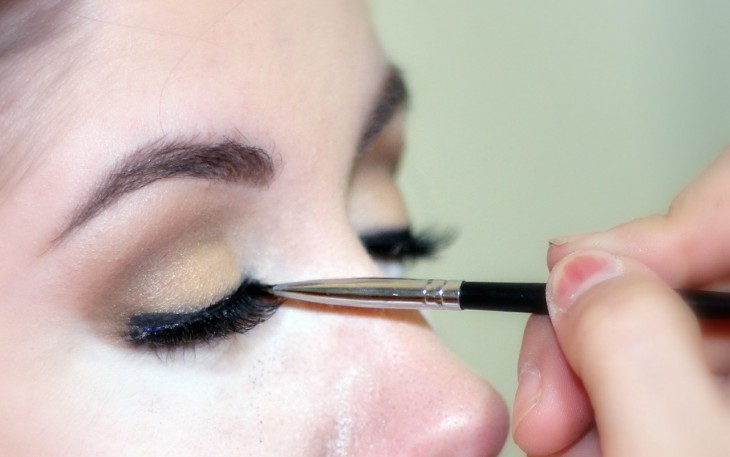 While the corporate look is more adventurous than it was a decade ago, Nikki said that the trend is still in favor of neutral matte shades. For days when you want to add a bit more oomph to your face, she recommends trying rose-gold eyeshadows that have a tinge of pink and hints of shimmer. And if there's one thing you should always do, it's to tightline your eyes. Tightlining is a makeup technique where you apply your eyeliner where your lashes are growing to really brighten up your eyes. Use waterproof black or espresso eyeliners, and lay low on the dramatic winged eyeliner.
4. Blush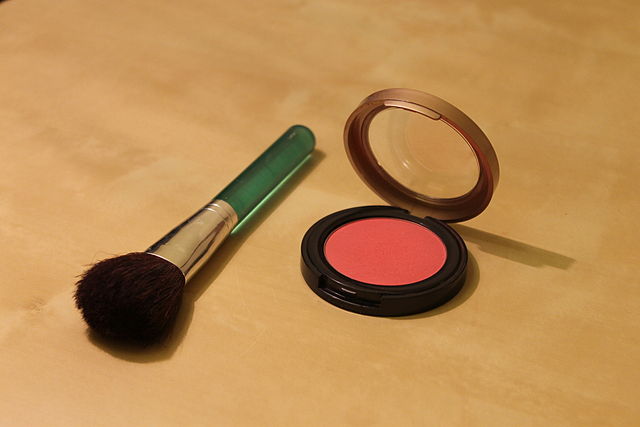 "A washed out complexion won't do you any favors," Nikki said. To keep from looking sallow, apply peach or coral blush, which works well with warm eyeshadows. You should also avoid shimmery blushes, as they tend to take on an oily appearance at the end of the day.
5. Lips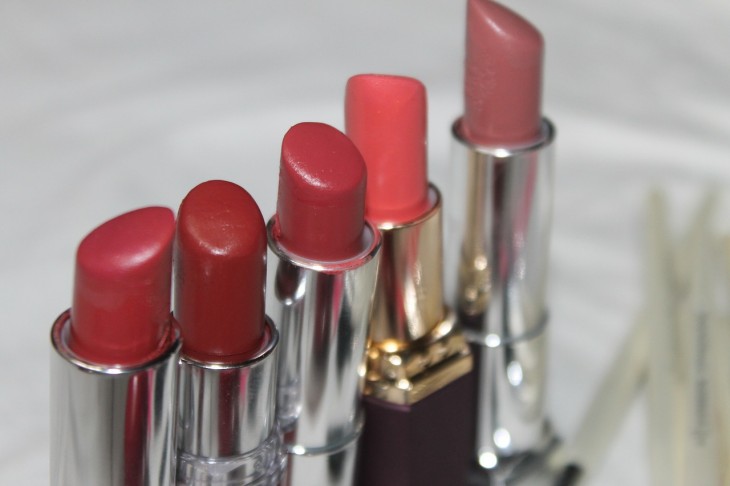 When it comes to lipsticks, you have more freedom to play around and express yourself "as long as it's not too distracting," Nikki said. Her personal preference leans more toward pink nudes and matte lippies "for Mad Men-style sophistication." Go ahead and switch up your makeup game every once in a while. The beauty of lipsticks is that they can change your look with just a few swipes of color—and you won't even have to spend a fortune in doing so!
Marian Bartolome
Marian is an interior designer turned freelance writer who loves exploring the world on her feet and through her Kindle. Her favorite things to write about? Travel, lifestyle, coffee, and happily ever afters.