Pia Rojas
Pia Rojas has been writing about fashion, beauty, and health…
If you've ever wondered why some people always look picture perfect, while you often look surprised, frightened, or woefully unprepared for the shot, then you're not alone. Taking a pretty pic isn't easy, and though it may seem like a breeze for others, it's not because they're more beautiful than you are or blessed with more photogenic genes. The secret lies in preparation and practice. As with everything in life, the more you do it, the better you become at it.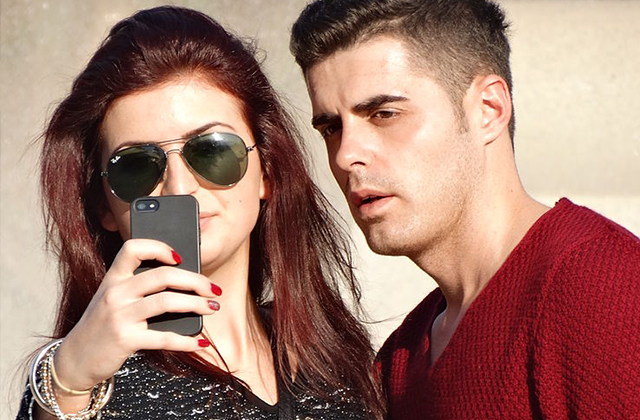 Models look amazing in photos because it's their job to look comfortable and natural in front of the camera, so they've spent countless hours working on their poses and discovering their best angles. Working with photographers has also made them aware of the importance of lighting—natural, soft, diffused light that surrounds you makes your skin look more luminous than, say, if you were standing in a room under a single fluorescent bulb. So find that light, find your angles, and practice, practice, practice with a ton of selfies so you get better at posing when someone whips out their smartphones to take a pic.
Finally, all that practice isn't going to do squat if you aren't prepared. And by that, we do mean that you have to take the time to look good for that photo op! Read this basic beauty primer to learn how you can make sure you always look pretty in every pic.
1. Foundation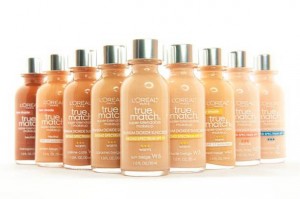 When your makeup is too pale or too dark for your skin, it will show in the photo when the flash hits you. So make sure your foundation perfectly blends with your skin tone. Apply it all the way down to your neck and décolletage so you don't have a line that shows where your makeup ends.
2. Concealer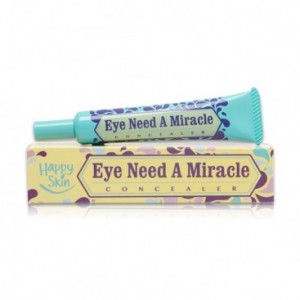 If you want to look fresh in photos, make sure to hide those dark circles under the eyes with a concealer. Not only do you look more wide-awake and bright eyed but it also helps you look more youthful. Just make sure to choose a concealer a shade lighter than you actual skin tone.
3. Powder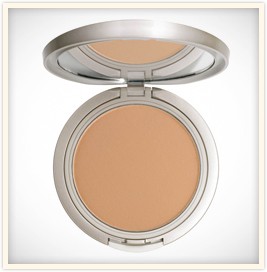 Avoid looking greasy in photos! Oil on your skin has a tendency to attract attention by reflecting light. Apply powder to blot out any excess oil that has accumulated on your skin from the day. No time to apply powder? Use oil blotting paper or soft tissue paper on your nose and forehead, where shine usually shows through.
4. Contouring Palette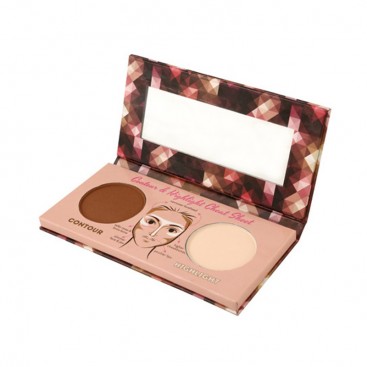 Often, bad lighting can make your face look flat and fat in photos. A contouring palette is a great way to slim down your face and add dimension to your look— highlighting cheekbones, creating flattering angles, and trimming down a too-round or square jaw.
5. Lip and Cheek Tint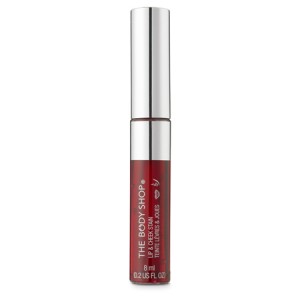 Avoid looking washed out in your group pics with friends by simply wearing a bright lipstick or by applying some blush on your cheeks. Without any color, your face can look two-dimensional and lose its shape.
6. Mascara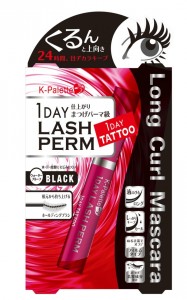 Hate it when your eyes disappear as you smile? Then curl your lashes and wear mascara. Just doing these two steps can help open up your eyes and allow more light in, making it look like you have a twinkle in your gaze.
7. Eyebrow Pencil or Mascara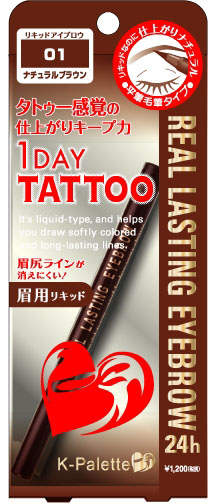 Brows frame your face and can affect the way you look. Unruly, overgrown brows look unkempt and more masculine, while too thin, overplucked brows can look outdated and harsh. But a pair of shaped, groomed, and defined brows can help you look more wide awake and keep you from looking washed out on-cam.
8. Nourishing Oil for Hair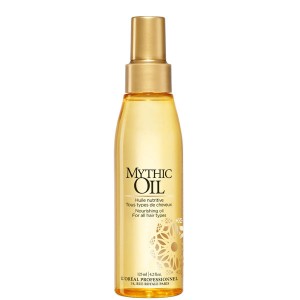 If you want to look polished and pretty in photos, then make sure your 'do is perfectly in place. Nourishing oil can help tame frizz and flyaways and keep hair looking healthy, soft, and shiny. But a note of caution: Avoid using too much since it can create flat, limp, lackluster locks—just one or two pumps will do, depending on your hair length.
Pia Rojas
Pia Rojas has been writing about fashion, beauty, and health for 17 years. She's happily married with dog, and spends most of her time working and applying weird skin potions to her face.