Dyan Carolino
Dyan is a 25-year-old writer with a sense of humor…
Almost all beauty blogs give you articles like, "How to Keep Your Makeup from Melting" or "How to Tame Your Hairstyle," That's all fine and good. But when you're a commuter in a country like the Philippines where the weather can go from rainy to hot and humid in an instant, the real beauty issue is this: "How can I stop myself from smelling like a kid who just played patintero?"
Erratic weather changes, pollution, and just body chemistry can all contribute to a not-so-pleasant scent. And if you regularly use public transportation like jeeps or the LRT/MRT, you know that there's no way around it.
Fortunately, there are ways to combat the odor and actually stay fresh all day: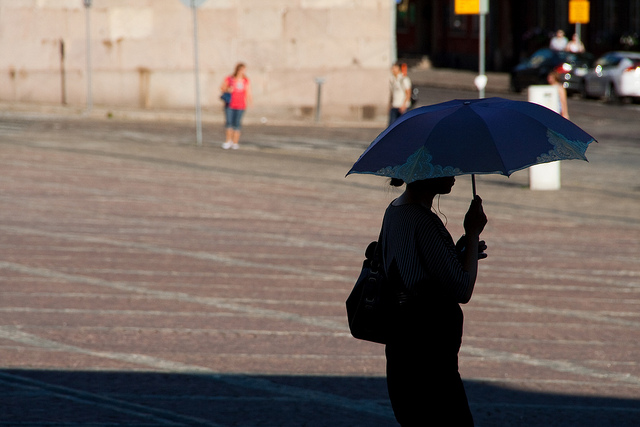 1. Start your routine in the shower
Trade your shampoo to a scented product that smells awesome. I personally recommend Dove or Herbal Essences. Throw in some Cream Silk (pink) as well for a fragrance boost.
If you use some other hair products to keep your hair in check, such as dry shampoos and hair serums, make sure they smell great, too. The trick here is to find a product that's going to really sink its scent into your hair.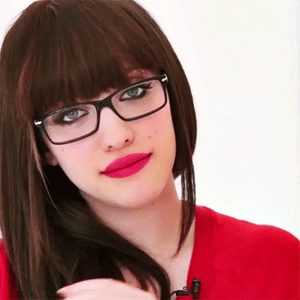 2. Wear fresh-smelling clothes rinsed with fabric conditioner
Contrary to what you think, sweat isn't actually smelly. It only gives off a funky odor when your sweaty skin accumulates bacteria.
So dress to avoid sweat. Rinse your clothes in fabric conditioner, so they'll smell fresh longer; some brands can even repel bacteria. You might also want to wear an airy, cotton top, and just change into a more dressier one when you get to the office.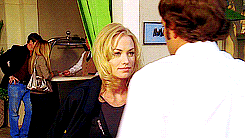 3. Layer your perfume and apply it on pulse points
Even the most amount of perfume is no match for sweat and the Philippine weather. To make sure your perfume would last longer, layer it with bath products that belong in the same scent family (e.g. If your perfume has a floral scent, go for a bath soap that smells sweet. If you have a vanilla perfume, go for a lotion that smells oriental).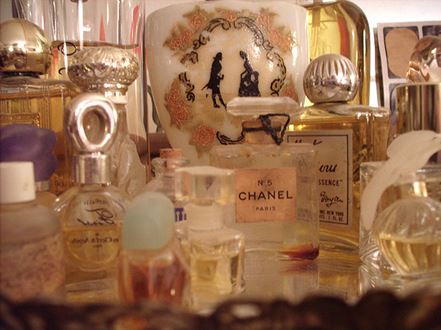 Try using a scented shower gel, scented deodorant, lotion, and then spritz away—you'll be surprised at how the scent will linger on your skin.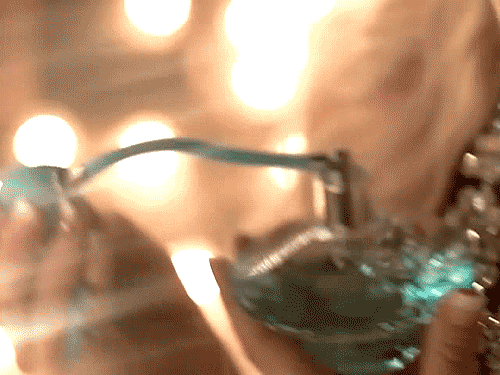 4. Use sanitizer to keep odor at bay
Layering your perfume and spritzing on your pulse points is good, but remember that this only helps to "mask" the smell. Use a bacteria-fighting hand sanitizer to fight bacteria and keep odor at bay; apply it on your pulse points as well.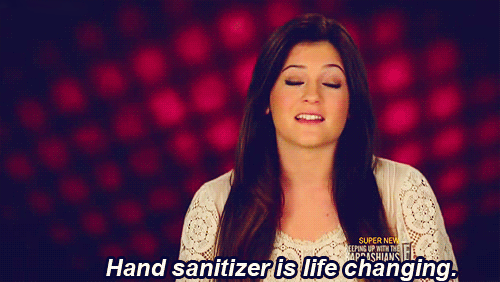 5. Pack baby wipes
Baby wipes are definitely more effective in rubbing dirt and grime off your face and neck than a plain handkerchief. Choose scented baby wipes, as they can leave a nice smell on your skin–just make sure you don't use the same wipe twice!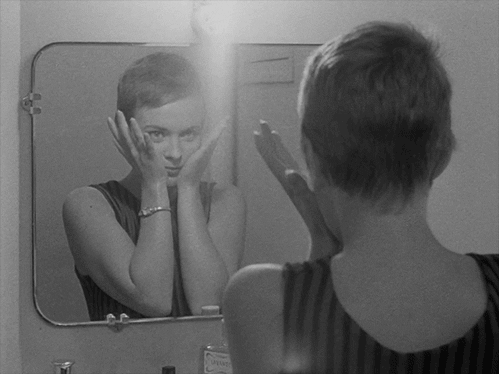 6. Give yourself some time to cool off
Toward the last five to 10 minutes of your commute, slow down and take it easy. Give yourself some time to stop perspiring. Cool down and retouch with a pack of toiletries once you get to the office.
Staying fresh all day even with a long commute isn't rocket science. These simply stay-fresh hacks can work wonders.
Got any other tips in the bag? Share them with us.
Dyan Carolino
Dyan is a 25-year-old writer with a sense of humor of a prepubescent male. On weekends, she hibernates.