Dyan Carolino
Dyan is a 25-year-old writer with a sense of humor…
Thick brows are having a major moment in the world of the beauty conscious. But sorry girls, the trend is not a license for everyone to start wearing caterpillar-like arches, because as much as we all want that strong Cara Delevingne look, not everyone call pull it off.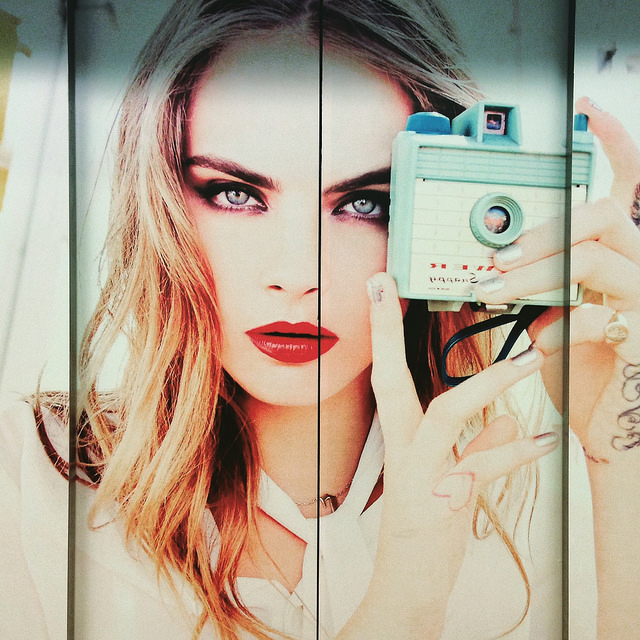 Like hairstyles, eyebrow shapes aren't a one-size-fits-all deal—the right brow style depends on the shape of your face. The right arches can not only emphasize your eyes and make you look years younger, they can even let you get away with wearing only a bold lipstick. Yes, that's how powerful it is.
So, here is a breakdown of the best brows for different face shapes:
1. Square Face
Women with square faces: Katie Holmes, Roxanne Guinoo, Sam Pinto, Toni Gonzaga, Nikki Gil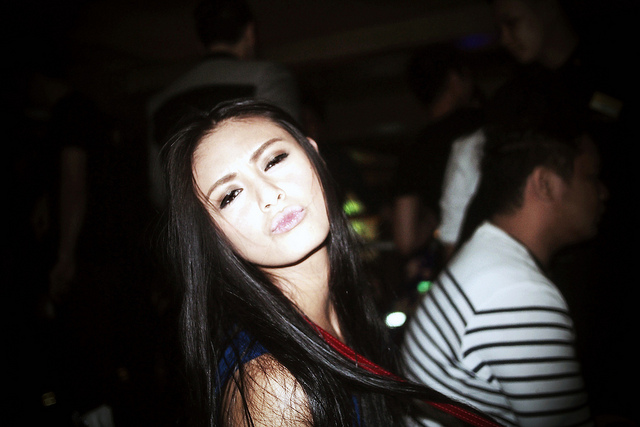 A square face, one that has about the same width and height with an angular chin and hairline, is the least common shape. Because square faces already have a strong appearance, softly rounded brows are the way to go. Beware of making your brows look too round, though—you don't want to over pluck and walk around with rainbow-shaped brows. Make sure to align the peak of the brow with the widest angle of your jaw to balance out your strong jaw line.
2. Round Face
Women with round faces: Fergie, Chrissy Teigen, Angelica Panganiban, Julia Montes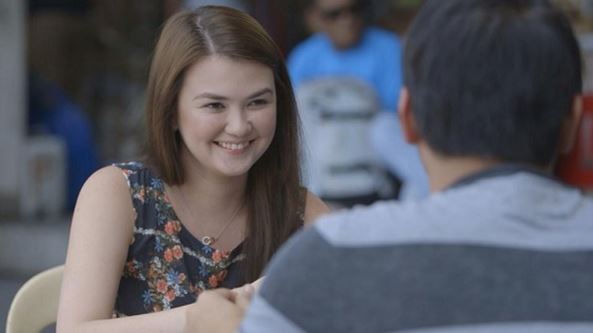 Round faces have just about equal width and height; they also don't have pronounced jaw lines. If you have a round face, brows with high, sharp angles look best. The high arch creates a more oval look and opens the eyes vertically to elongate the face. Because round faces lack definition, the perfect angled brow can define your facial bone structure that is lacking.
3. Long Face
Women with long faces: Sarah Jessica Parker, Gisele Bündchen, Solenn Heusaff, Alex Gonzaga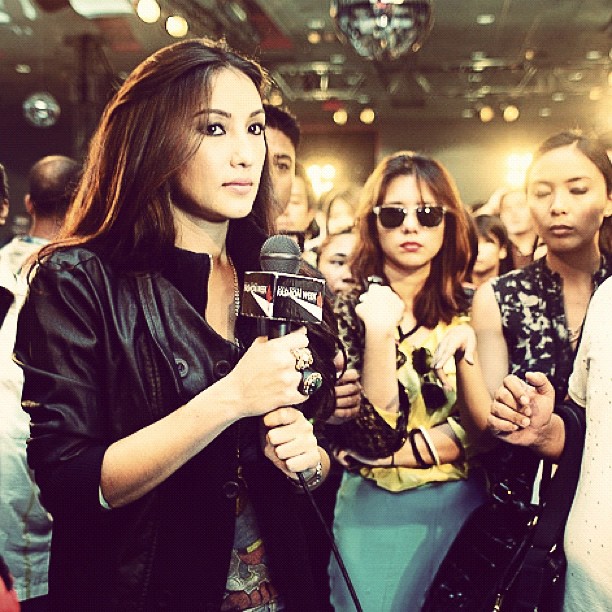 Long faces are those with features vertically stretched out—it's gorgeous and it's really common. The best brow style for long faces is one that's a little flat, with the tails of the brows extended far beyond the corners of the eyes to really play up horizontal features. Don't fill them up as well—wispy is wonderful for your face shape.
4. Oval Face
Women with oval faces: Cameron Diaz, Jessica Biel, Jessica Alba, Marian Rivera, Bea Alonzo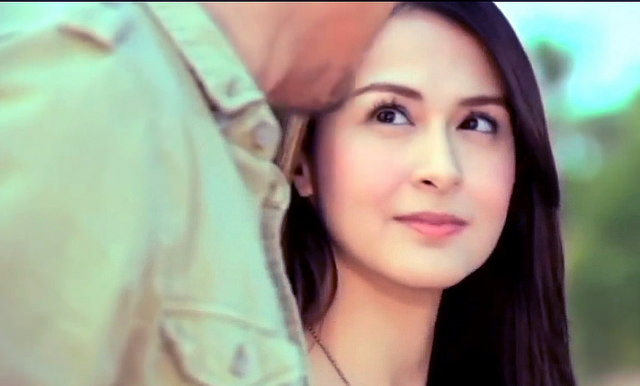 Oval face shapes are well proportioned, and they can pull off most brow types. Whether it's angular or rounded, thick or thin, dark or light, there are no hard and fast rules for oval faces—except, of course, teensy, skinny arches or perfect half-moons (they don't look cute on anyone). A classic, balanced brow is perfect for you.
5. Heart-Shaped Face
Women with heart-shaped faces: Reese Witherspoon, Kim Kardashian, Anne Curtis, Iya Villania-Arellano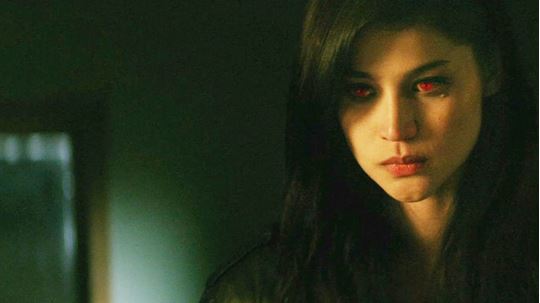 A heart-shaped face, which is similar to oval, but the chin tapers to a point, is the trickiest of the bunch. Although bold arches are in, heart shaped faces should steer clear of the trend. Because of your emphasized upper portion and petite jaw line, it's important to keep your brows exceptionally groomed and well maintained. You need a low, somehow-straight arch that hugs your brow bone. Heavy shaping is a major no-no—less weight is a good thing.
Knowing the right brows for your face type will make a world of difference in putting your best face forward. Now that you're armed, head over to a brow bar or your bathroom mirror for a gorgeous makeover.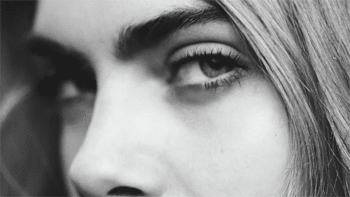 Dyan Carolino
Dyan is a 25-year-old writer with a sense of humor of a prepubescent male. On weekends, she hibernates.