Ina Louise
An awkward 20 year-old who wants to try too many…
[video src="https://www.youtube.com/watch?v=iJOXtcheO54&feature=youtu.be"]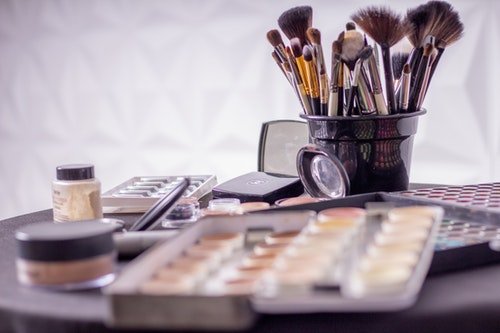 It's nearly the end of October, and that means Halloween.
Halloween is a night to express your creativity as you dress up like your favorite band member, movie character, or some creature from a horror movie. It usually takes hours to achieve a Halloween look: makeup that's on fleek and a costume that completes it.
But if you like the palettes of this dark holiday, you don't have to wait for the 31st because you can incorporate it in your everyday makeup. These steps won't require much of your time. All you need are your usual makeup products and a dash of confidence!
Here are my three tips for incorporating Halloween in your everyday makeup routine:
Here are the products I used:
• BLK Creamy Cheek Paint in Peach
• Beaublends Matte Liquid Lipstick in Fearless
• Careline Graphic Ink Liner
Ina Louise
An awkward 20 year-old who wants to try too many things. She eats too much and makes videos when she's not writing.