Myra Mortega
Myra is a writer and an editor. She has penned…
UK's premiere handbag and accessories brand Radley is now in the Philippines, as it just opened its first store in Shangri-La Plaza.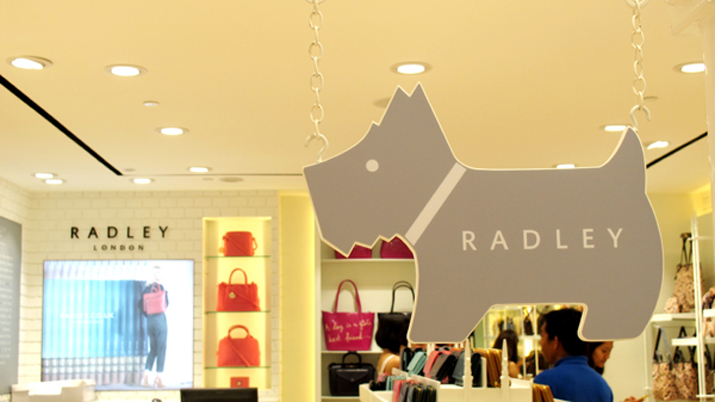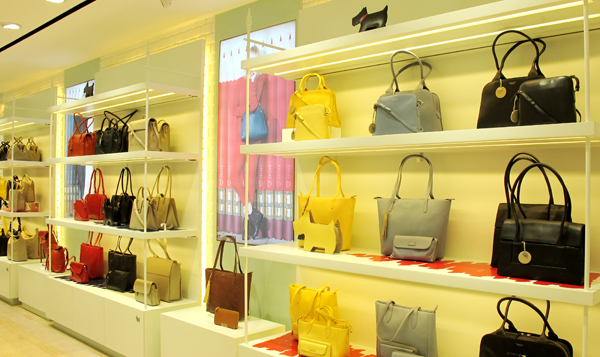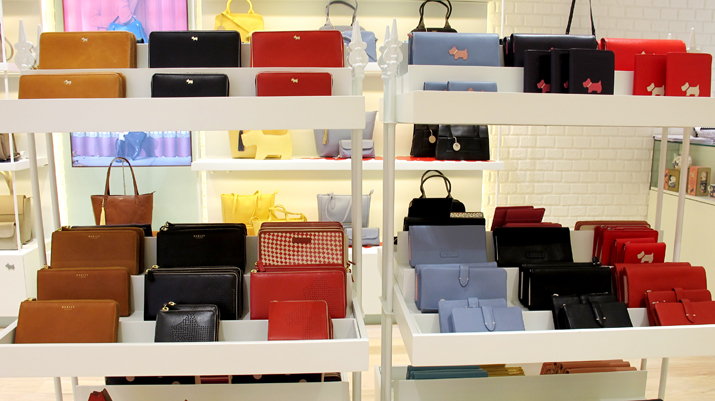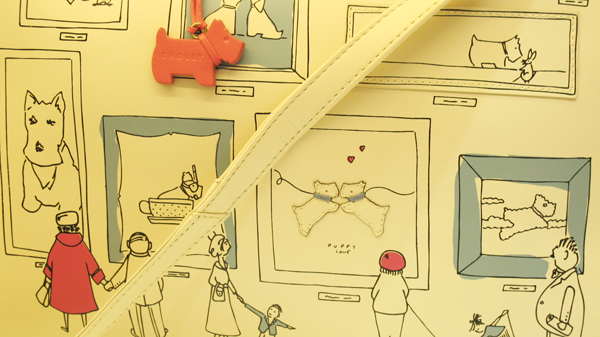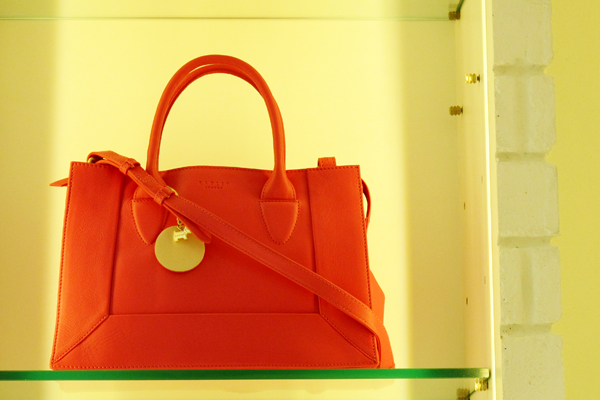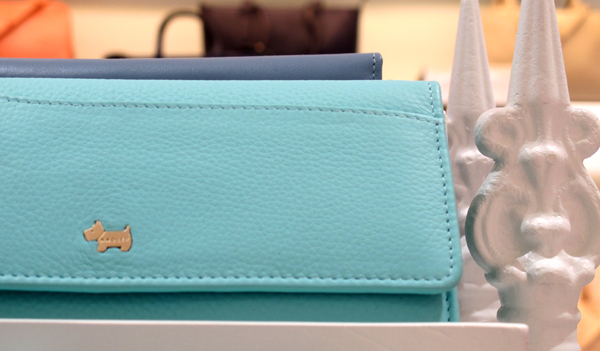 Radley is the brainchild of Lowell Harder, who was passionate for colorful and beautifully designed leather bags. The brand was launched in 1988 as a premium handbag brand. Now, it has 33 stores all over the U.K.
When asked to describe Radley, Lowell shares, "We blend creative design, quality materials and immaculate craftsmanship. We value being colorful, surprising, and real to create luxurious handbags and purses that women can't help falling in love with and will never make a bag that we don't feel passionate about. Our design approach is straightforward. It's about putting needs first, achieving the perfect union of beauty on the outside and function on the inside. That's intelligent design. That's Radley."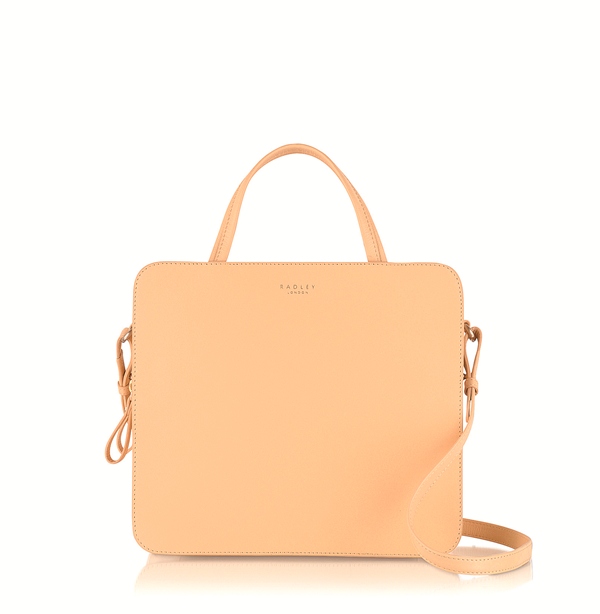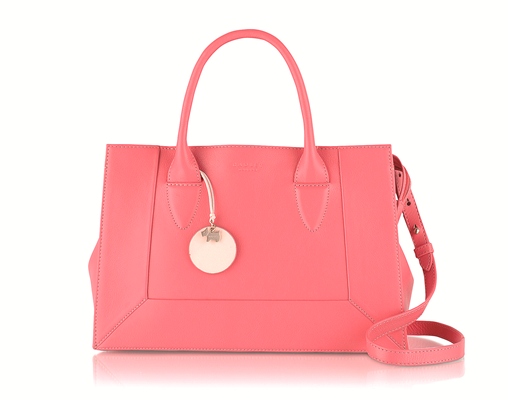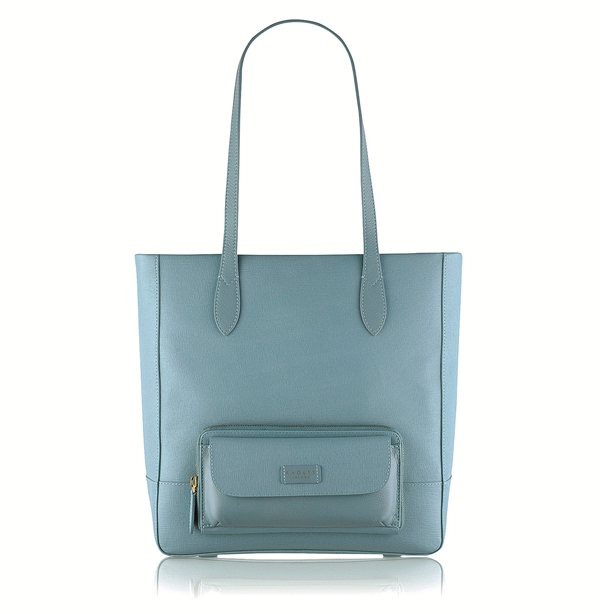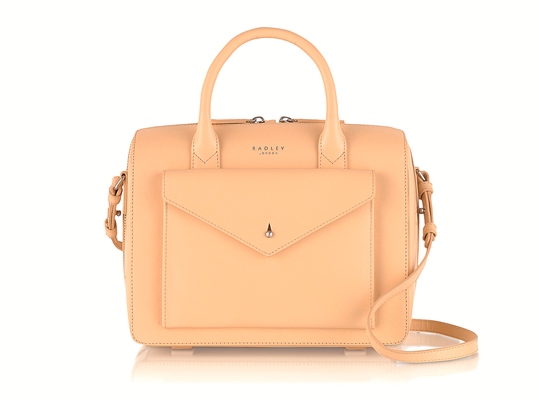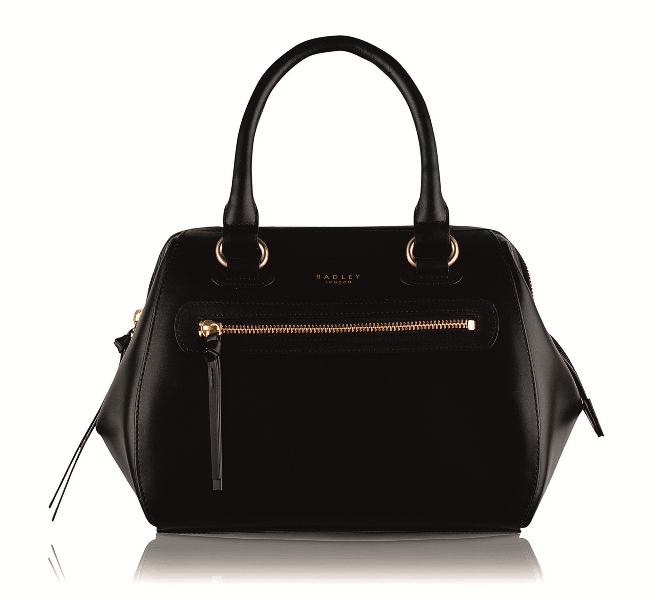 How cute are these bags?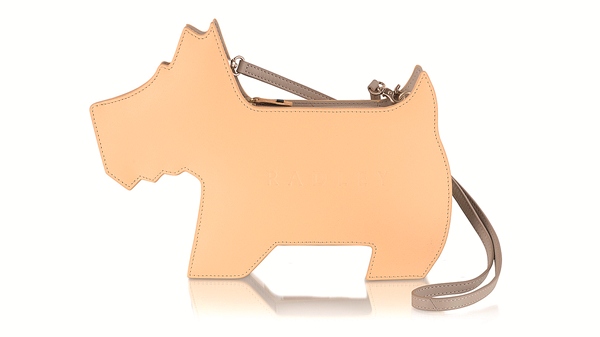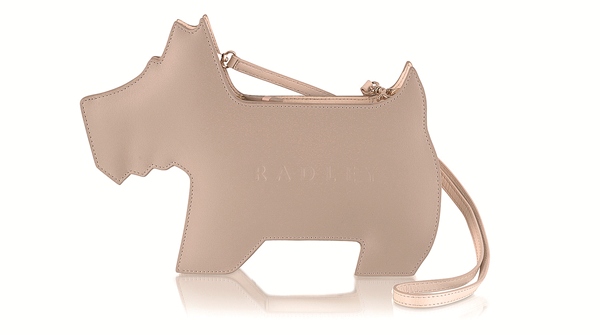 Myra Mortega
Myra is a writer and an editor. She has penned speeches, magazine articles, educational materials, and online content. She enjoys traveling, doodling, taking photos, and laughing to "Friends" reruns.