Dyan Carolino
Dyan is a 25-year-old writer with a sense of humor…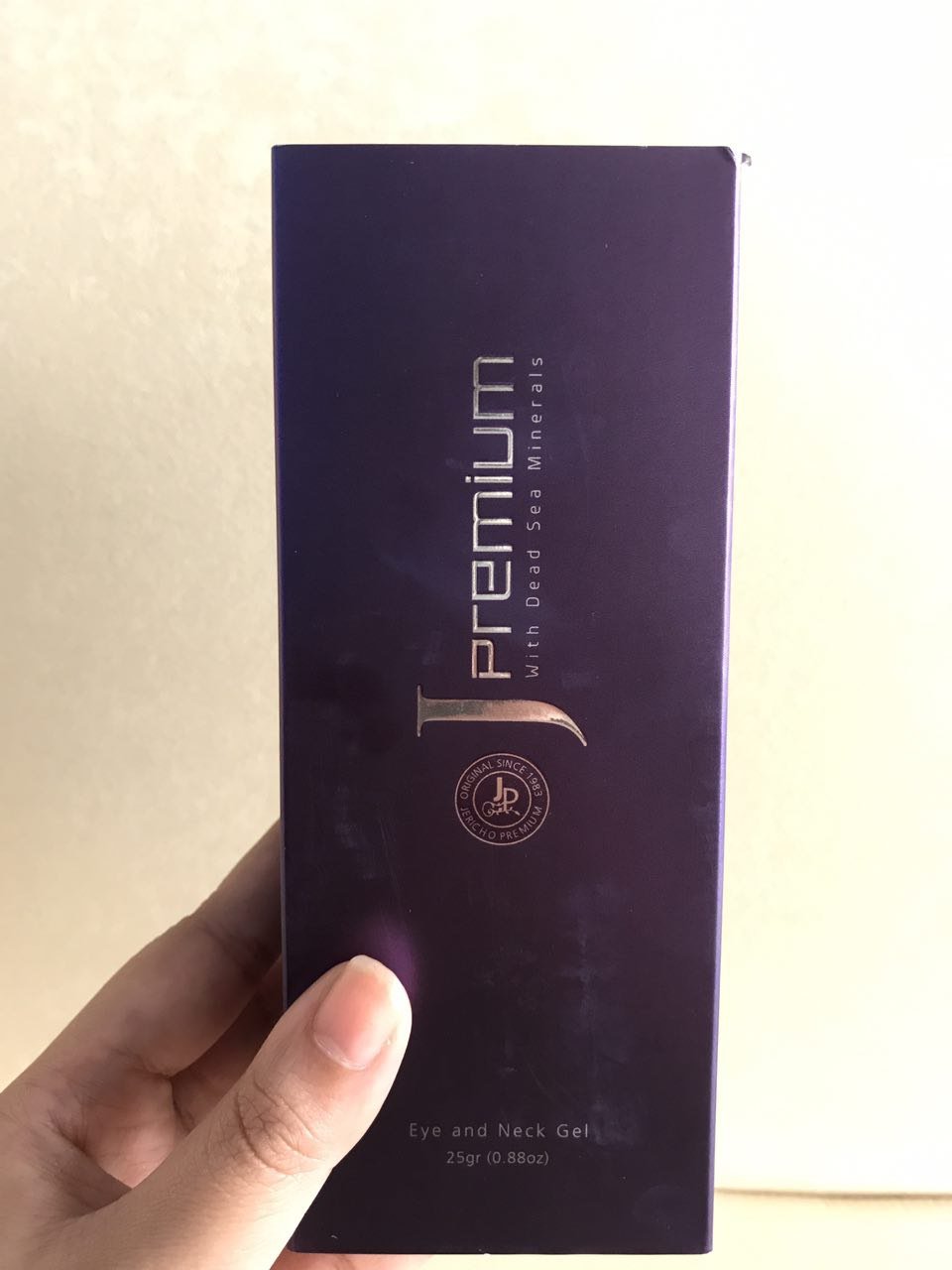 I'm one of the select few who think eye creams and gels are just another way for the beauty brands to get me to buy more products.
Logging a full night's sleep doesn't always fix dark circles and puffy eyes. Sometimes, regardless of how rested we are, those dark bulges can also be caused by allergies, genetics, pigmentation, and aging skin.
My best friend, who's a beauty junkie, recently convinced me to reconsider. Yes, many eye creams on the beauty aisle can't banish dark circles. But thanks to innovative ingredients, there are a select few that can brighten the area. One of the products she recommended is the Jericho Premium Eye and Neck Gel.
This product consists of Dead Sea minerals, Vitamin C, and Matrixyl Synthe'6. It also contains age-defying ingredients, natural oils, and plant extracts. It claims to keep the skin around the eyes and neck looking young and healthy.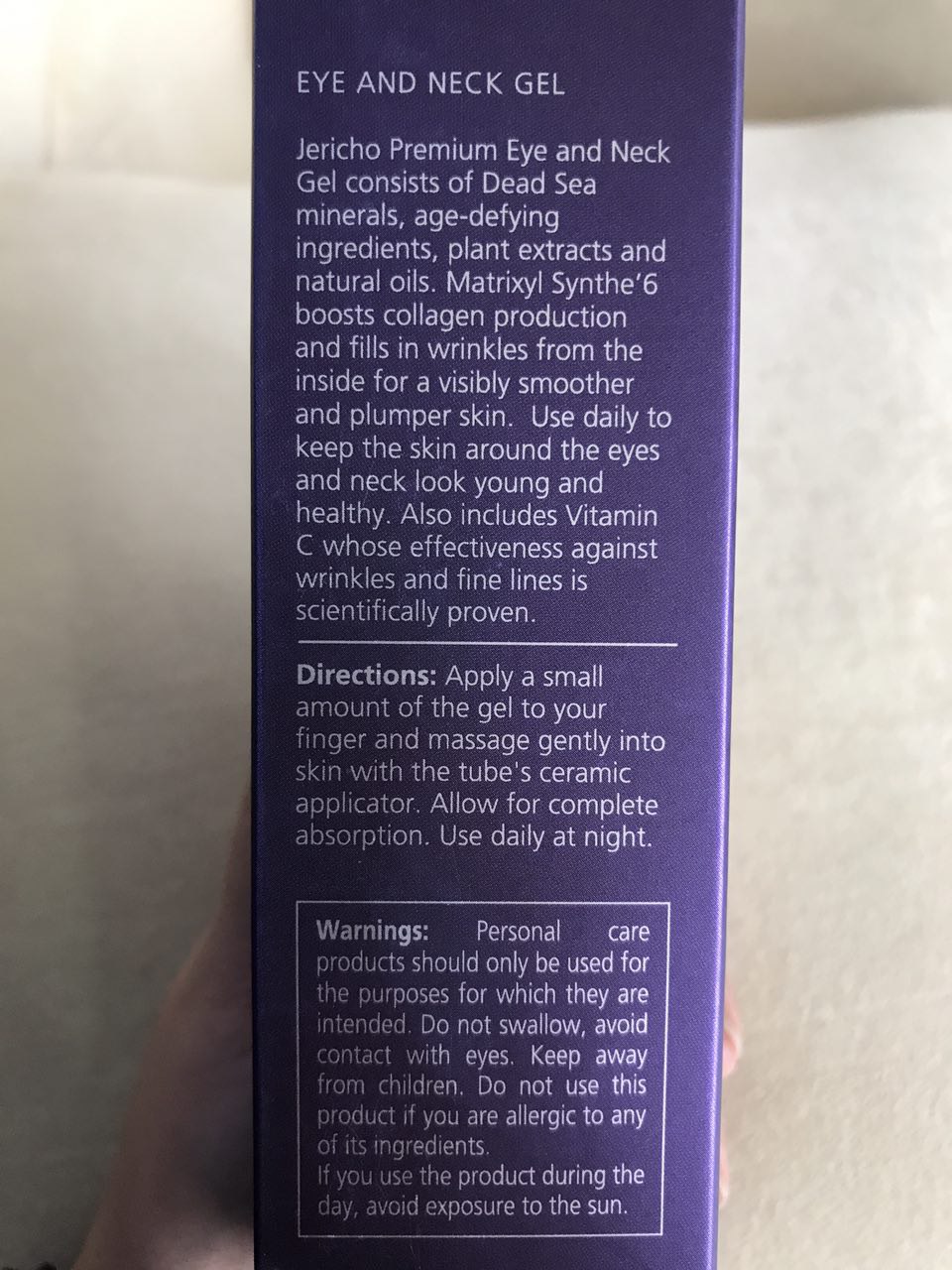 Packaging
The eye and neck gel comes in a purple matte box with the Jericho Premium logo emblazoned on the front.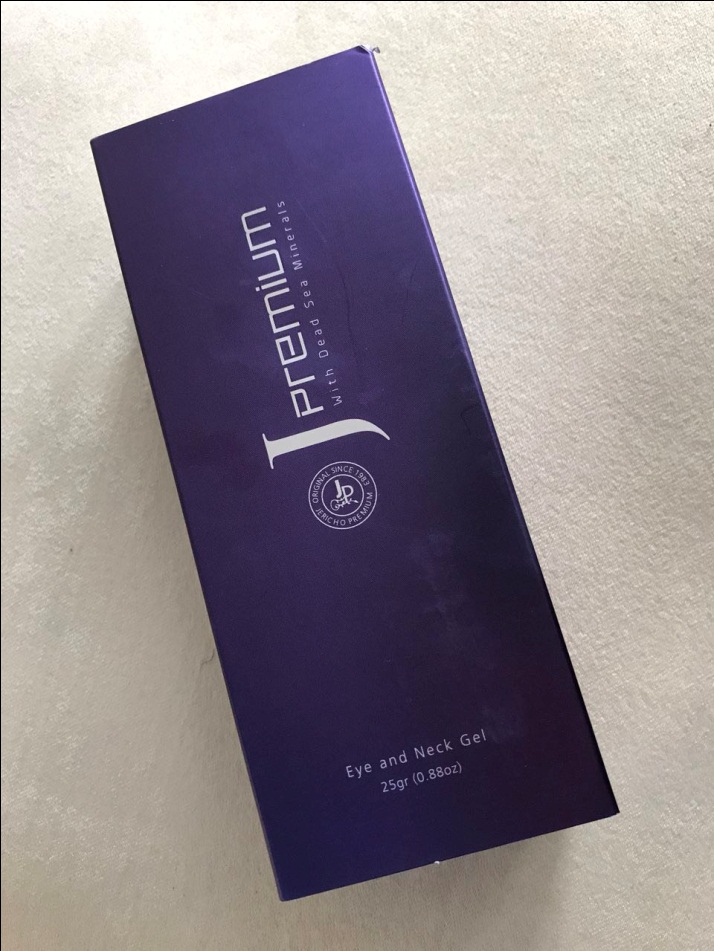 The tube is small but elegant, and comes with a flat applicator.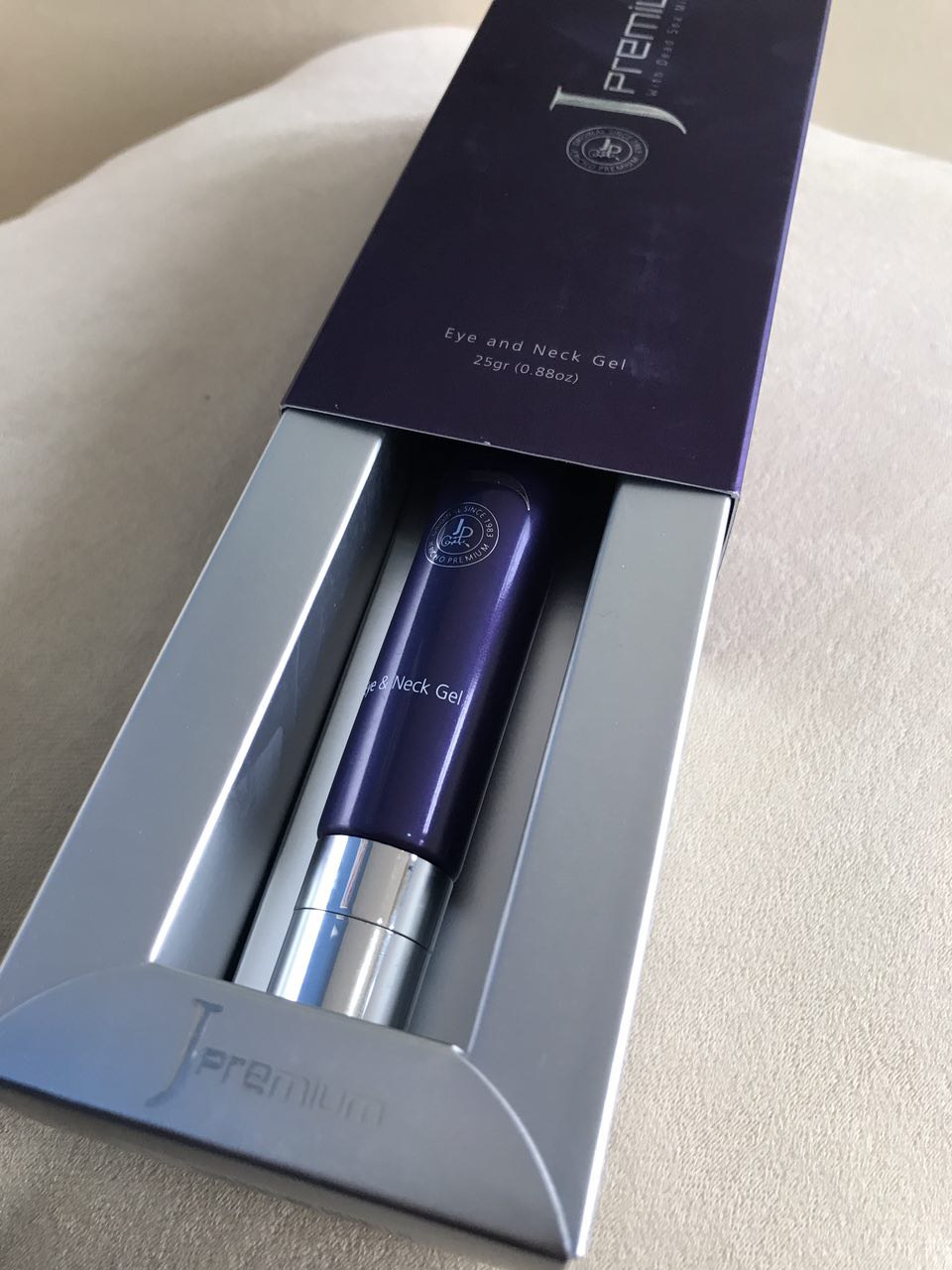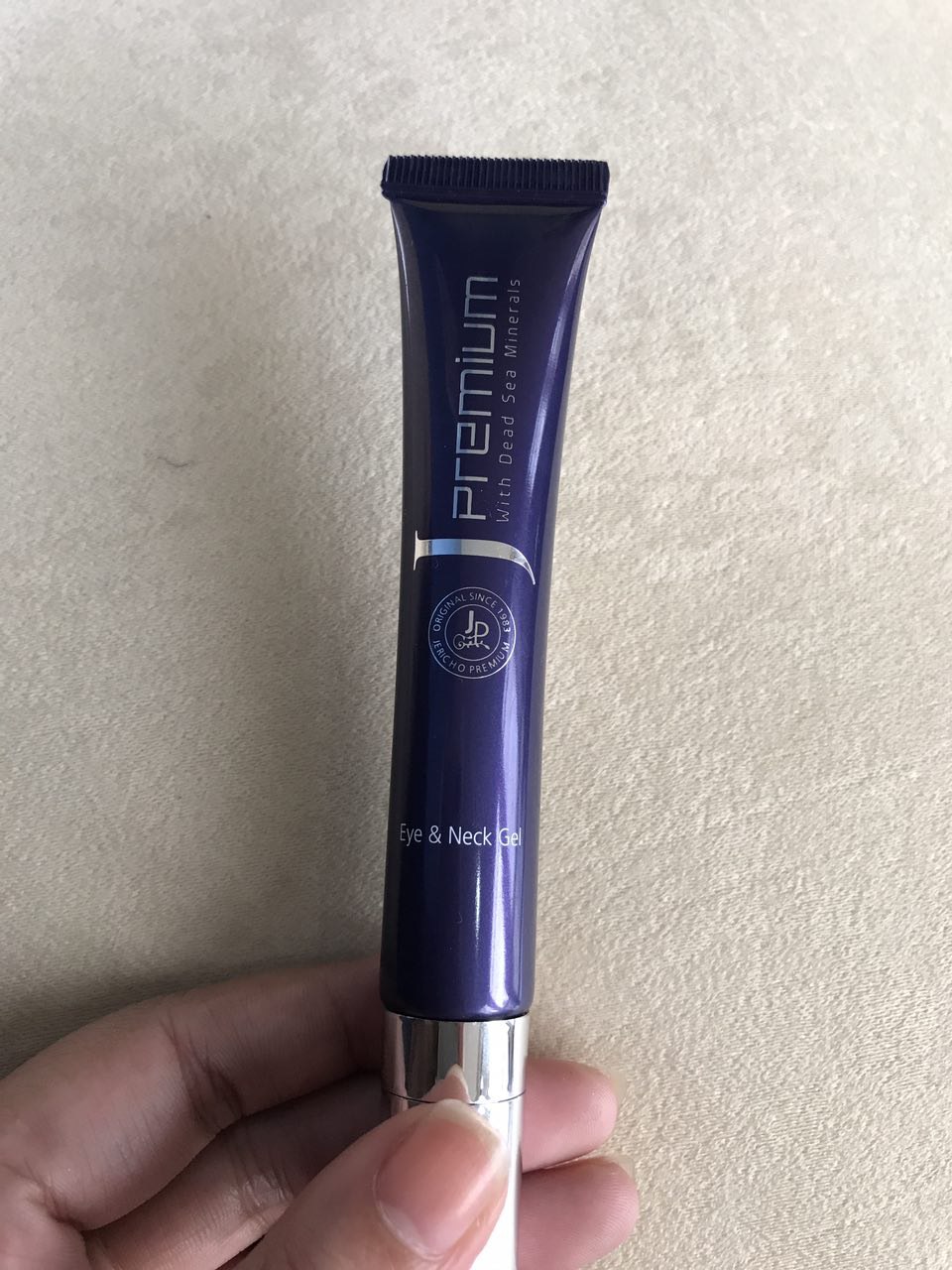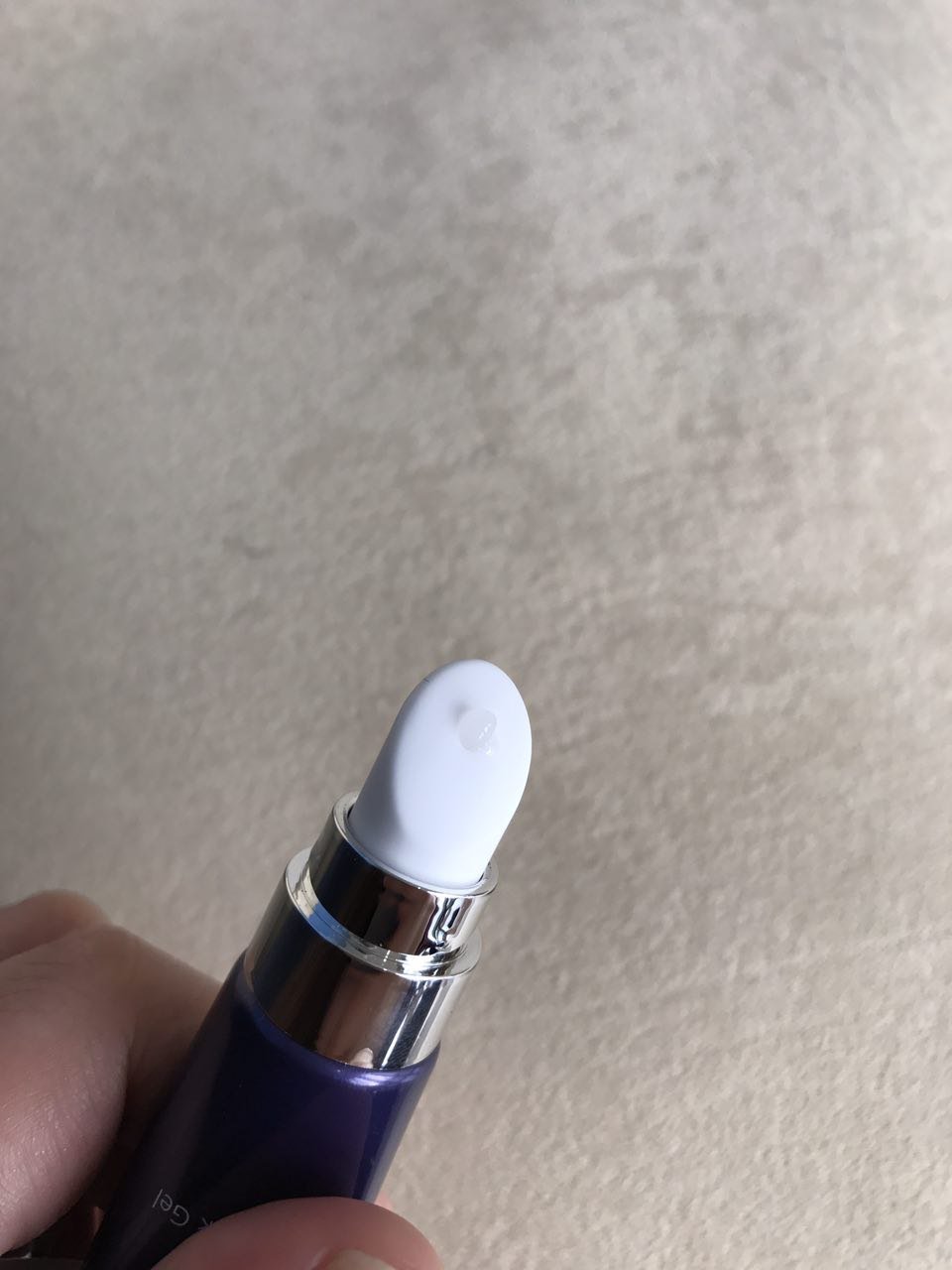 Ingredients and Directions for Use
The Jericho Premium Eye and Neck Gel's key ingredients are Dead Sea minerals and Matrixyl Synthe'6. The Dead Sea minerals promise to restore natural balance to the skin, as well as encourage cellular regeneration. Matrixyl Synthe'6, on the other hand, is an anti-wrinkle active. It contains a specific "matrikine", which is a peptide that can link to a matching cell-surface receptor.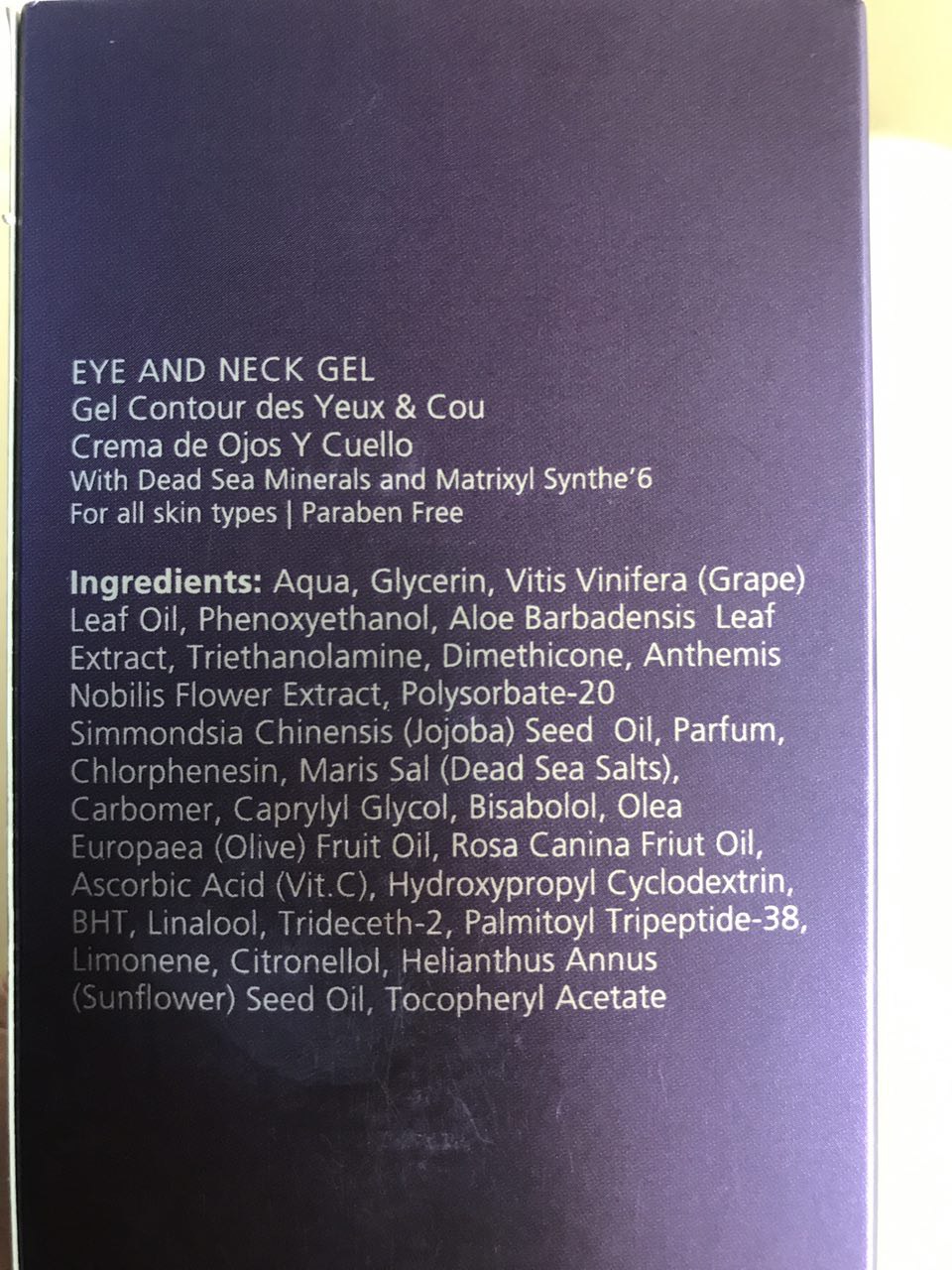 The product is paraben-free, non-irritating, and not tested on animals.
Here's a swatch of the gel: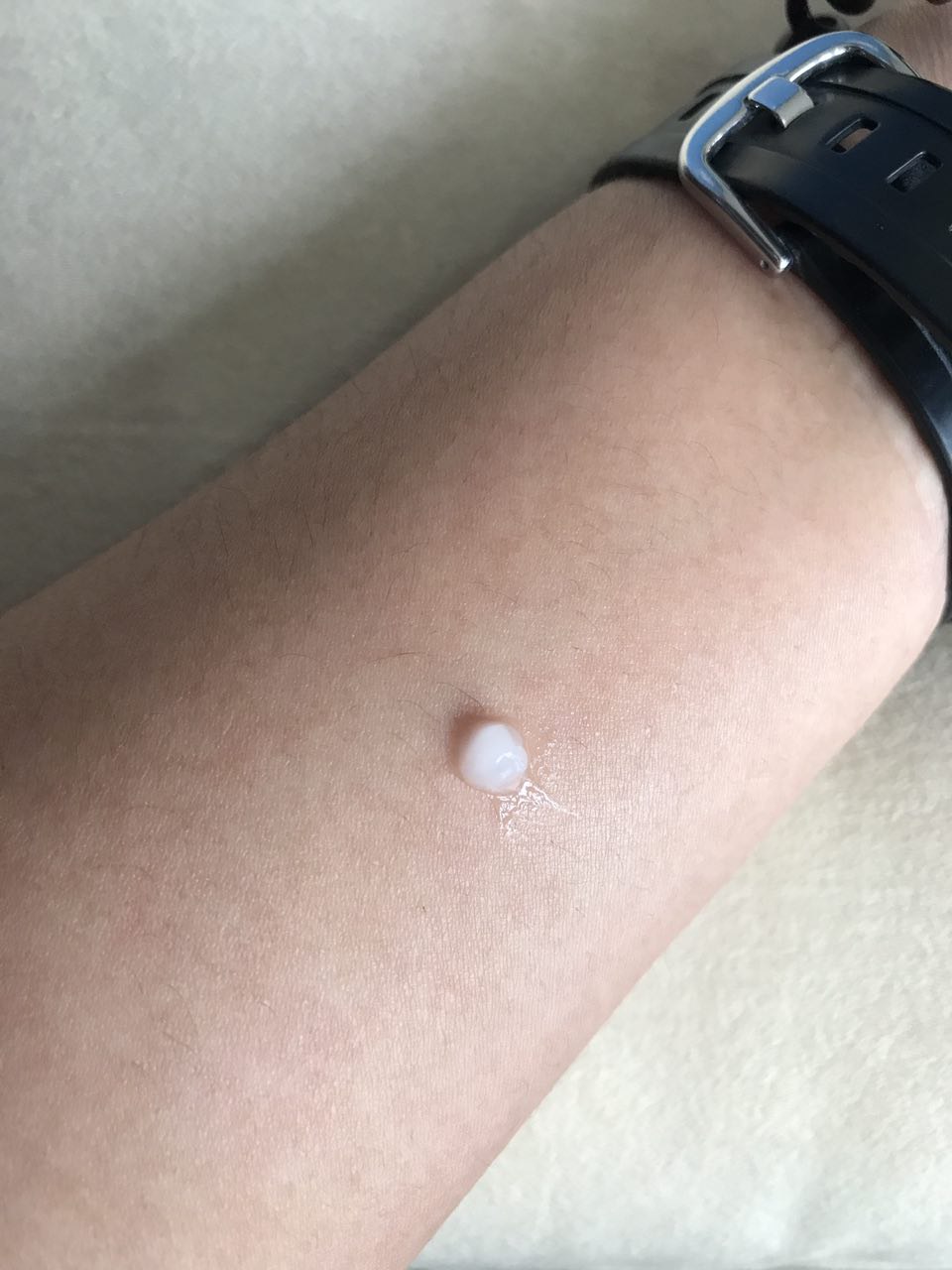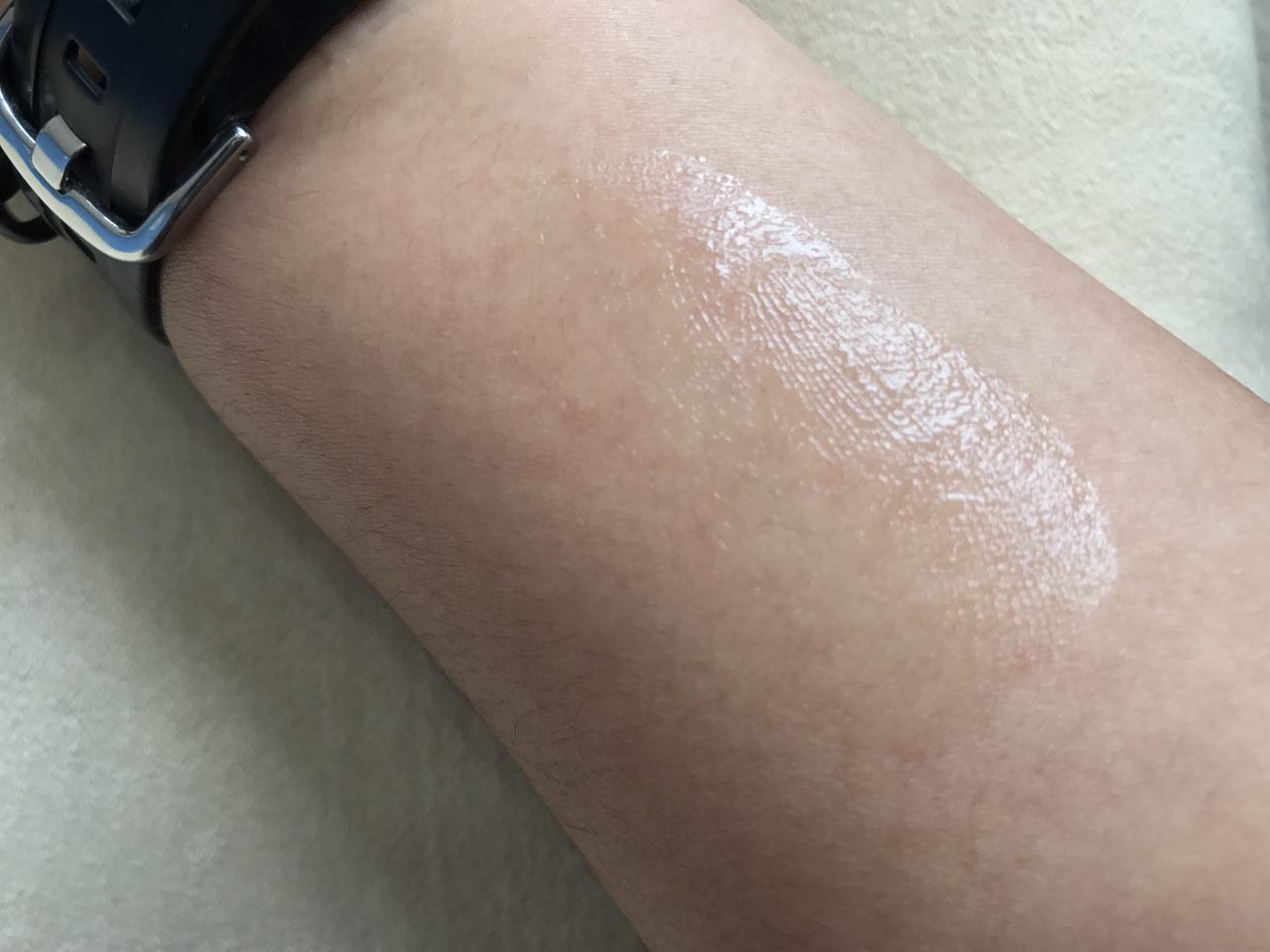 It's a white gel with a just right texture — not too thick nor too light. It easily absorbs into the skin and doesn't feel heavy at all. The smell is quite strong, however; it has a dainty, lightly floral scent.
All you have to do is apply a small amount of the product to your finger and massage gently into the skin under the eyes and the neck. Allow the product to be completely absorbed into the skin, and use it every day before hitting the sack. If you have a nightly routine of piling on skin care products on your face like me, I suggest applying it last.
Results
At first I was a little skeptical to the results, but it was almost immediate—and pretty outstanding at that. It added minutes to my nightly routine but the results are worth it. There was less puffiness under my eyes, and the lines and wrinkles that have always been there nearly disappeared.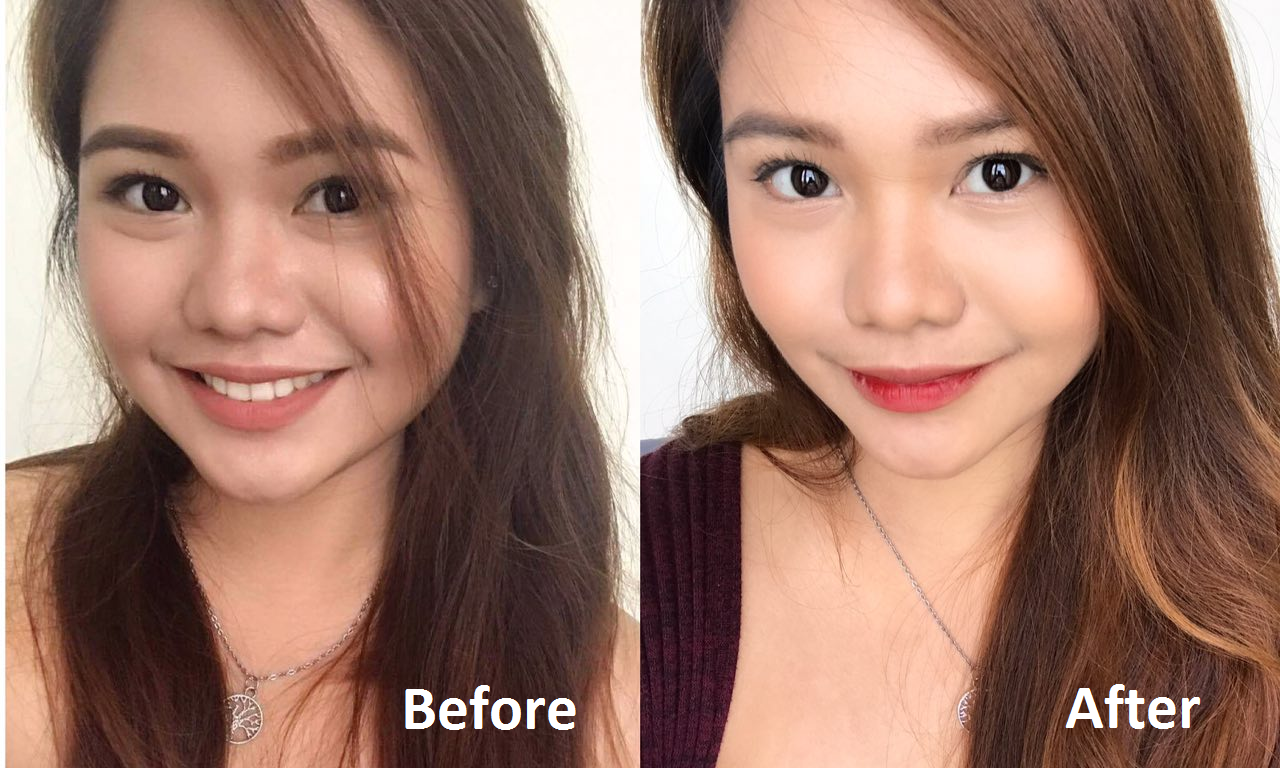 Overall Impression
To sum it up, here's what I have to say about the Jericho Premium Eye and Neck Gel:
Packed with nutrients and minerals
Paraben-free
Has excellent consistency
Effective in reducing dark circles and fine lines under the eyes
Overall, I'm pretty sold. Would I add this to my routine? You bet. Would I recommend it? Definitely.
Dyan Carolino
Dyan is a 25-year-old writer with a sense of humor of a prepubescent male. On weekends, she hibernates.