Pia Rojas
Pia Rojas has been writing about fashion, beauty, and health…
The sun is out, the sky is blue, and the clouds are puffy white. It's definitely summer and that means breezy cotton dresses, crisp cotton separates, and tank-top-and-shorts combo. But before you don on your warm-weather wardrobe, take a moment to assess if you're summer-ready from top to toe. If you're suffering from pasty, dull, and dry skin, then spring into the season with our radiance-boosting recos that will help you get your glow on.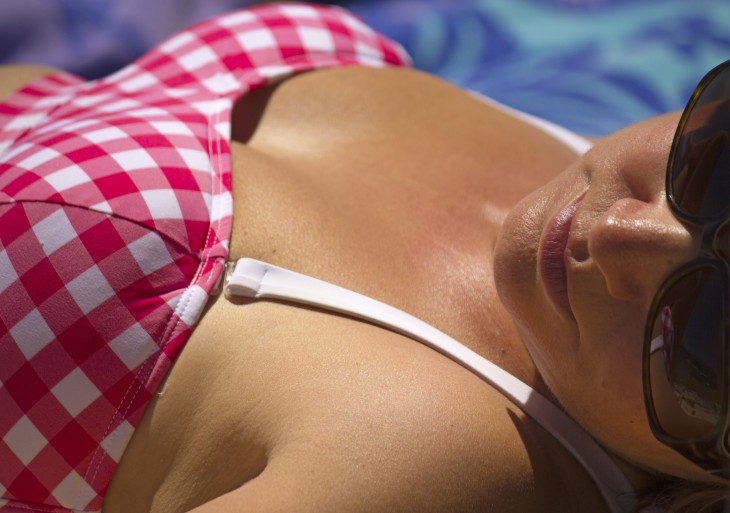 1. Exfoliate.
Did you know that the secret to an even tan—whether from the bottle or from the sun—is a smooth base? Slough away dull, dead skin cells that build up over time with a body scrub containing Walnut and Pumice granules to cleanse, exfoliate, and refine skin. Choose one in a formula enriched with Shea Butter, Vitamin E, and Natural Oceanic Clay to remove surface impurities and soften and smoothen skin. You can also try an exfoliating glove to gently remove layers of dead skin cells and leave skin feeling supple and soft—the perfect base to apply your tan.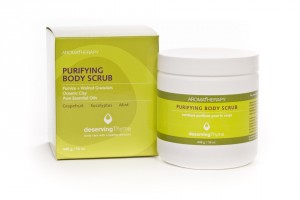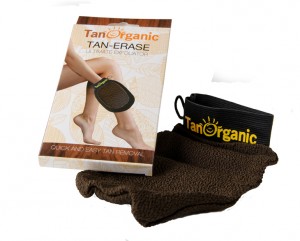 2. Protect your skin.
Getting that sun-kissed color is easy whether you're headed to the beach or simply spending time outdoors. The sun's rays will darken you even if you don't set out to tan under the sun but simply went swimming, hiking, or participated in any outdoor activity. So it's important to apply sun protection daily to shield your skin from UV rays, which can cause visible signs of premature aging as well as skin cancer. Always use sunscreen with a minimum SPF of 30 and constantly reapply it every two hours, or any time after sweating heavily or swimming.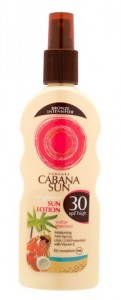 [crp]
3. Fake it 'til you make it.
If you want to avoid the sun but miss having that beautiful bronzed color, try getting your tan from a bottle. Worried about getting a streaky, orange color? Check out Tan Organic's Self Tanning Oil, a moisturizing dry oil that leaves a subtle, healthy color to face, arms, legs, and body. It instantly illuminates skin with a natural glow and is the perfect choice for those who prefer a sun-kissed look to a full-on tan. Use gloves to make application as easy as possible—just make sure to find one that is soft and gentle on the skin while helping spread your tanning lotion evenly and streak-free.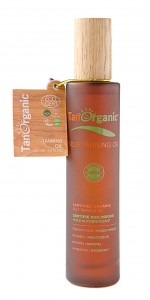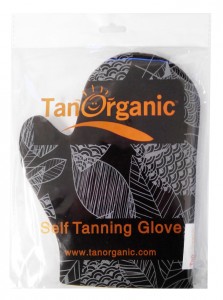 4. Moisturize everywhere.
Hydrating your skin is an important step in maintaining that gorgeous glow. Not only does it seal in your tan by preventing flaking and peeling but it can also enhance your color. If you find lotions too heavy for the summer, try a dry oil to banish dry patches, leave skin smooth and supple, and be instantly absorbed by face, body, and hair for that non-greasy feel.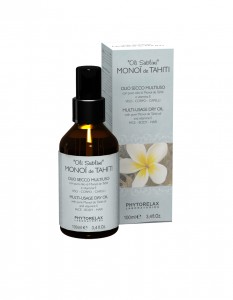 5. Try a shimmering oil.
Not a fan of tanning oils? Get that golden summer glow by applying a body oil infused with golden shimmer. It's an easy way to moisturize and nourish skin while enhancing your natural color with some radiant shimmer—all without the need for self-tanners or the sun. A plus? If it can be used on hair and body!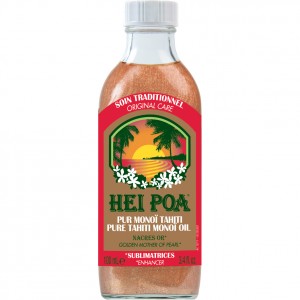 All set? Happy sunning!
Pia Rojas
Pia Rojas has been writing about fashion, beauty, and health for 17 years. She's happily married with dog, and spends most of her time working and applying weird skin potions to her face.