Pia Rojas
Pia Rojas has been writing about fashion, beauty, and health…
It's a fresh new year, and before the ink dries on your list of resolutions to commemorate the beginning of a new phase, you might want to add some of the prettifying pledges below. All of these are designed to keep your skin healthy, your makeup look fresh instead of dated, and your entire outlook toward beauty fun and fabulous, so you might like to read through these and do them, too. We know you've probably already got your beauty basics down pat—developing a daily skincare routine, getting enough sleep, drinking lots of water, and wearing SPF—but we've thought of a few more tips to make 2015 your most beautiful year yet.
Just scroll down and check out our beauty-boosting vows, then decide which you'd want to add to your list. Whether it's overhauling your beauty loot, pampering your tresses, or trying out a makeup trend—any one, or all, of these skin saving, must-try makeup, and hair care tips and tricks is guaranteed to help you stand out this coming year.
1. Clean out your beauty counter.
If you're like us and you love anything to do with beauty, then you've probably collected quite a lot of makeup or skincare that you don't even use every day. Unfortunately, all beauty products have a shelf life so it's advisable to go through your stash every 6 months and clean out expired items. After all, you don't want to apply anything onto your skin that may be accumulating bacteria. No expiry dates listed on a product? Check the manufacturing date and base it from there. When still unopened, skincare and hair care products are good for up to three years from their manufacturing date. Makeup has a shorter shelf life, especially when opened—mascaras are good three to six months while liquid or cream foundations are good 12 to 18 months.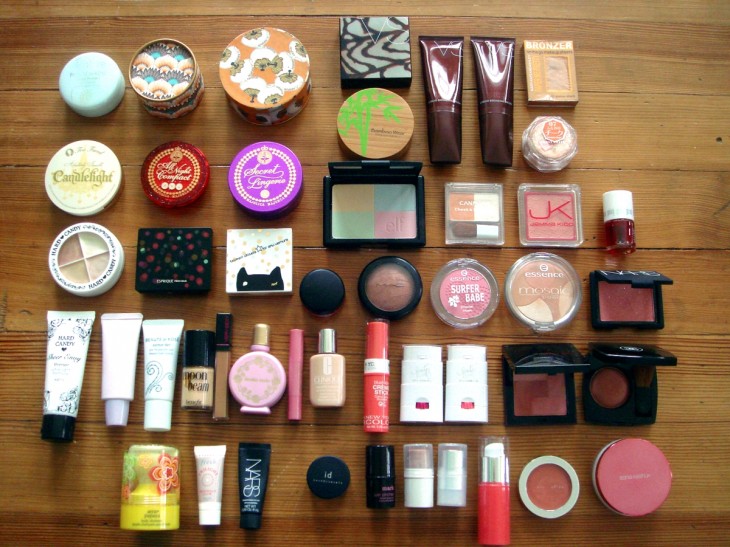 2. Opt for natural or organic products.
Recent studies have shown that many beauty products out in the market contain chemicals that are bad for your skin: Paraben (which has been linked to cancer), formaldehyde, synthetic fragrances (which trigger breakouts, rashes, and hives on those with sensitive skin) and more. Making the switch to all-natural and organic beauty boosters made with superior, good-for-you ingredients can help soothe, nourish, and improve your skin's health and pH balance while providing more effective results.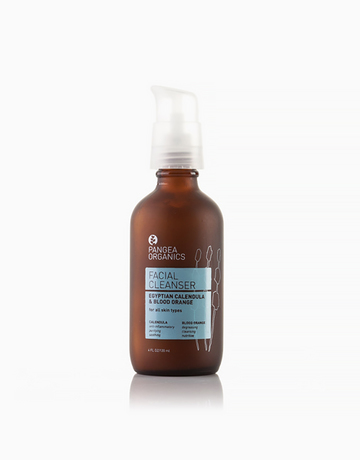 3. Apply SPF daily.
This resolution probably isn't new to you but it's one whose importance we feel we have to stress. And we know that we all too often skip this vital step when we're rushing or perhaps when it's dreary outdoors. As global warming worsens, we need to be more diligent about using sunscreen to protect our skin from harmful UV rays, which can cause skin cancer as well as photo aging. Apply sun protection with an SPF of 15 (or higher) daily even if you spend most of your time indoors and it's cloudy and gray outside.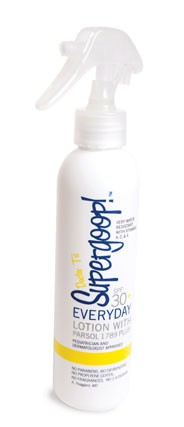 4. Incorporate a facial massage into your skincare routine.
Developing a skincare routine is one step towards getting youthful, radiant skin, but did you know that a facial massage could give your complexion a much needed beauty boost? You don't need to go to an aesthetic clinic to get a massage. You can easily incorporate it into your daily skincare routine when applying your serums and creams—just use the pads of your fingers and gently but firmly massage in your skincare using circular movements that move upwards and outwards. In fact, some firming and lifting creams—like Mary Kay TimeWise Regena-Firm line—come with detailed instructions and illustrations on how to apply the cream or serum with a massaging technique for better absorption and improved results. After a few weeks, you'll notice your skin looking tighter, firmer, and instantly fresher.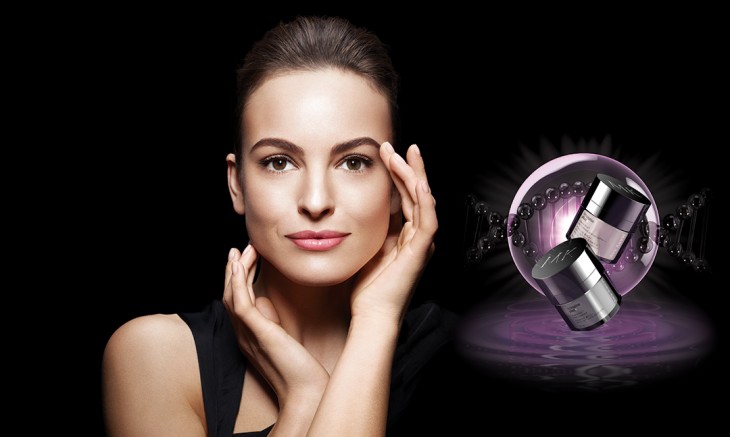 5. Try a makeup trend.
Sure, you might already know what looks good on you, but it's nice to switch up your beauty look once in a while. And what better way to do so than by trying out one of the makeup trends for 2015? This coming Spring/Summer saw runway looks filled with rich and romantic plum hues, flaming red lips, or black-lined eyes, which are all totally wearable and easy to do while still keeping you on-trend.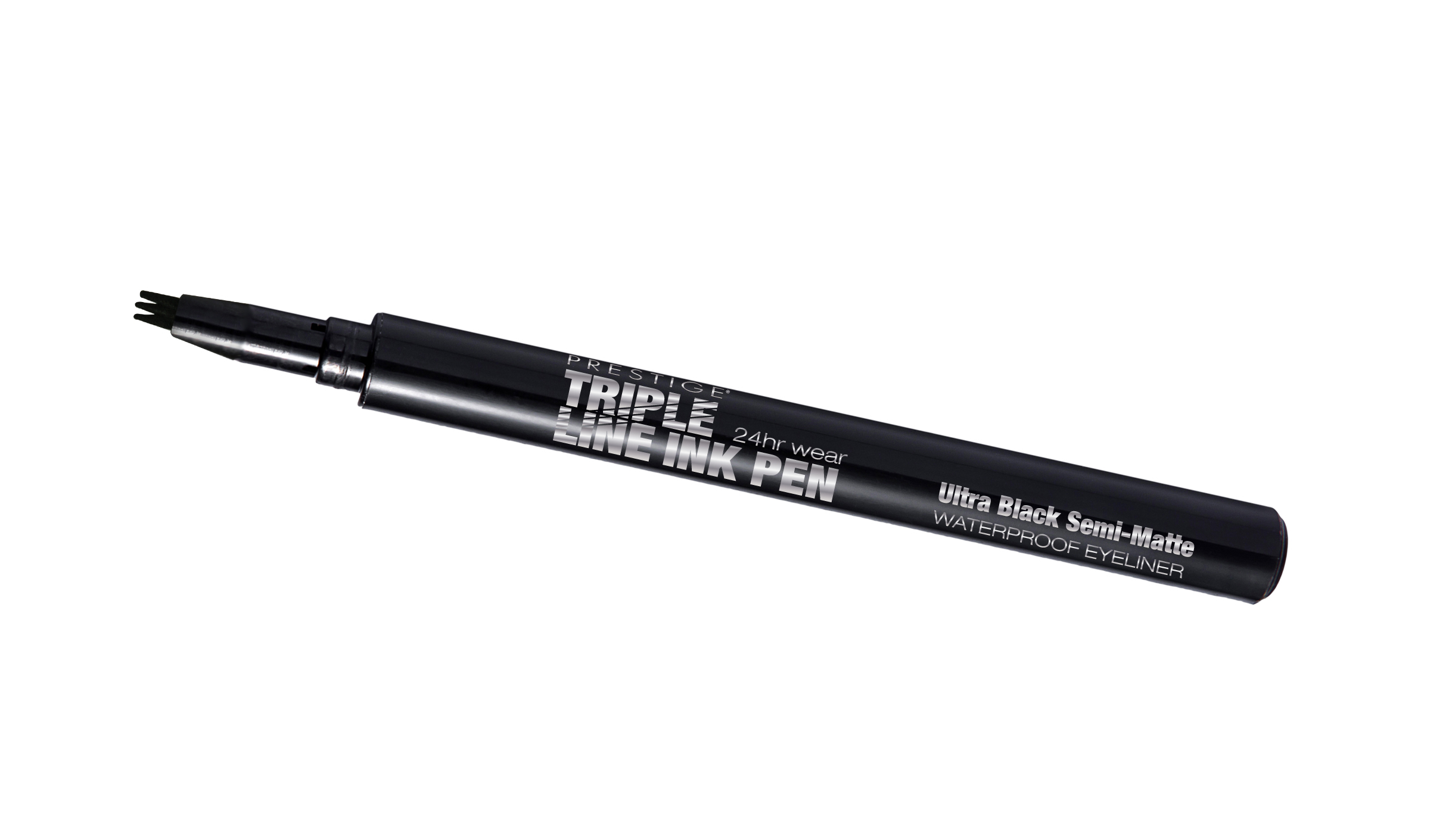 6. Pamper your hair with nourishing oils or hair masks.
Hair plays an important role in looking pretty and polished. You don't even need to go to the salon for a treatment—all you need is a hair mask, nourishing oil, or revitalizing elixir that you can apply at home. Just spray on an oil or elixir at least 10 minutes before you bathe, or spritz it on slightly damp hair before you style your locks—do it every day or every other day. On the other hand, use a hair mask once a week as an intensive repairing treatment in the bath. Then watch how your mane responds after a month of constant pampering—your hair will look healthier, shinier, and smoother.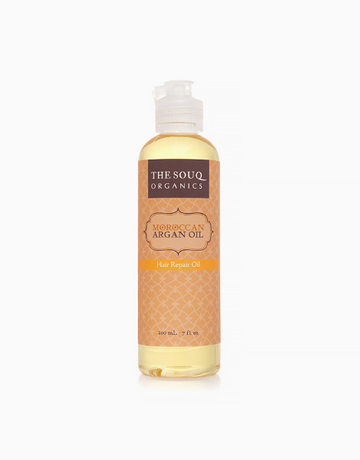 Featured image by Sascha Kohlmann via Flickr Creative Commons (CC BY-SA 2.0)
Pia Rojas
Pia Rojas has been writing about fashion, beauty, and health for 17 years. She's happily married with dog, and spends most of her time working and applying weird skin potions to her face.