Carol Premacio
Audacious,vivacious and loquacious, Carol Premacio's greatest loves are, and always…
There are different types of skin. You can fall under normal, dry, sensitive, oily or a combination of all of these. Unfortunately, oily skin is the most visible and can be quite annoying when taking photos. Well, it can be annoying in general since it can make you prone to acne. Oily skin happens when your sebaceous glands are out of whack, producing too much sebum. Sebum is basically what makes your skin look oily. You're probably asking how you can fix or prevent the unwanted shine. Well, Modern Filipina is here to help you. Check out the tips below: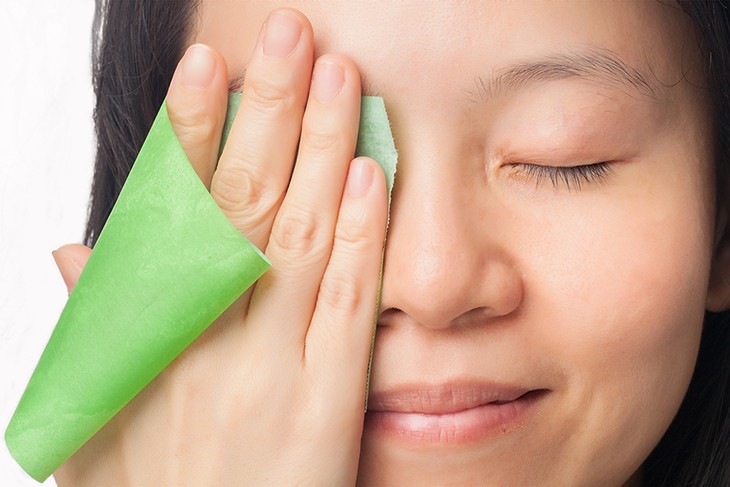 1. Wash your face twice a day with a gentle cleanser
Using a gentle skin cleanser can help you with your oily skin. The idea is to incorporate this into your everyday routine. With you cleansing your skin once in the morning and once at night. This way you can ensure that your face is clean and fresh.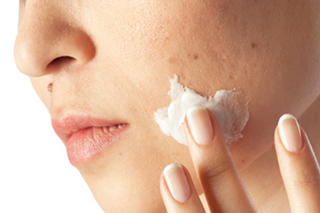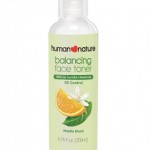 2. Use alcohol-free toners.
Toners will help cleanse your skin (this is really important) and also help eliminate the excess oil that you so want to get rid of. Wondering why you should pick the alcohol-free type? This will let you cleanse your skin without stripping it of its natural moisturizers.
3. Moisturize your skin.
After cleansing and toning, it is still important to keep the skin moisturized. This is so it doesn't dry out and lead once again to overproduction of sebum. Water-based moisturizers that are labeled noncomedogenic are of choice for your skin type since it doesn't clog pores.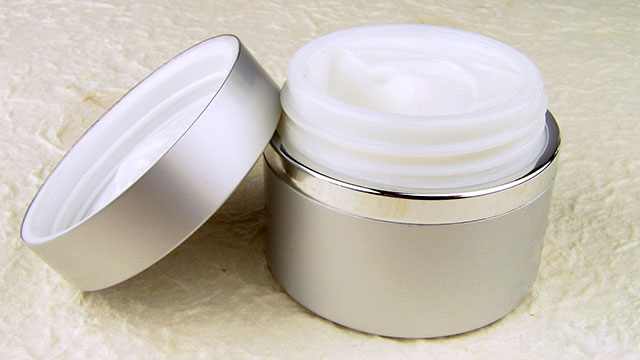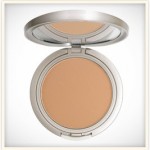 4. Use cosmetics especially made for oily skin.
Another way to counteract oiliness is to use cosmetics especially made for oily skin. There are a lot of oil control compact powders that are readily available in the market. These powders are specifically formulated for the oily skin type and will help you achieve that matte, flawless look while adding extra resistance. According to dermatologist Doris Day, MD on WebMD.com products with retinol and salicylic acid are also preferred for this skin type.
[crp]
5. Try home remedies.
There are a lot of options for your oily skin even outside the beauty boutique, supermarket, or drug store. These natural remedies have been tried and tested by other people with oily skin and it has helped them a lot. Try making your own toner perhaps or exfoliate at home with an oatmeal. There are tons of possibilities. All you need is some research.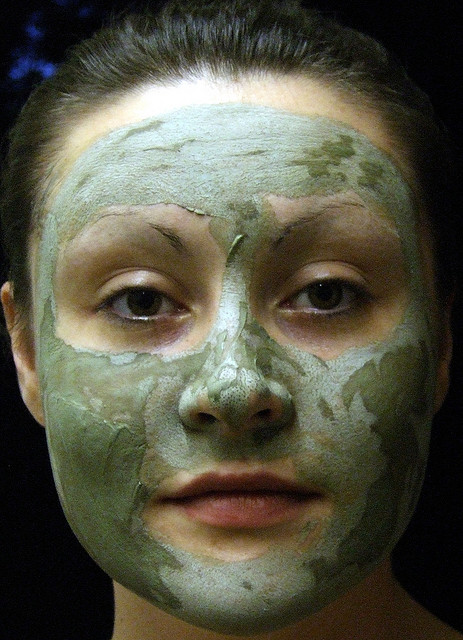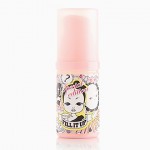 6. Apply primer before putting on makeup.
Oily skin may be a hassle when using makeup. Somehow, it doesn't seem to last. Using a primer before putting on makeup will help prolong the powder or foundation that you just put on. That way you'll stay oil-free longer throughout the day.
7.  Keep your hair out of your face.
Another way to help prevent your skin from looking greasy would be to keep your hair out of your face. According to beauty expert Jacquie Carter on discovergoodnutrition.com, doing this will help prevent clogged pores and excess shine on your skin.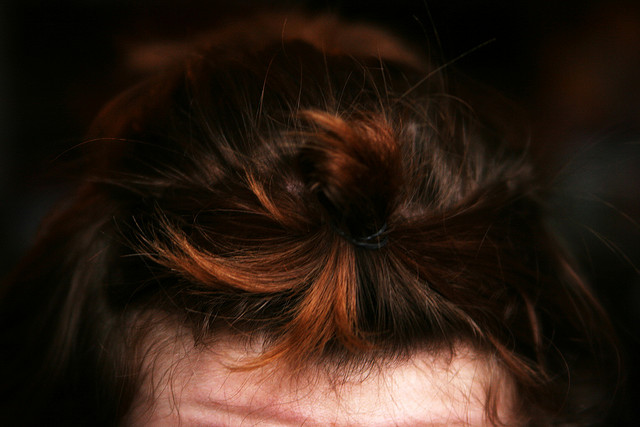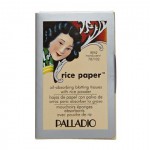 8. Carry blotting papers or oil control film with you.
Here's a must-have in every oily-skinned woman's kikay kit: blotting paper or oil control film. This is really convenient to carry around and it helps absorb the oil that your skin will excrete throughout the day. Particularly during mid-day when the sun is at its hottest and you perspire and get oily the most.
Our hot and humid weather may have a lot to do with the worsening of oily skin among Filipinas. Our diet and genes may also contribute to this condition. But that doesn't mean we need to just resign ourselves to shiny faces; try these tips and don't forget to consult your dermatologist!
Carol Premacio
Audacious,vivacious and loquacious, Carol Premacio's greatest loves are, and always will be, fashion and writing. She enjoys writing and reading books,fashion magazines and lifestyle magazines. One of her aspirations in life aside from working in the fashion and publishing industries is to travel and be able to see the world in all its beauty.