Myra Mortega
Myra is a writer and an editor. She has penned…
We're totally all for natural skincare products, and we're totally gaga over Juice Beauty. Juice Beauty not only crafts products that are free from harmful gunk and chemicals but also gives us skincare lines that truly deliver. It delivers "age-defying and blemish-clearing results, such as 85 percent reduction in free radical sin cell damage and 94 percent blemish clearing."
We also love that Juice Beauty uses solar power as its energy source for a "majority of products," which decreases our carbon footprint, and it also makes use of USDA certified organic ingredients. Why don't you give your skin the Juice Beaty treatment, as you greet the new year? Here are 10 bestsellers that you can start with:
1. Blemish Clearing Toner Pads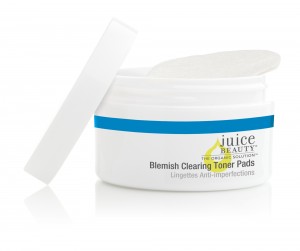 2. GREEN APPLE Pregnancy Peel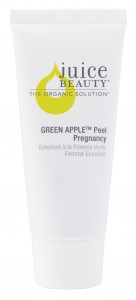 3. STEM CELLULAR 2-in-1 Cleanser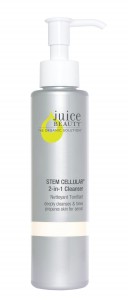 4. STEM CELLULAR Anti-Wrinkle Overnight Cream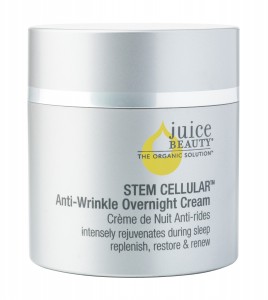 5. Blemish Be Gone Blemish Clearing Oil Control Collection

6. STEM CELLULAR Anti-Wrinkle Booster Serum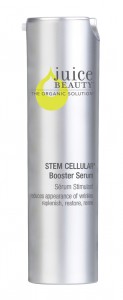 7. STEM CELLULAR CC Cream

8. STEM CELLULAR Instant Eye Lift Algae Mask
9. GREEN APPLE Age Defy Moisturizer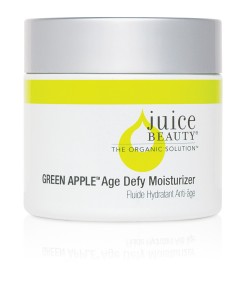 10. GREEN APPLE Peel Sensitive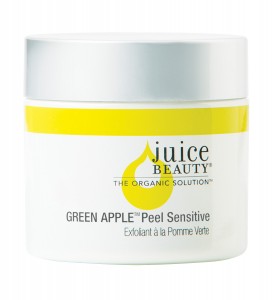 Myra Mortega
Myra is a writer and an editor. She has penned speeches, magazine articles, educational materials, and online content. She enjoys traveling, doodling, taking photos, and laughing to "Friends" reruns.