Kallie Moreno
Kallie is just a little weird and doesn't like sunlight…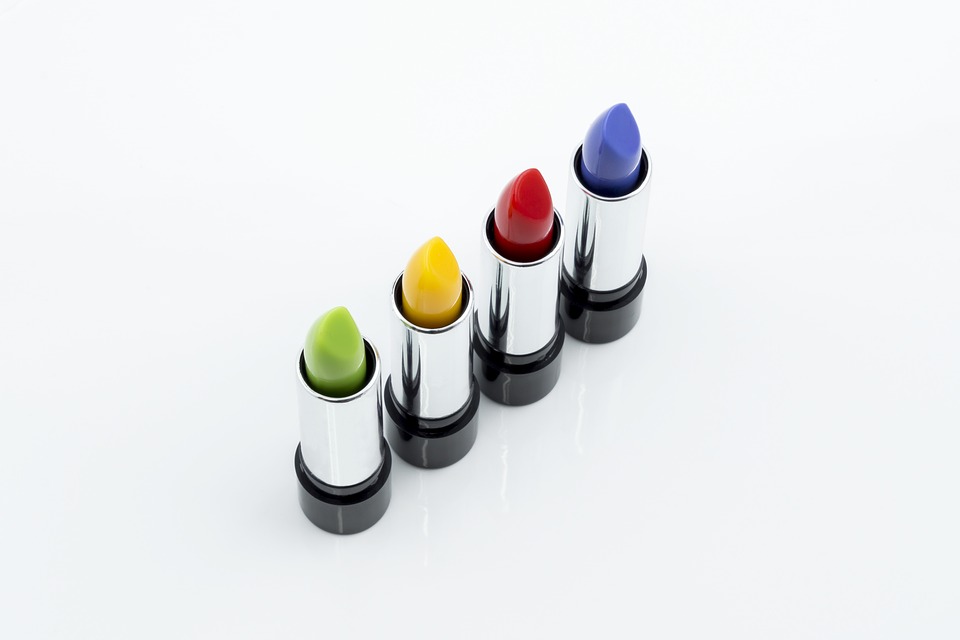 Halloween may be over, but that doesn't mean that you should put aside the crazy lip colors just yet! One color that is making waves right now is blue lipstick — a deep, dark blue the color of the night sky. It's the color sported by celebrities like Rihanna and Kylie Jenner, the latter of which has her own limited edition navy blue lippie called "Freedom".
Blue lipstick gives off a hyper-futuristic, catwalk worthy look that, admittedly, is not easy to pull off. Other trendy colors include gray lipsticks and the super gothic shades of maroon, blood red, and of course, black. Some of you have noticed that dark lipsticks are becoming so prevalent that they have become staples. But how do you pull off these statement making colors?
Balance it Out with Minimal Eye Makeup and Defined Brows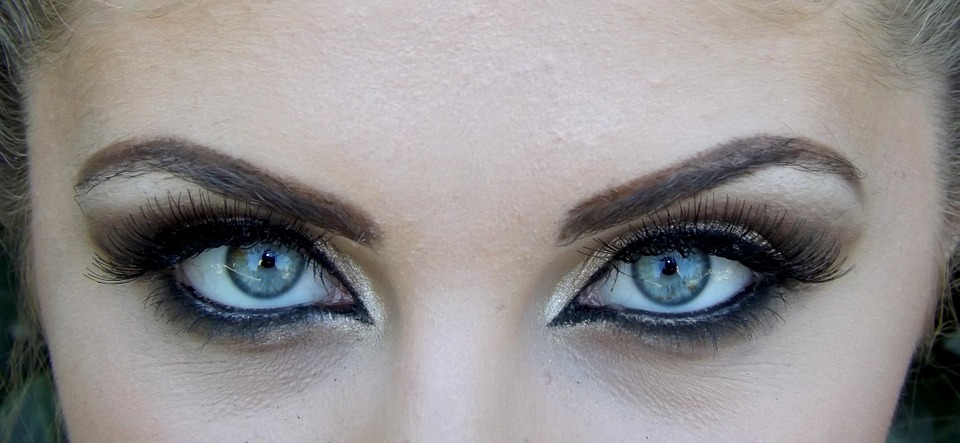 Loud shades need to be balanced out with minimal eye makeup — choose a basic nude eye shadow that will not overpower your lips, or just stick to eyeliner and mascara. A good rule of thumb is to pair your bright lipstick with "day makeup". Just keep it light to avoid having your lips battle with your eyes for attention.
You will, however, have to make sure that you fill in your eyebrows. Since you will be pairing a strong lip with minimalist eye makeup, you will need to define the eyebrows to make the look more cohesive. Otherwise, the upper portion of your face will look empty.
If You Do Wear Eye Shadow, Choose Complementary Shades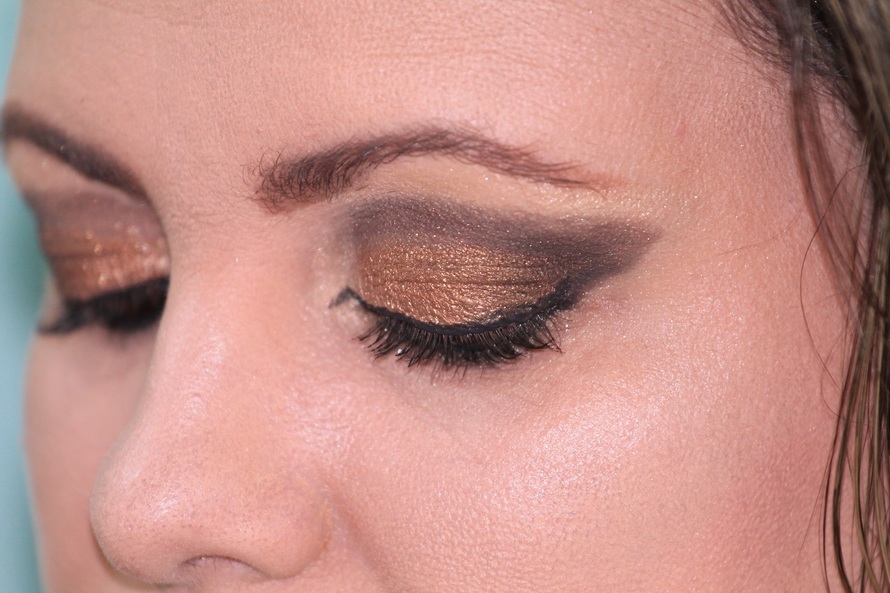 Of course, rules are meant to be broken. If you absolutely want to wear eye shadow for that extra gothic sort of look, make sure that you pick shades that complement your lipstick. For example, blue lipstick works well with grayish shades or pinks, while yellow lipstick always looks amazing with black eye shadow. It gives you a heavy sort of look reminiscent of alt-rockers like Taylor Momsen.
You can also try experimenting with different finishes. Matte lipsticks work well with metallic or satin finish eye shadows.
Wear it to "Appropriate" Places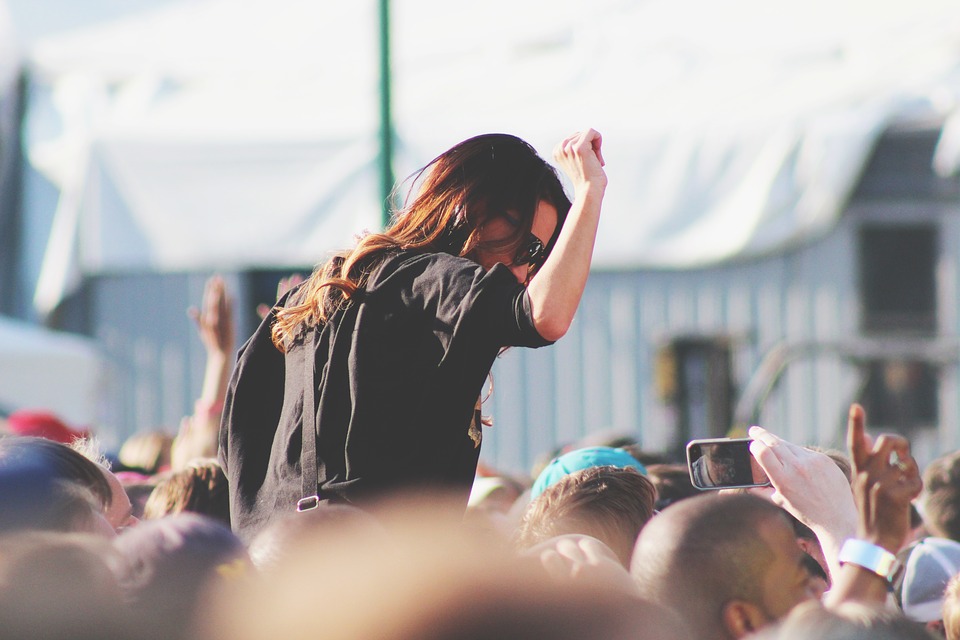 Personally, I only wear crazy lipsticks when I am out watching a gig at B-side or Cubao-X. An artsy sort of crowd really appreciates statement looks, so you can really go all out with your makeup and outfit.
Clubs and bars are undoubtedly the best places to wear unusual lipsticks, because they present the perfect opportunity to stand out and express yourself. You can also go crazy at anime or comic conventions, even if you do not plan on dressing up in Cosplay.
Remember, no one can tell you what lipstick shade to wear. Sure, you may get a few odd looks here and there, but the key to wearing the more unusual lipstick shades is to be confident, and work it!
Kallie Moreno
Kallie is just a little weird and doesn't like sunlight very much. She subsists on tea and fancy lip balms.