Stef Suarez
Stef writes digital content for a living and listens to…
There are many kinds of hugots, but those about love are truly golden. Here are hugots about love, these are the ones single people should stop saying to themselves: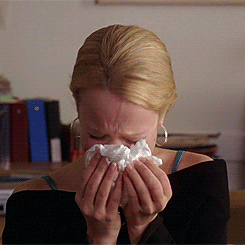 1. "I'm never going to find love."
Don't close your doors to love, but don't stress yourself out wondering when and how and where you'll find it. Just chillax and enjoy the ride. Who knows, maybe Mr. Right is on his way.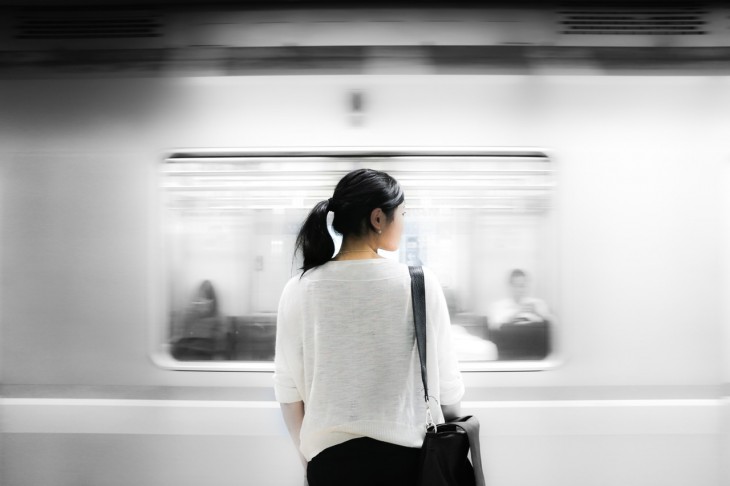 2. "May mali sa akin."
There's nothing wrong with you, only that you should give yourself a little credit–because you are awesome! Say goodbye to self-pity this coming 2016!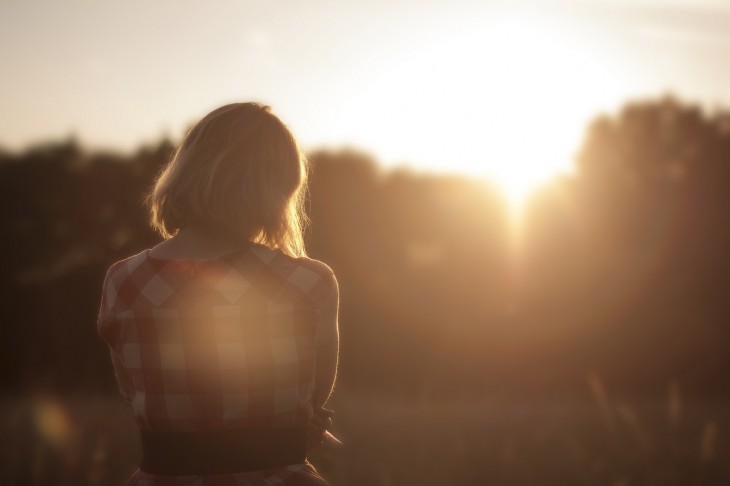 3. "Maybe I should change myself."
Appreciate yourself and acknowledge your uniqueness, you are amazing. One day, you will find someone who will appreciate just how awesome you are. and will give you the love you truly deserve.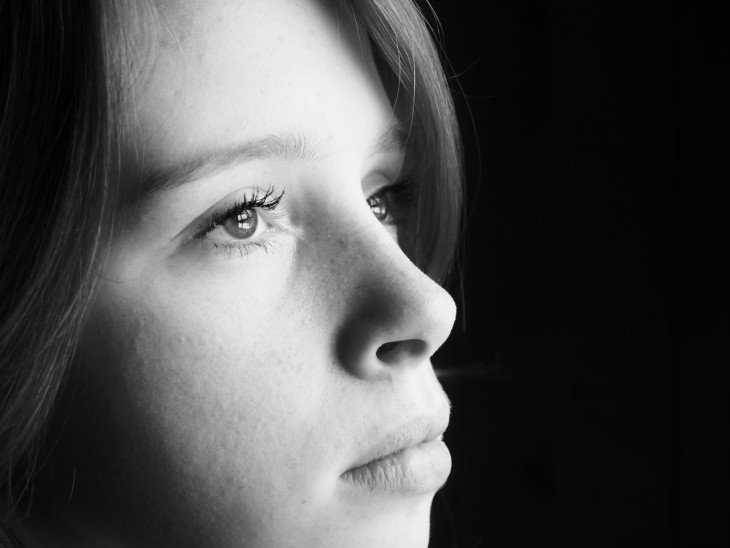 4. "Mag-isa na ako forever."
This is only true if you allow it. Instead, keep your lines open and your standards high. Say yes to an invitation (or initiate group get-togethers) every now and then.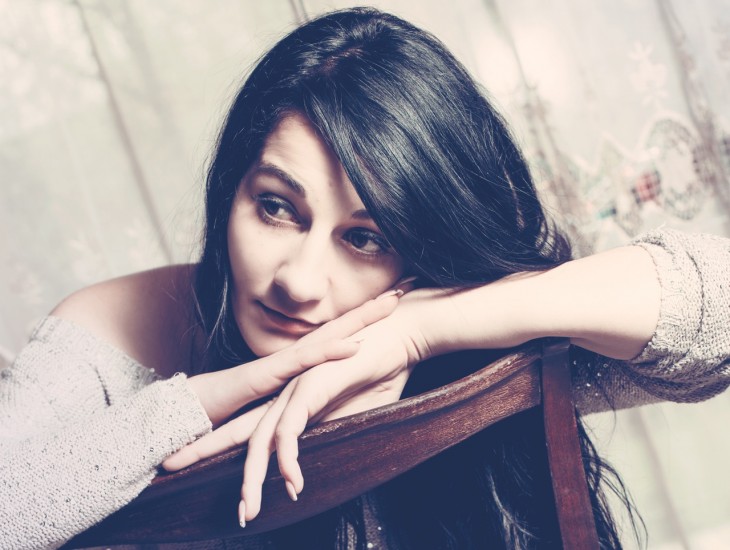 5. "Walang forever!"
Ahh, the battle cry of the utterly distressed and jaded person. Definitely not true. Take a chill pill, and enjoy life to the fullest instead.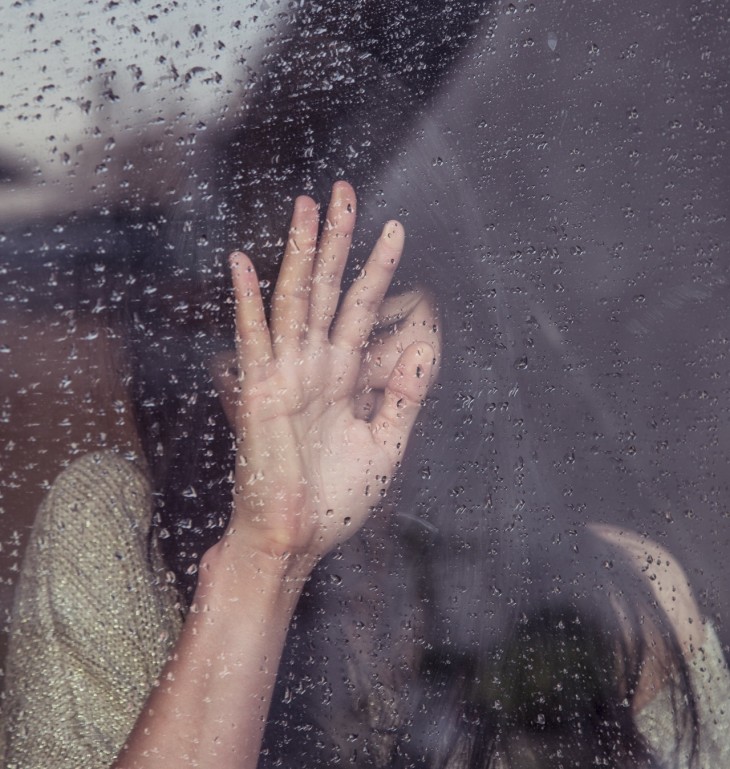 If you ask me, the first best thing that single people should do after a breakup is to take things easy and slowly. Yes, easier said than done, but remember that many bad decisions are often the result of rashness. Savor your hugots, learn from them, and move on because the last hugot holds true when it comes to even the bad side of breakup: walang forever.
Featured Image from from Unsplash via Pixabay
Stef Suarez
Stef writes digital content for a living and listens to other people's stories to live. She likes matcha, puns, and long walks. Say hello at stefsuarez07@gmail.com.