Bemjo Torema
Bemjo is constantly mistaken for a boy because of her…
Whether you're the ate, or you're the lucky younger sis who's been blessed with a #FriendForLife, no one can deny that ates are awesome (albeit occasionally mataray).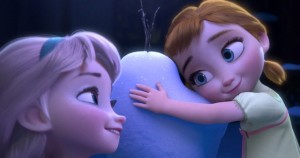 Check out our little tribute to your number one karibal-slash-supporter. Honorary ates also welcome!
1. Ates are your automatic best friends.
P.S. They're also your automatic archenemies, and you're stuck with them your whole life. But at the end of the day, you know they got your back.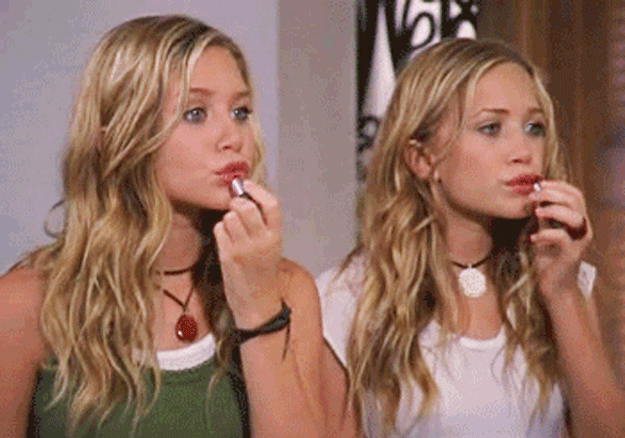 2. Ates are great sources of awesome pre-loved items.
In short, they give you hand-me-downs. Or, on a good day, you can ransack your ate's closet to shake up your look. Just be ready to face her wrath if anything happens to her precious stuff.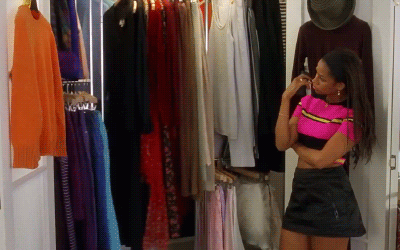 3. Ates are up for impromptu song-and-dance numbers.
Grab a hairbrush and your ate, turn up the music, and get ready for a night of Glee-inspired performances.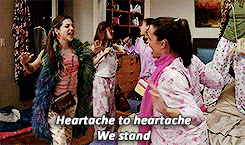 4. Ates are all-around critics you can count on for honest input.
If your friends utilize this social skill called tact, your ate doesn't, especially when it comes to input on anything from love to fashion to work. They're your very own Miranda Priestly from The Devil Wears Prada.
It's all about the tough love, but it's only because they want the best for you.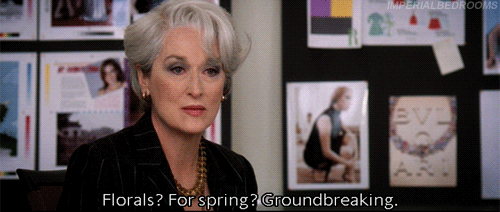 5. No matter how old you get, they'll still always be your ate.
And you'll always be their little sis. ❤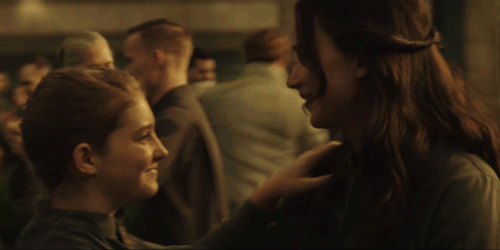 Bemjo Torema
Bemjo is constantly mistaken for a boy because of her name, but she is most definitely a girl. She enjoys coloring, being around dogs, and binge-watching TV shows. She currently works as a material developer for an ESL company.