Tazeana Joandre
When she's not writing, Tazeana spends her day YouTubing cat…
When thinking about engaging in a relationship, most of us dream of having it with someone who's in it for the long haul. Not sure if the guy you're going out with is in it for the long haul? Here are five signs he's not ready for a serious relationship: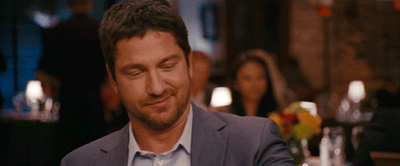 Sign 1: He has commitment phobia
When we say commitment, we mean commitment in all aspects of life and not just about who's kissing whom.Does he flake on you often? Is he in it for the long haul? Does he resort to breaking up when things are not going his way? If you answered, "yes" to at least one of these questions, then you might have to reconsider your relationship.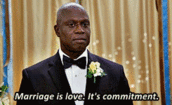 Sign 2: He only talks about his own problems
A guy who's only interested in his own problems is never a good sign. Not only can it mean that he doesn't care about you as much as you care about him, but his passive involvement in your life's woes can also indicate overall indifference.
You sure as hell can't spend your better years with someone who is only 20% emotionally engaged, be it in the positive or negative aspects of your life. You want someone who's 110% "with" you and should never settle for less.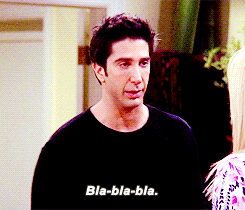 Sign 3: He's always looking for a new adventure after another–and you're not in it
A guy who keeps looking for new ways to get his hands dirty is a man who's not ready to settle down. He loves his singlehood too much and is not even subtle about it. He talks about backpacking to all these exciting places and your name doesn't even pop up in the discussion.
That, right there, is a sign that he has no plans of shopping for an engagement ring and getting down on one knee anytime soon–or probably ever.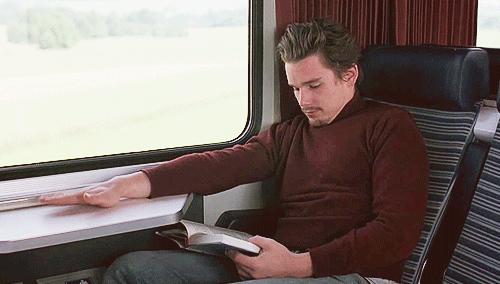 Sign 4. He can't keep small promises
He promises to text but doesn't; he promises to pay you back but doesn't. If he can't be there for the simple things, then how can you rely on him for important things: birthdays, funerals, the occasional problems at work, etc.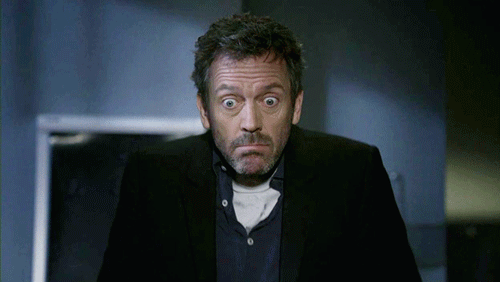 Sign 5: He hasn't introduced you to his family yet and doesn't seem to be planning on it
You think the time has come for that awkward yet defining moment of meeting the folks, but your man hasn't shown any indication that it'll ever come. So why hasn't he? Simple, he doesn't see the need for it. Why? Because he either hasn't planned for his future. Or he has, but you're not in it.
Unless the guy is totally detached from his family, he will want you to become a part of it. Otherwise, he's happy where you are.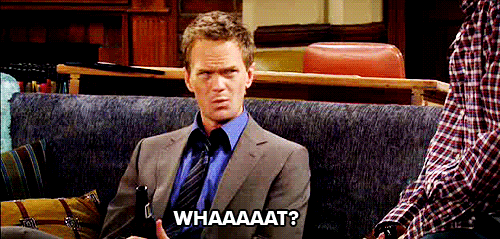 Featured Image from The Ugly Truth courtesy of Columbia Pictures
Tazeana Joandre
When she's not writing, Tazeana spends her day YouTubing cat and dog videos and daydreaming about Jollibee fried chicken.