Are you dating a guy who loves to stay at home? Do you always watch Netflix and chill during date nights? And have you been begging him to go on a road trip with you, but he won't budge? Well, you're dating a homebody and here are the things you need to know:
1. Chill is His Default Mode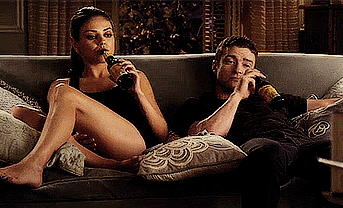 Accept the fact that apart from you, he probably loves pizza, beer, Netflix, and video games. And what do we do for the things we love? We cherish them! So don't be surprised if he'd rather spend the night at home with you (of course!) and a box of pizza than eat out at a busy restaurant. But the good thing with him being chill is that he doesn't get mad easily. If you've been on too many dramatic relationships before, this guy is a definitely a breath of fresh air.
2. He Knows How to Cook… and He's Probably Good at It!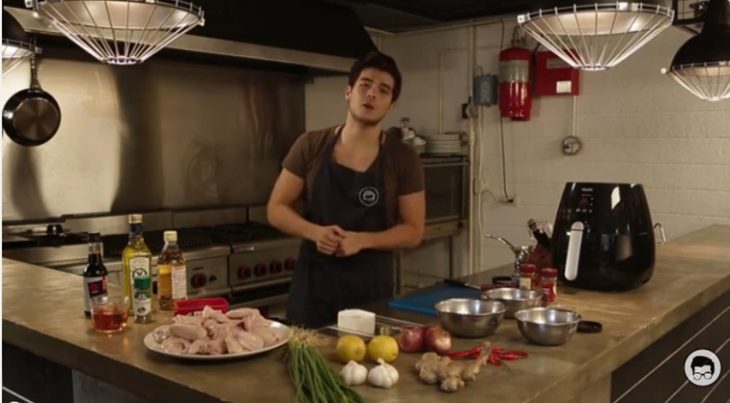 Since he stays at home all the time, there's a chance that he knows how to cook. While he may have started with cooking instant noodles and frying eggs, it is likely that he got tired of those boring food and moved on to learning Master Chef-like dishes. After all, he can't order a fast food delivery all the time. So, he'll be forced to learn the art of cooking. Enjoy the gourmet dinners and those awesome breakfasts in bed, girl!
3. He Knows How to Take Care of Things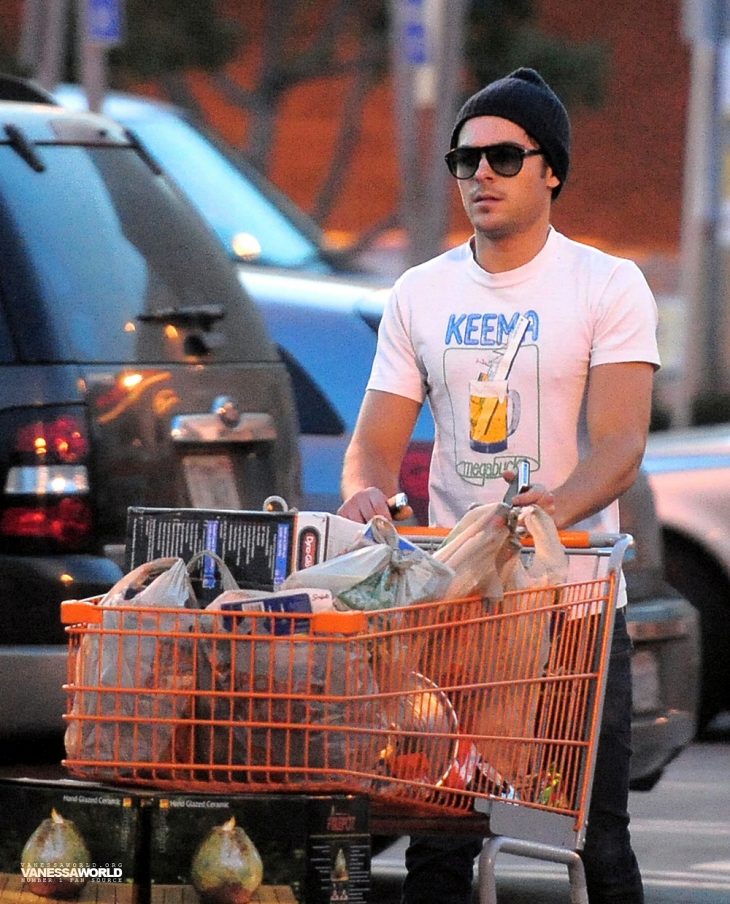 Home is his haven, so expect that he takes good care of his place. He knows how to clean the floor, buy groceries, wash the dishes, and do the laundry properly. If he's into video games, he is likely meticulous with the electricals and home appliances, too. With a kind of guy like this, you can rest knowing that he can take care of you too.
4. He Values Money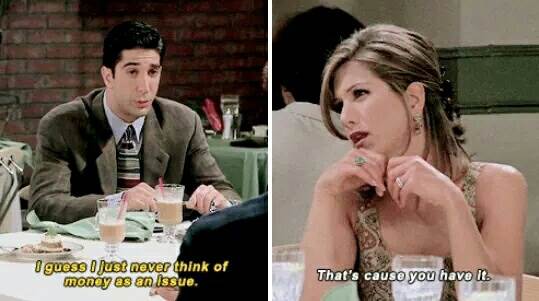 While he spends money on video games and beers, it is likely that he understands the value of frugality. He knows what he needs and he won't probably spend a lot on luxurious meals and trips. If you're looking for a man to marry, he's actually a good candidate. After all, would you like a husband who goes out all the time and spends thousands in one night in a bar?
Though it's unlikely to go on many adventures with a homebody, it is still fun to be with him. When you love someone, you don't really care about the things you should do as a couple – as long you're together, you're happy.
And if he loves you, he'll probably give in to your requests to go out from time to time. Just bring him home right away! He needs to recharge at home, after all.
Berna Sastrillo
She's a web content writer, a playwright, and the author of the children's novel, Detective Boys of Masangkay: Ang Mangkukulam.