Stef Suarez
Stef writes digital content for a living and listens to…
Truth be told, being single is not something to be stressed about, because it is chicken pox-inevitable for anyone. But if it really makes you cranky, kindly bookmark these friendly reminders: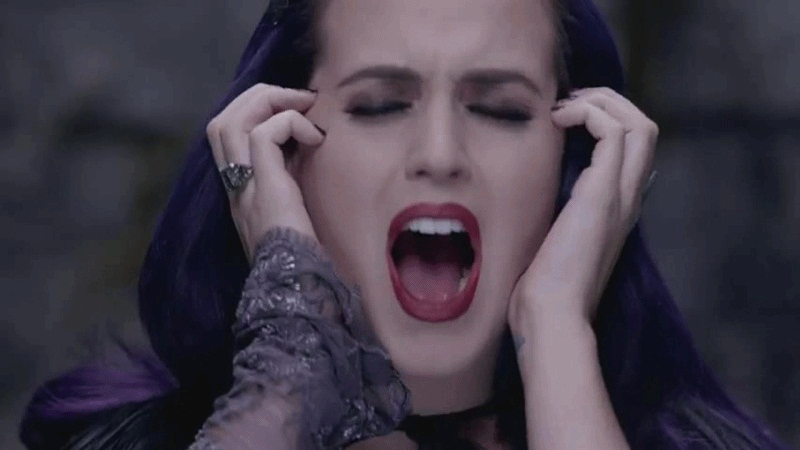 1. Spend time with friends.
Keywords are "spend" and "time." Catch up with your grade school friends! When was the last time you got together with your high school barkada?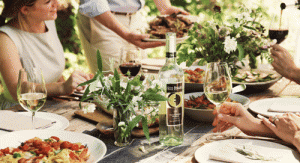 2. Travel alone.
You can learn so many tings from traveling, but traveling alone is an entirely new experience altogether. My tip? Go explore the Philippines first before booking a trip abroad. There's so much to see in our beautiful country.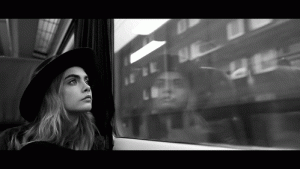 3. Binge on Pinoy literature.
Trust me, a book delivers a different sense of fulfillment once you're down to the last page. Get lost in another world and learn something new along the way.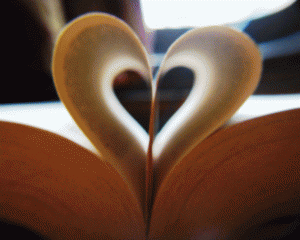 4. Meet new faces.
Take this time to meet new people! Try making new friends whenever you travel, and don't turn down invitations to parties or dinners where you can meet someone new.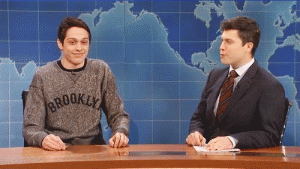 5.Immerse yourself in Philippine history.
Get to now the Philippines better by retracing our steps back from where we started. Read history books, visit historical sites, and watch historical movies, and get valuable nuggets of wisdom along the way.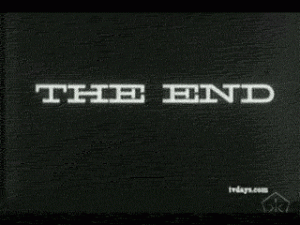 Instead of stressing out on being single, let's all work on making this issue obsolete. If being single has a big benefit, it's having more time on our hands to do things that are more worthwhile and game-changing. After all, we are modern Filipinas.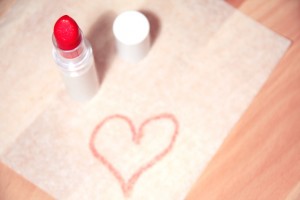 Stef Suarez
Stef writes digital content for a living and listens to other people's stories to live. She likes matcha, puns, and long walks. Say hello at stefsuarez07@gmail.com.