Allow me to go into slight hysterics for this article. Being single is hard work. Especially those who fall into the dreaded NBSB category—that's no boyfriend since birth. Sige na, masakit na! Bring out the tissues and the issues, ladies. Here are 10 heart-wrenching lines for the single girl.
Hugot #1: "Ang crush, parang math problem, kung 'di mo makuha, titigan mo nalang."
You don't have to be single to get the pain factor in this line, even if Sen. Miriam Defensor-Santiago said it first. There's nothing more exciting and terrifying and painful and wonderful and sad than seeing your crush walk down the street and have him not even notice you. Why is it that your crush just managed to have that perfect face-to-personality combination, and all you can do is stare? Thanks, Senator Miriam!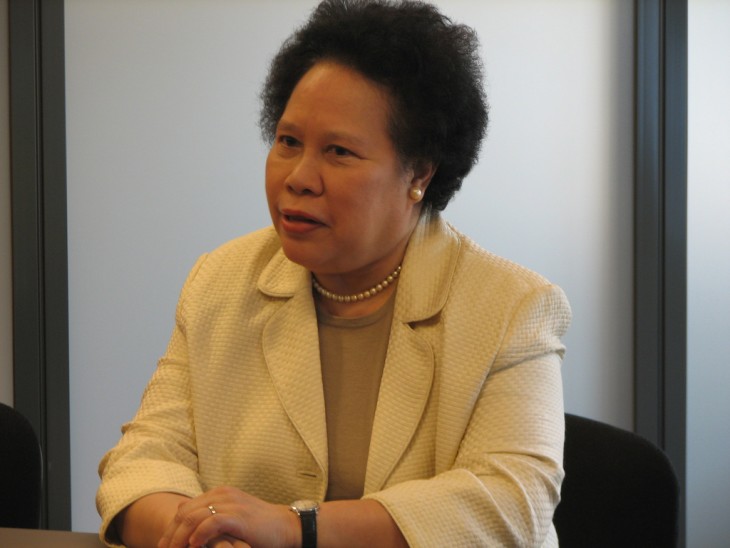 Hugot #2: "Love life? Ano 'yun? Nakakain?"
I'm sorry, but that is this love life that you speak of? I am not aware. A lovelife, to you is a foreign concept, reserved only for the special people who actually know what it's like to be in love.
Hugot #3: "Buti pa ang sapatos, may ka-pair."
You know, unlike you. There's a great possibility that you're alone most of the time, and although that does wonders for self discovery, it's not that fun in the movie theater or when eating out.
Hugot #4: "Papano ako makaka-move on kung wala akong ma mo-move on from?"
They say that the worst kind of pain is having had no pain at all. Nobody knows this better than you, my friend. When your friends cry to you about their friendship problems, you always feel a bit funny being the love guru, especially since you've never known what that feels lie.
[crp]
Hugot #5: "Pati ba naman panget, hindi ako mahanap?"
It's like the universe doesn't even want to throw you a bone here!
Hugot #6: "Pwes, bigyan mo ako ng options! Options, options, options, options, options…"
When you can't have one, it just makes sense to ask for more than one, you know? So line up all the single guys in a parade, please, let's go!
Hugot #7: "Sa sobrang taas ng standards ko, pwede ka nang mag bungee jump."
It's great to have standards, and sometimes, even you know when it's too high. But you believe that you should never settle, and settle you will never do.
Hugot #8: "Single. Minsan ikaw. Laging ako."
You know, you're smart, gorgeous and any guy would be lucky to be wrapped around your little finger. So where is he?! #pagodna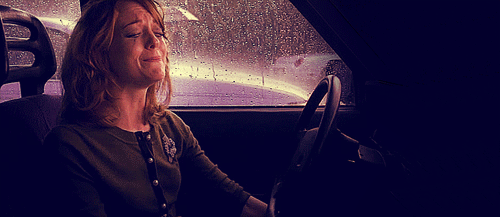 As much as those of us who have been single since birth might lament our relationship status, though, don't forget that there are a lot of things to enjoy about singlehood. And remember that it's better to be your own woman than settle for anything less than man who has the potential to be a true life partner.
Carla de Guzman
Carla is an author, a traveller and a fangirl. She started writing her first novella, Cities, while travelling for work, and would like to keep doing that for the rest of her life if she could.