Bea Celdran
Bea is a single mother addicted to life hacks, books,…
With Mother's Day just around the corner, there is a tension in the air similar to Christmas (but with a more feminine touch). Because moms have a special place in our hearts, from conceiving to loving but most of all for just being there. And despite the quarrels every daughter goes through with her mother (which you're probably experiencing now with your own children), one only truly appreciates everything a mother does when you're no longer under the same roof. So, throw some love in your mom's direction and materialize your appreciation with a useful gift this Mother's Day. Here are some ideas from us.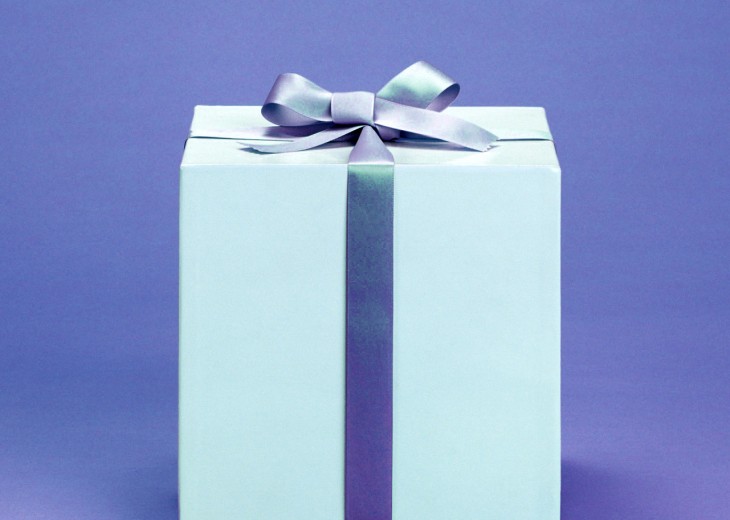 For the Mom-on-the-go:
Hand-held garment steamer
Mothers who are always on the move hardly have any time to iron their clothes after drying. But certain fabrics like silk, linen and rayon need thorough ironing as so not to wrinkle. With this, she can take the handheld steamer in her travels and wherever she goes.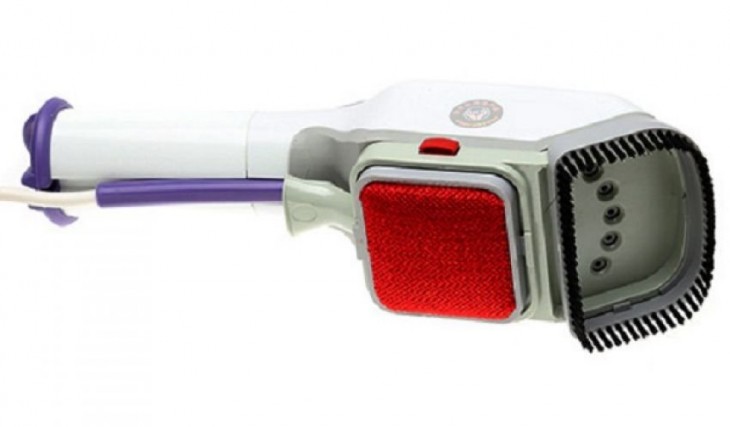 For the OC Mom:
Robot vacuum cleaner
You'll finally be able to force your mother to stop re-cleaning every nook and cranny of your home with a robot vacuum cleaner. These powerful machines include a chockfull of very useful features including wall and cliff sensors to keep from falling off the stairs, as well as an automated charging system.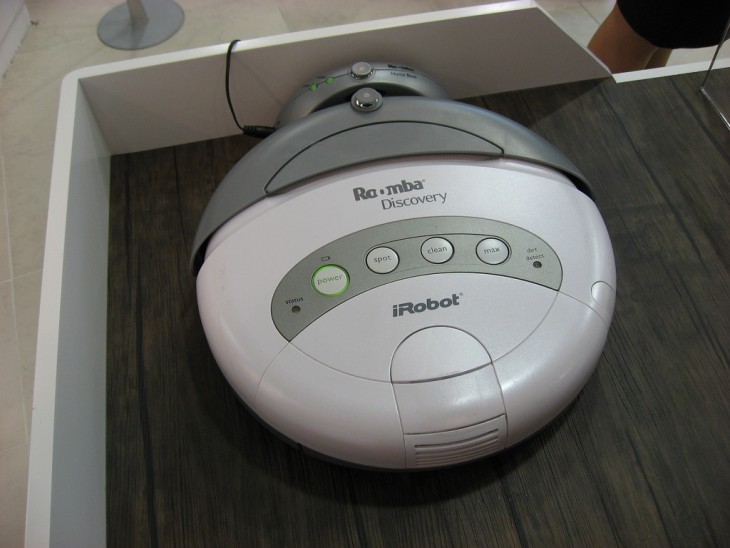 For the Techie Mom:
iPad/Laptop lap desk
Mothers with a knack for gadgets will enjoy a portable laptop or iPad desk that she can set up in any spot in the house to hole up for a few hours. Whether it's reading an online subscription, updating her social feeds or working from home, this little buddy is a great companion at home or during travels.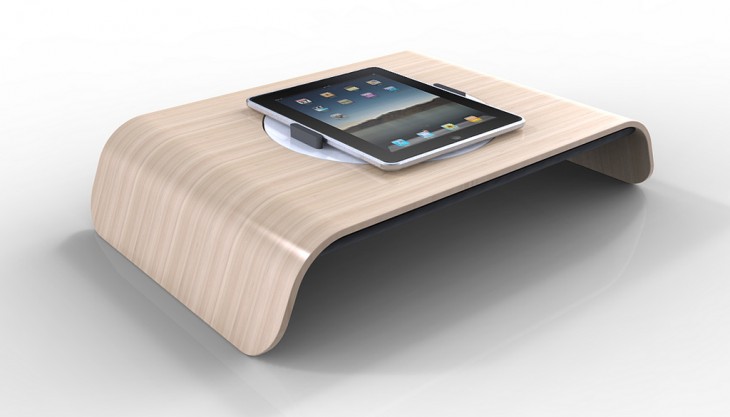 For the Kikay Mom:
Locally made artisanal jewelry
Forget the costume jewelry of Divisoria or the highly prized pendant your mother has been eyeing on a shopping whim. Instead, support local craftsmen by wearing their art. For the more sosyal mothers, hit a home run with recycled jewelry and get her into the eco-luxe trend.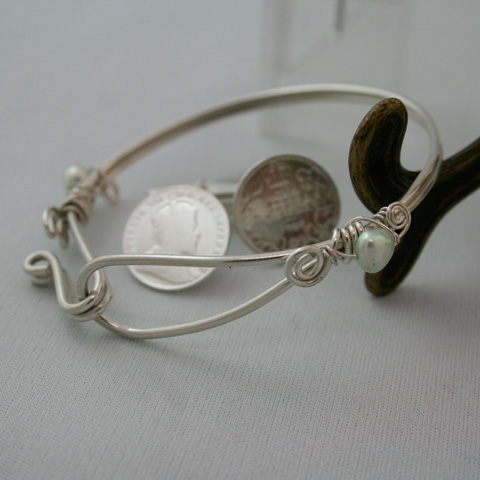 For the Adventurous Mom:
Surfing lessons in the city
Got one day? That's enough to learn how to surf right here in the city. Take your mother to the wave pool at Club Manila East and let her try surfing with the Philippine Surfing Academy. Surfing opens a world of health benefits that she'll be sure to appreciate. In fact, why not go surfing with the whole family and get a great work out while bonding.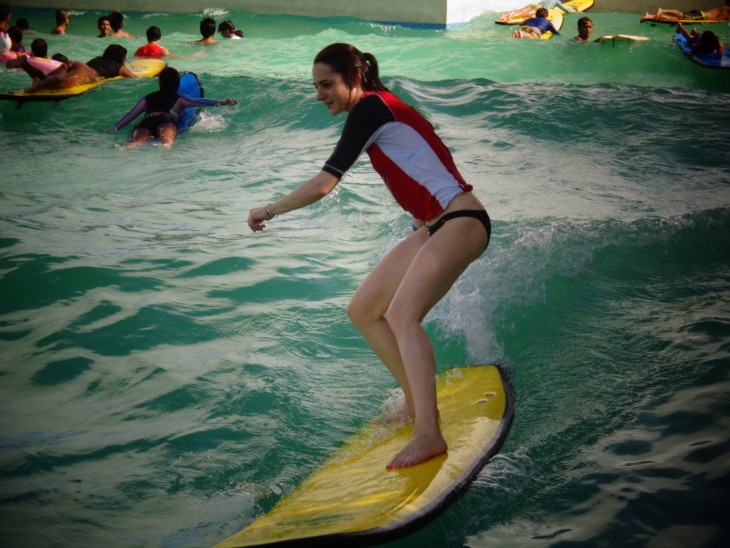 For the Active Mom:
A set of performance socks
Forget the set of new work out shoes you were eyeing, she's probably already sporting the latest Roshe model at the gym. And you probably think a yoga subscription will surprise her, but she's probably already availed of the unlimited monthly promo at Yoga Manila. So don't beat yourself up and get her performance socks. Practical, affordable and stylish.
For the Kitchen Whiz:
Set of cast iron skillets
Get back to the basics of kitchenware and get your home chef a set of iron skillets. These hardcore pans will beat ceramic coated or non-stick pans in terms of durability. Non-stick coating has a tendency to get scratched or rubbed off over time while cast iron skillets stay pretty much the same all throughout their lifespan. And you can expect ab arsenal of recipes to emerge very soon. Baked frittata or mac n' cheese anyone?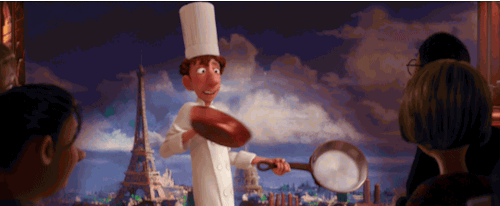 For Any Kind of Mom:
A Spa Retreat
Any hardworking woman would be grateful for a day off at the spa and no one more than your mother deserves that experience. The Spa has a number of branches around the metro but if you want to go the extra mile, book her an afternoon at the QiWellness Living in Tagaytay which overlooks the majestic Taal volcano and lake. She'll return feeling rejuvenated and appreciated.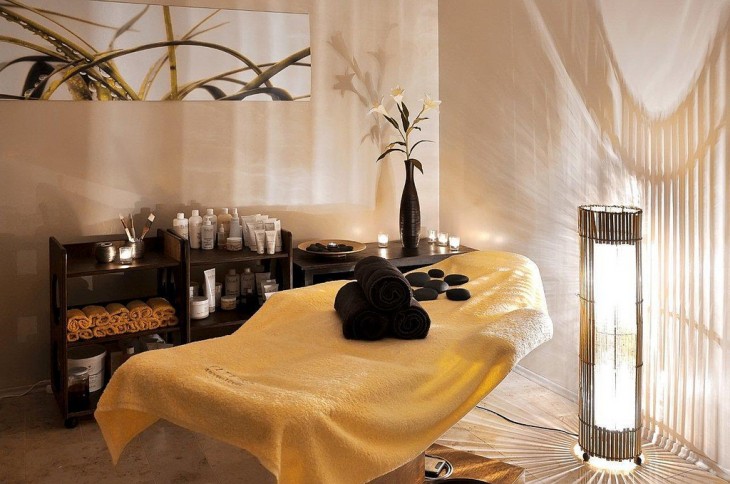 Even if we see her practically every day, we often tend to disregard our mothers, forgetting to show appreciation of their sacrifices, meticulous processes, quirky habits, and unconditional love. So this Mother's Day, more than just a gift, give her something irreplaceable—your time and gratitude.
Bea Celdran
Bea is a single mother addicted to life hacks, books, food and the ocean. Bent on creating a better world for her daughter, she's using writing as a medium to get to where she needs to be, one chapter at a time.