Just realized that Mother's Day is tomorrow and you don't have anything to gift your mom with? There's no need to panic. Even if you are meeting her for lunch, there's time to hit the mall for a quick shopping trip. In fact, we've got a few sweet suggestions—and we're serious about the "sweet" part. Scroll down to learn what they are!
At the Mall
We've got a few suggestions for easy buys at the mall. Scroll down for options from Villa del Conte stores and Marks & Spencer Food stores.
Villa del Conte
Choose from a wide range of luxurious chocolate treats from Villa del Conte, like praline balls, praline sticks, and chocolate bars. Villa del Conte stores can be found at Greenbelt 5, Century City Mall, Shangri-La Plaza Mall, Resorts World, Alabang Town Center, and Robinson's Magnolia.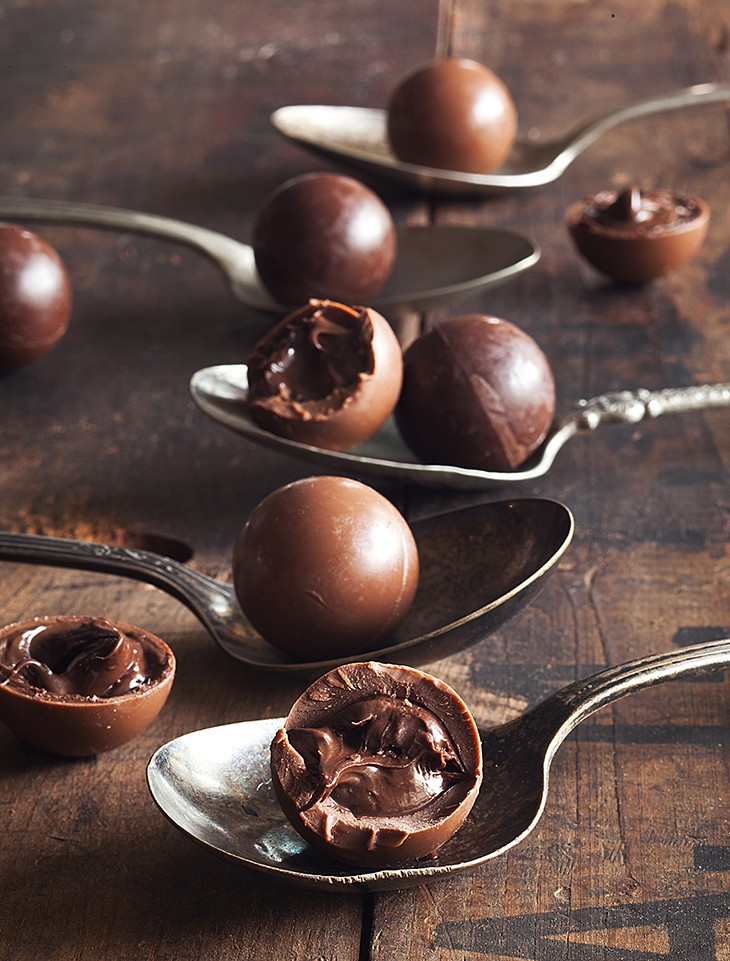 Marks & Spencer
Whether you're going for biscuits or chocolate, M&S has got you covered. Scroll down for their recommended Mother's Day gifts, which come in boxes so pretty, you won't even have to wrap them up.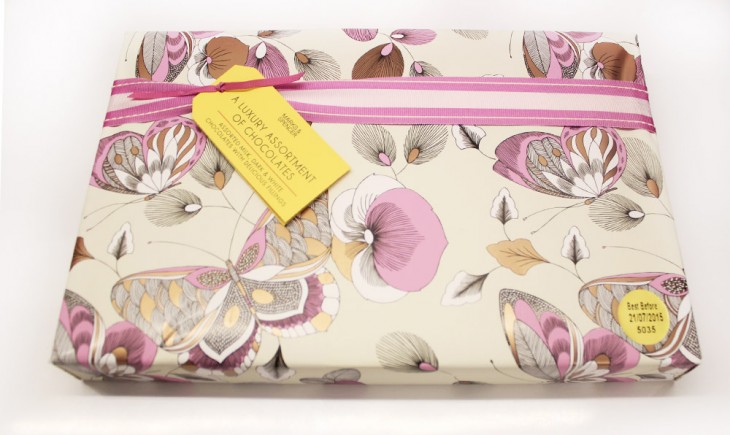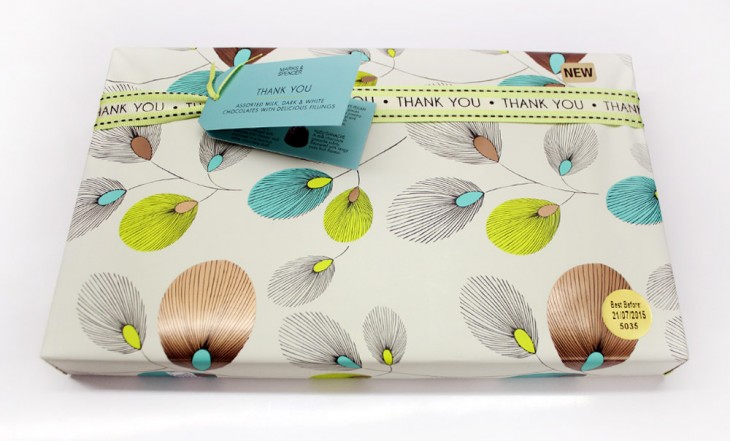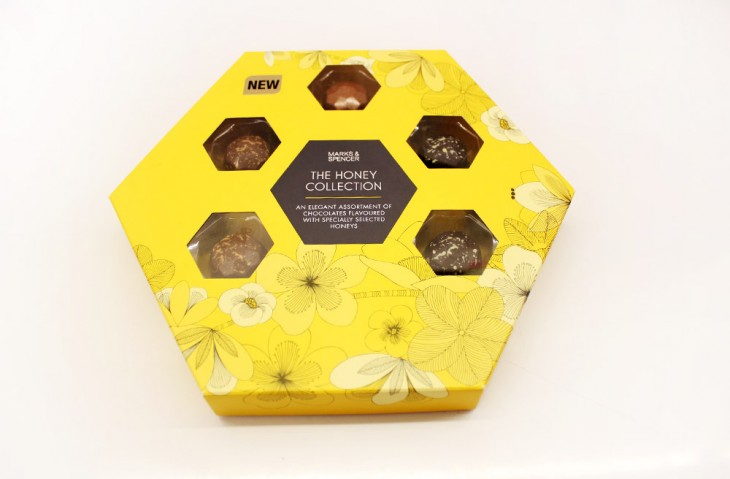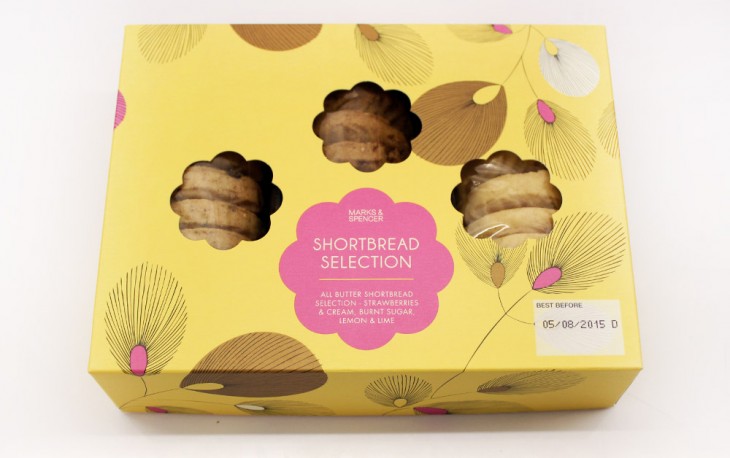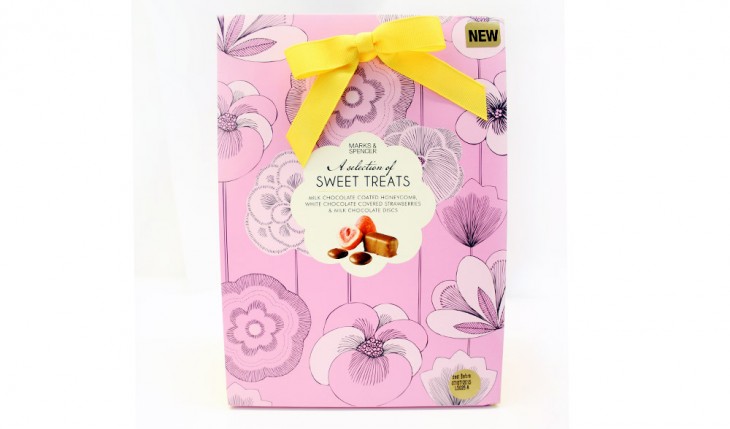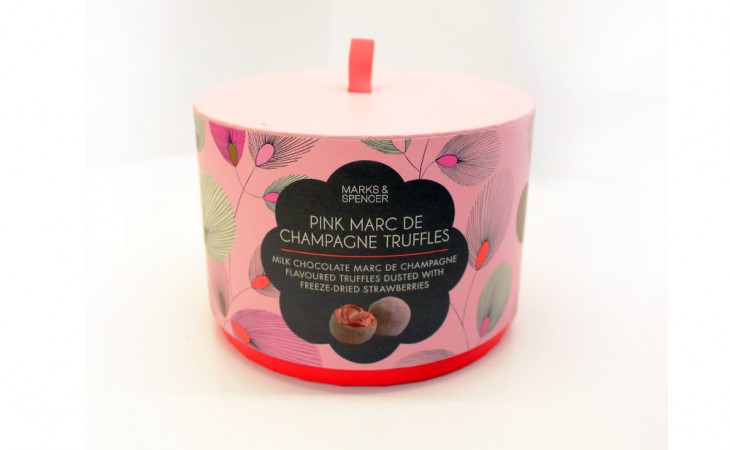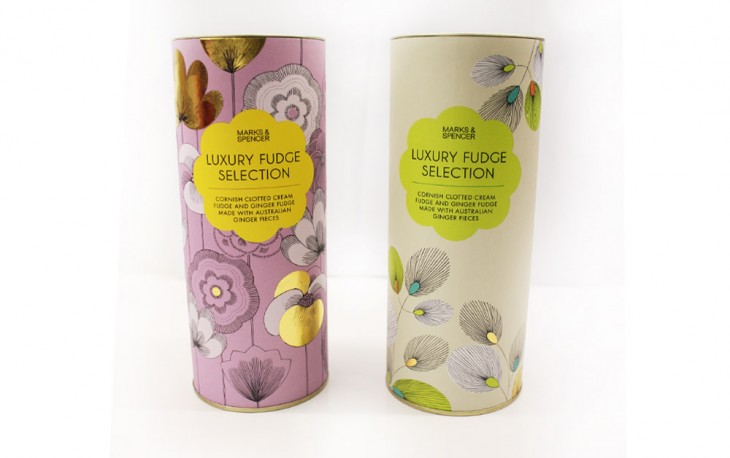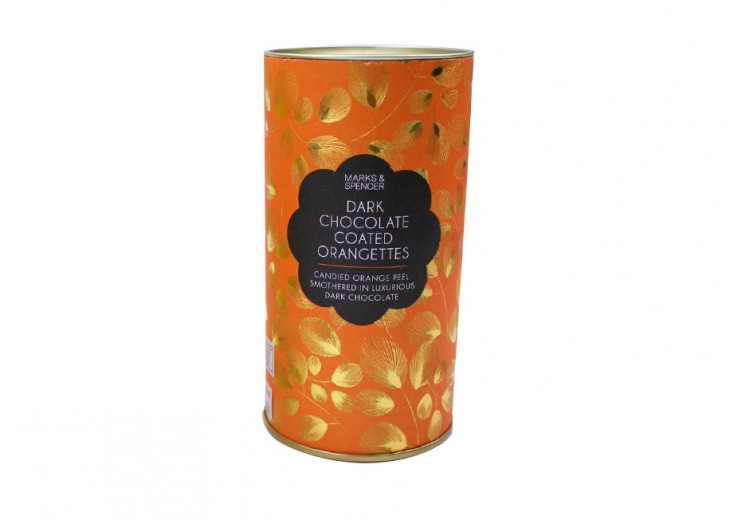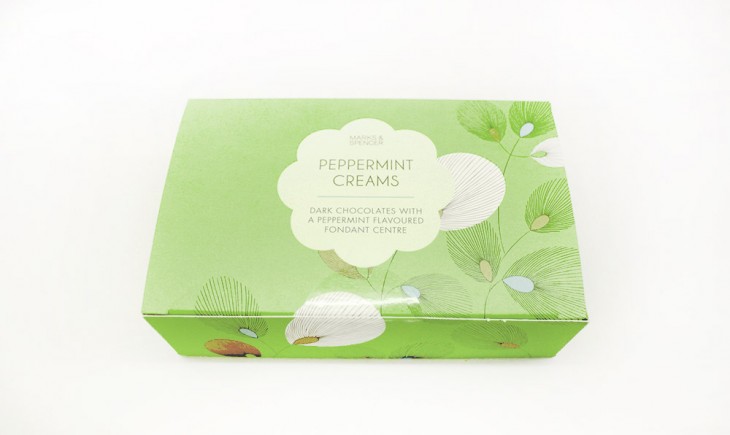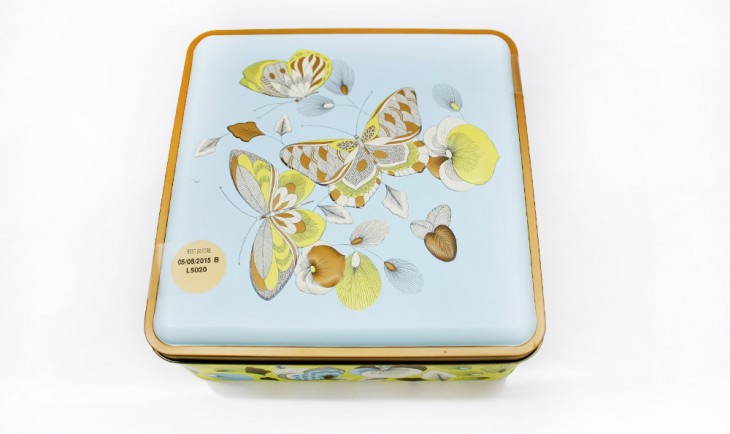 At the Grocery Store
No malls near you? No problem! We've listed some of our top grocery store picks!
Valor Chocolates
This Spanish chocolate brand has been around for over a century, and it's still going strong. If your mom has issues with blood sugar, this is the top choice for you because their sugar-free and no-added-sugar chocolate options are just as decadent and delicious as the sugared kind. This means your mom gets all the oomph and none of the diabetes danger! These chocolates are available in most supermarkets nationwide.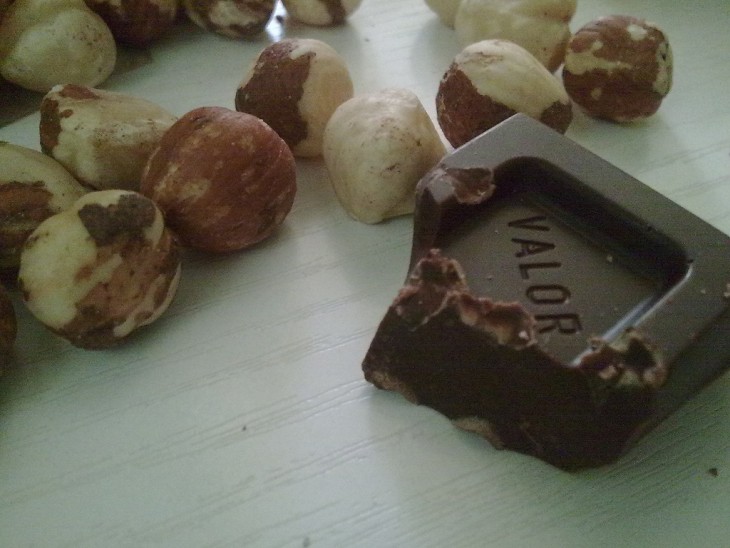 Ferrero Rocher
These gold-wrapped nuggets of chocolatey hazelnut goodness are a pretty safe bet when it comes to gifting chocolate. We're sure you've probably tried and loved these yourself. Rather than getting the standard brick-like box of eight pieces, go all-out with the square or heart-shaped gift boxes of these babies, available just about all supermarkets nationwide.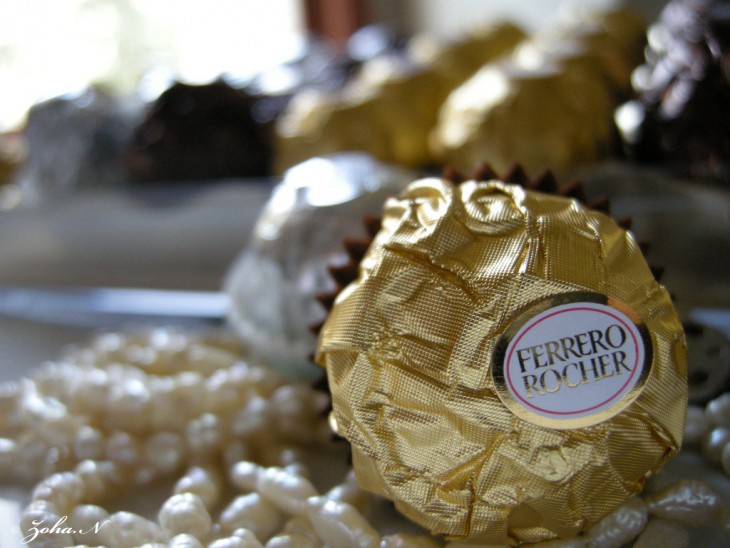 Guylian
Is your mom a fan of these Belgian chocolate seashells? There're absolutely delicious and definitely make for a pretty-looking present, so why not? While these aren't as widely available as the two chocolate brands we've listed above, that makes them all the more special, right? We've spotted these in SM Hypermarket and some Rustan's Supermarket branches.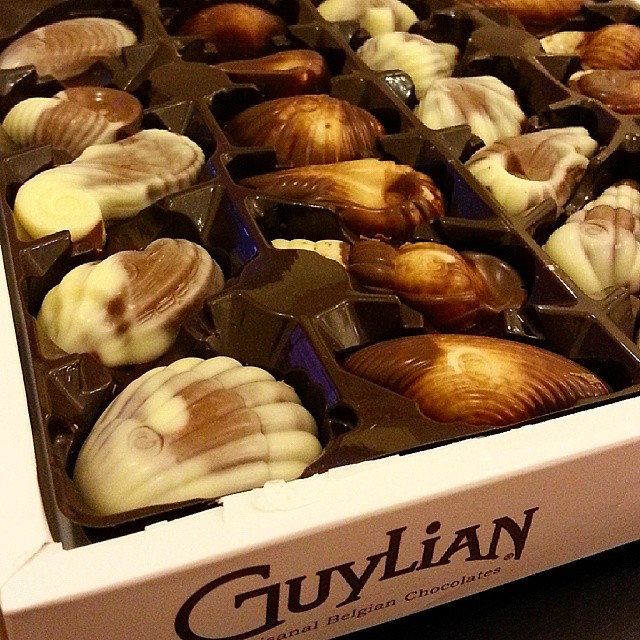 At Home: DIY It!
Of course, there's no need to rush out if you've got some skills in the kitchen and a well-stocked pantry. Even if you aren't that well-stocked, you can head on over to the nearest supermarket or grocery store and pick up the supplies you need for these treats, which can be made without taking too much time or trouble!
Cupcake Bouquet
No flowers? No gift? Why not combine the two with this edible "bouquet" of cupcakes?
Assorted Cake Pops
Not really a baker? These cake pops are made with store bought mixes, and if you've got kids in the house, they'd probably have a great time helping you decorating the cake pops. Your mom will love the fact that making these became an bonding activity for the whole family!
1-Minute Mug Cakes
Don't have an oven? Don't sweat it! These microwavable mug cakes are easy-peasy and so, so pretty! If you're having a Mother's Day brunch, lunch or merienda at home, make a whole batch for the whole family, with a special one for Mom!
Still not ready for Mother's Day? Well, now you've got no excuses!
Liana Smith Bautista
Liana Smith Bautista is an article writer, web content manager, manuscript copy editor, and blogger—and she thinks it's awesome that she earns her living marketing on her love for the written word.