Myra Mortega
Myra is a writer and an editor. She has penned…
Is sex becoming more like a routine between you and your guy? While there's nothing wrong with being vanilla, it doesn't hurt to explore every once in a while, especially if making love doesn't sound as exciting to you as it was before.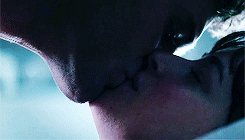 Take your cue from the sizzling summer heat, and kick things up a notch with these 10 must-trys in bed:
1. Recreate your favorite steamy scene.
Can't help but blush at Claire Danes and Leo DiCaprio's cute bedroom romp in Romeo and Juliet? Can't get enough of Ryan Gosling and Rachel McAdams' sweltering sex scene in The Notebook? Can't stop thinking of Keira Knightley and James McAvoy's hot library session in Atonement (which is pretty much any bookworm's fantasy, really)? Why don't you turn your dreams into reality by actually recreating them with your man? Trust us, it will be something that you'll surely never forget.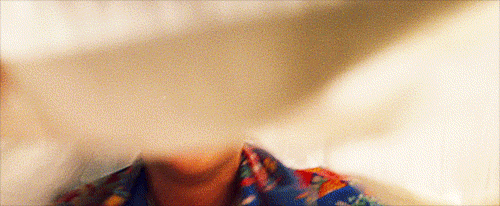 2. Try a little bondage and submission.
While it's not exactly representative of legit BDSM romping and has definite issues with sexual consent, there's no harm in admitting that Fifty Shades of Grey had you curious about trying for a bit more kink in your sex life. As long as it's all consensual, you'll find that adding things like bondage and domination to your bedroom activities can be both fun and liberating.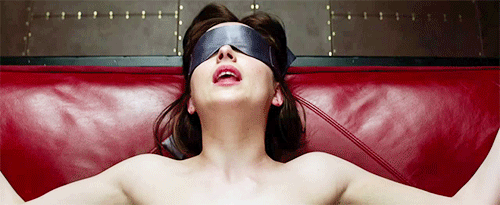 3. Explore the great outdoors and go skinny dipping.
A sunny day makes for the perfect excuse to go on a beach (or pool) adventure! Turn up the heat by stripping it all off once the sun's gone and by going au naturel in the water with your man.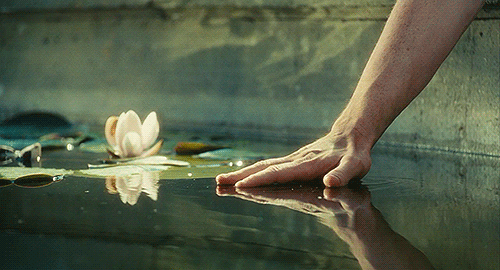 4. Pay him an office visit.
Take the monotony out of work by paying your man a visit at the office—and by doing the deed right on his desk! True, this will only work if he has his own office, but there's no reason to fret—you can just set up a small work space at home for more privacy.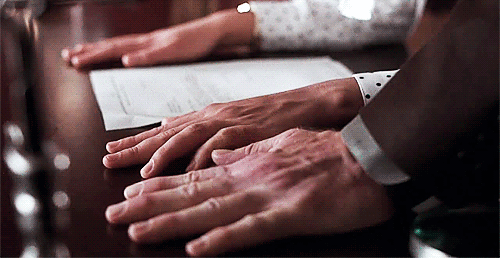 5. Do it on the fly.
We have to admit, we get a certain kick out of doing things that we're not supposed to (like playing hooky at work, for example), and this certainly applies to all things hot and steamy as well. The next time you go out, try to slip in a quickie with your man: in a bar restroom, in a boutique fitting room, wherever you fancy.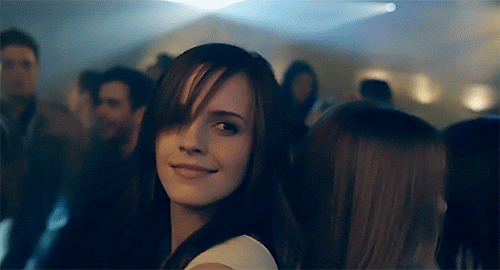 6. Play with food.
Some prefer sushi or sashimi, while others like to nibble on edible underwear (yep, there's such a thing). If you're not comfy with either choice, you could take baby steps by going for chocolate fudge—there's simply no excuse for ditching chocolate, especially when it involves licking it off your man (and vice versa!).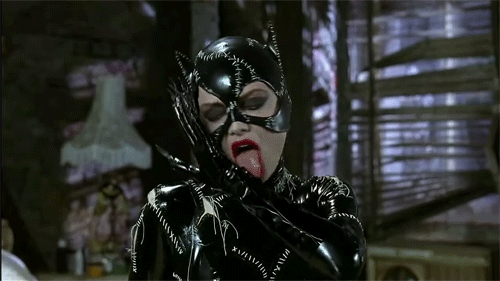 7. Role-play, cosplay, whatever you call it—take on a role and then play it to the hilt.
Stepping on the shoes of a completely different person can be exhilarating—and more so, if you're doing it in the confines of the bedroom. Make his geek wishes come true by playing slave Leia, or feed his anime dreams by donning a school girl outfit or cosplaying as his favorite character.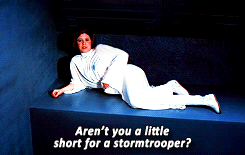 8. Take it to great heights.
Fly the mile-high club! You have to admit, there's a certain allure to doing it in a plane. You feel like your two teenagers sneaking out, and there's the adrenaline rush from actually doing it. Not too comfy doing it in a plane? Go for a hotel penthouse that affords a great view of the city—it's just like you're at the top of the world!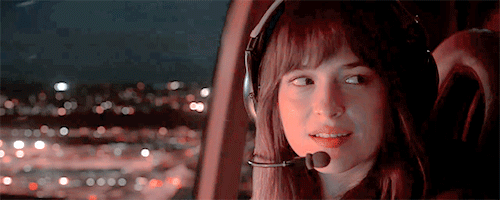 9. Take it out of the bedroom. Do it in the kitchen, in the living room, or even in your backyard.
Who says all the action has to be in the bedroom? Take your man on a sexy tour around the house, and explore places that you can get and down and dirty in (and you might not look at the washing machine the same way again).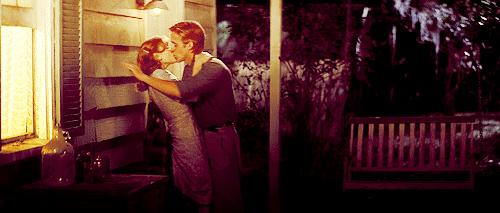 10. Start the day right—surprise your man in bed by doing it the first thing in the morning.
Trust us, you'll be hitting two birds in one stone: you'll be getting your daily dose of physical workout PLUS a whole lot of endorphins to pump you up. Who can say no to that?
Don't worry if your sex life needs a little jolt to make things exciting once in a while—this is only natural, as there are things like stress, an unhealthy lifestyle, and more that can hinder your (and your man's) sex drive. And frankly it's all too easy to fall into the same patterns of behavior, which includes the same positions and actions during foreplay and intercourse itself. So don't make too much of an issue of a little bedroom boredom. Do something about it! With luck, these tips will help you get started.
Myra Mortega
Myra is a writer and an editor. She has penned speeches, magazine articles, educational materials, and online content. She enjoys traveling, doodling, taking photos, and laughing to "Friends" reruns.