Marian Bartolome
Marian is an interior designer turned freelance writer who loves…
Who says a guy has to have rock-hard biceps and washboard abs to win over a woman's heart? A big brain and a good sense of humor are just as attractive as any physical attribute—maybe even more! After all, there's much to be said for a guy who stimulates your mind and gives you something to laugh about.
Let's show some love to these men who make geeky look oh-so-sexy!
1. Andrew Garfield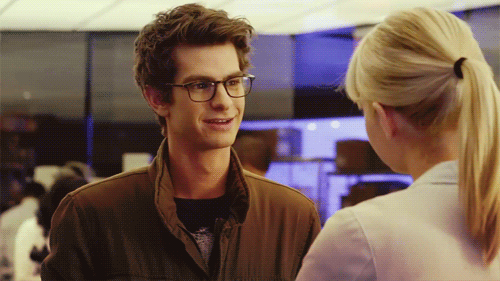 This cutie first landed on our radar with his portrayal of Eduardo Saverin in The Social Network, and we've never forgotten him. Not only do we love him as awkward Peter Parker turned The Amazing Spider-Man, we also love the adorable tandem he has going on with his costar and girlfriend Emma Stone.
2. Jesse Eisenberg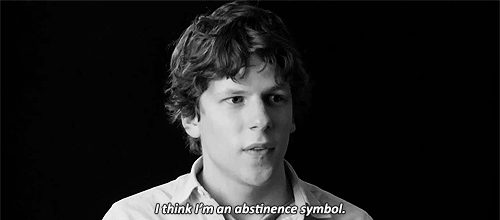 Here's another cast member of The Social Network who sets female hearts aflutter. He rocked the role of big man Mark Zuckerberg, and he's set to amaze us again as Lex Luthor in Batman v Superman: Dawn of Justice. We hate to break it to you, Jesse, but you are definitely not an abstinence symbol.
3. Dylan O'Brien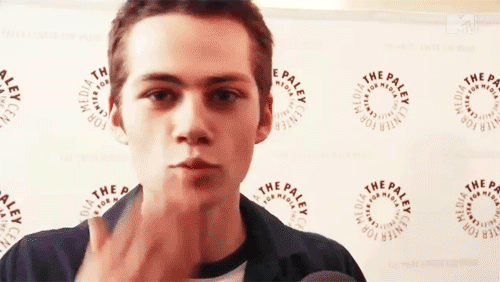 Although he's pretty serious in the new dystopian movie franchise The Maze Runner—after all, it only involves him running for his life—this Teen Wolf star is a huge goofball. Fans of the MTV series know him as Stiles, the geeky, sarcastic human sidekick to werewolf Scott McCall.
4. John Krasinski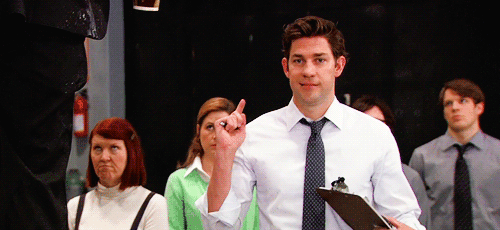 Who could forget The Office's Jim Halpert? If you need further proof that smart guys get the girls, just look to this Boston University graduate, who's been married to the gorgeous Emily Blunt since 2010.
5. James Franco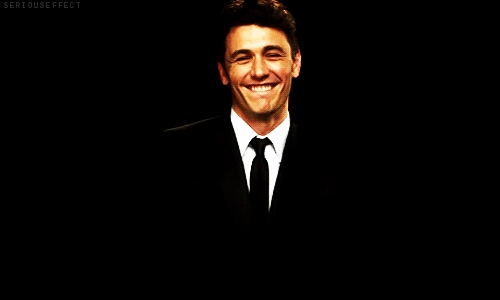 Speaking of college, here's a man who's made the rounds in different universities as both a student and a teacher. Despite—or maybe because of —his love for learning, James is known as one of today's sexiest actors. Check him out in the controversial The Interview!
6. Adam Brody

Ryan Atwood might be the hunk of The O.C., but it's sarcastic Seth Cohen who we fell in love with. While we're sad that Adam's relationship with costar Rachel Bilson didn't work out, we're happy that he's settled down with Leighton Meester.
7. Zachary Levi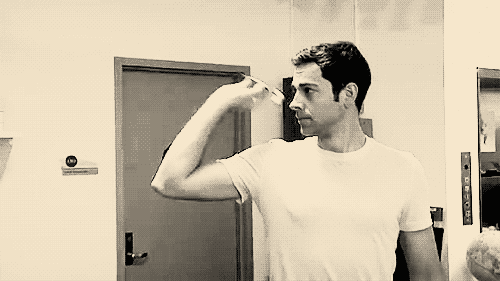 Admit it—you totally crushed on him as the computer whiz turned spy Chuck Bartowski in Chuck. This real-life gamer's got some awesome pipes too—just listen to him sing with Katherine McPhee in "Terrified" and Mandy Moore in Tangled's "I See the Light."
8. Joseph Gordon-Levitt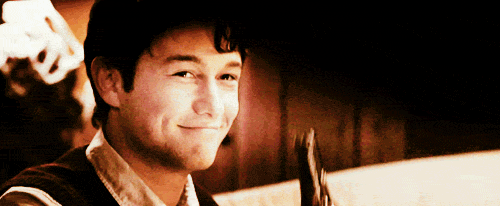 Remember him as the dorky new kid in town in 10 Things I Hate About You? With blockbuster hits such as Inception and (500) Days of Summer under his belt, he's definitely gone a long way since then, but he still has that boyish aw-shucks factor about him that we adore.
9. Adam Scott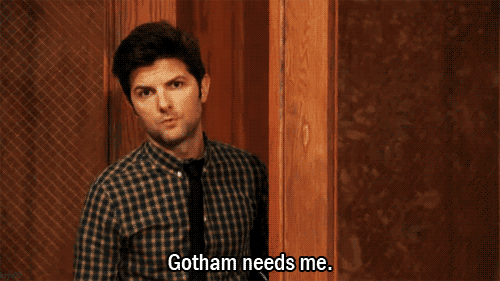 He's the Batman-loving government official of NBC's Parks and Recreation, but you might also remember him as the terrible boss in The Secret Life of Walter Mitty. In real life, he's a Star Wars fan, and he has the amazing gift of being able to identify what year a certain movie came out.
10. Matthew Gray Gubler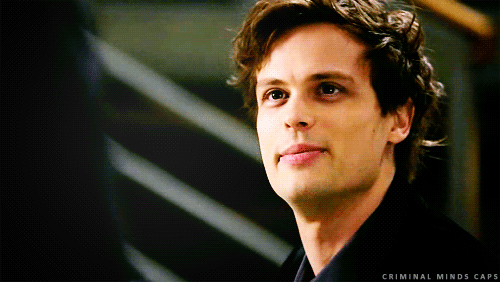 If you know Criminal Minds, then you must know this beautiful specimen of a man who stars as profiler Dr. Spencer Reid. Aside from acting, Matthew has lent his voice to Alvin and the Chipmunks and the DC Universe Animated Original Movies and has also directed films along with several episodes of Criminal Minds. Oh—and he models too.
11. Grant Gustin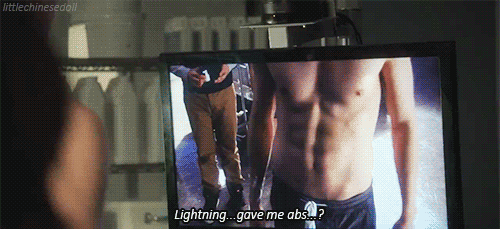 His mischievous smile got him on our list of guys we'd like gift-wrapped for the holidays, and we do love seeing him speed across the screen in CW's The Flash. But even before that, Grant Gustin had us grinning as sneaky Warbler Sebastian Smythe in Glee and swooning as too-rich-for-his-britches college kid Campbell Price in 90210, plus for added geek cred, he made his acting debut on Broadway.
12. Lee Pace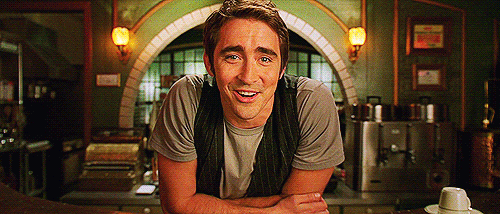 We fell for his shy smile as Ned in Pushing Daisies and he rocked his long locks as elf king Thranduil in The Hobbit, but just to show that you can't take a nerd for granted, Lee Pace recently turned baddie as Ronan the Accuser in Guardians of the Galaxy—plus points if you recognized him under all that face paint!
13. Benedict Cumberbatch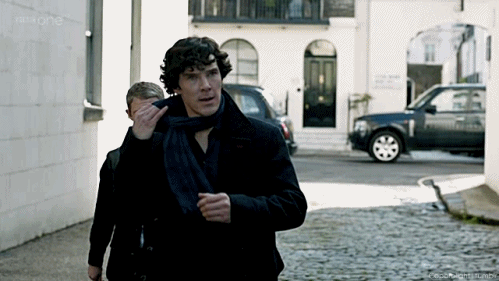 Why is anyone surprised this guy has crazed fans? He isn't just smart and a self-declared feminist; he's also got a voice designed to send shivers down a woman's spine. He plays a lovable sociopath in BBC's Sherlock, a driven genius in Imitation Game, and a really juicy villain in Star Trek: Into Darkness. Even though he's taken in real life (sigh), any headline with him in it makes us sit up and take notice.
14. Tom Hiddleston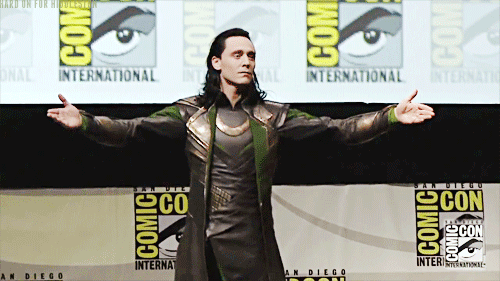 How can you doubt the geeky godliness of a guy who shows up to the San Diego Comic Con (arguably the largest annual congregation of geeks the world over) and stands in silence while the crowd goes wild? Tom Hiddleston might best be known for his role as Loki in the Thor and Avengers movies, but he's also in less action-packed films like Midnight in Paris, Only Lovers Left Alive, and the upcoming Crimson Peak.
15. Keanu Reeves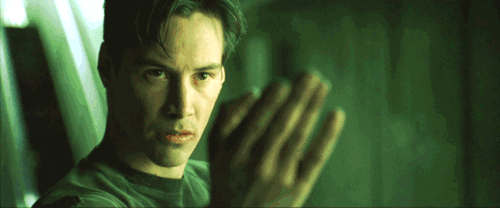 He might not be the first person you think about when it comes to geeky hotties—not so much because he isn't a hottie, but because, with movies like Bill and Ted's Excellent Adventure, Sweet November, and Something's Gotta Give in his filmography list, you wouldn't count him as a geek. But don't forget that he starred in one of the top geeky movies of all time, The Matrix. And we learned from his Reddit AMA that some of his favorite authors include Fyodor Dostoyevsky and Marcel Proust.
Marian Bartolome
Marian is an interior designer turned freelance writer who loves exploring the world on her feet and through her Kindle. Her favorite things to write about? Travel, lifestyle, coffee, and happily ever afters.