Marian Bartolome
Marian is an interior designer turned freelance writer who loves…
It's always a challenge to go back to work after a weekend of freedom, but it's even harder to do so after the extra-long holiday that seemed to fly by way too fast. If you're needing a little pick-me-up to start the week right, enjoy this mega list of male hotties who are guaranteed to wake you up and get your heart pumping.
1. David Gandy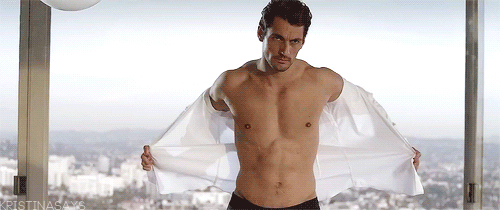 Modern Filipinas rejoiced when this internationally acclaimed British model signed up as the face of SM Men's Fashion last 2013. This is one male who oozes testosterone, and luckily for us, his face is everywhere, from billboards and magazines to the British Vogue, where he maintains a regular blog. You can take that shirt off any time, Dave.
2. Henry Cavill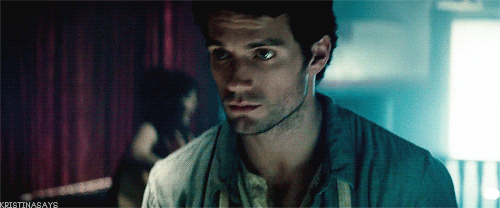 Who could forget this guy's incredibly chiseled face and equally sculpted bod? There's no question that he's perfect as Zack Snyder's Man of Steel. We can't wait to see him back in his wicked Superman threads in Batman v. Superman: Dawn of Justice—but until its release in 2016, we can catch him in The Man from U.N.C.L.E.
3. Charlie Hunnam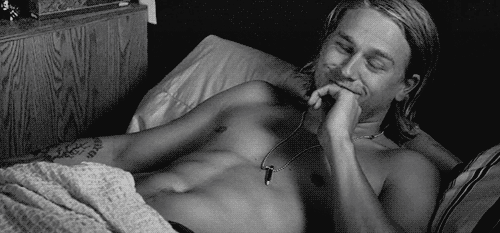 He may not be Christian Grey, but before the popular crime drama series Sons of Anarchy ended last December, Charlie revved our motors on a weekly basis as motorcycle-straddling Jax Teller. This 2015, he's set to star with Mia Masikowksa and Tom Hiddleston in Crimson Peak.
4. Tom Hiddleston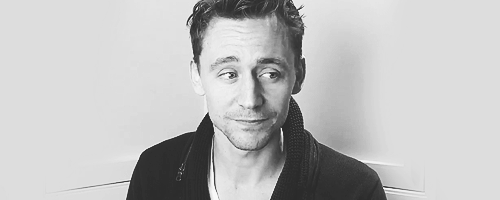 Though he's perhaps not as ripped as his counterparts on this list, there's no doubt that Tom has his own charisma and gentlemanly appeal. He's got a number of films set to hit theaters this year, including the previously mentioned Crimson Peak and the much-anticipated Avengers: Age of Ultron.
5. Chris Evans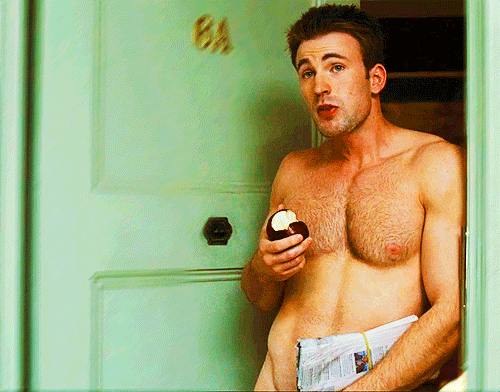 While we're on the superhero track, let's pay tribute to Captain America and his impressive muscles, which we'll see in high definition in the latest Avengers installment this May. Don't you wish you had a neighbor who looked like this?
6. Zac Efron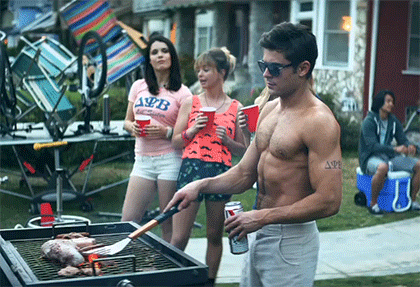 Zac sure has gone a long way from High School Musical. Last year, he showed off his hard bulges and twinkling blue eyes in the comedy Neighbors. This 2015, he goes back to his musical roots as a DJ in the romantic flick We Are Your Friends.
7. Nick Jonas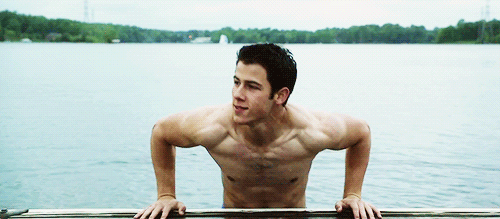 Speaking of poster boys for the positive effects of puberty, here's Nick, who made jaws drop with his racy photo shoot for Flaunt Magazine. That, coupled with his confession that he gave his virginity to his girlfriend Olivia Culpo—the muse behind his song Jealous—proves that he's definitely left his childhood behind.
8. Ryan Gosling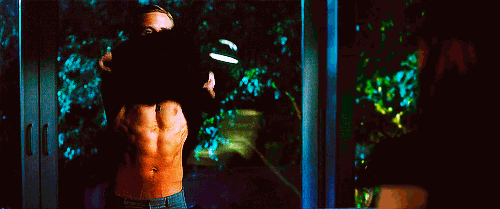 He may be off the market, but that doesn't mean we can't ogle this handsome Canadian gent. Aside from acting and making ladies swoon, he's also made a foray into indie music and has written, directed, and produced his own film, Lost River, which will be released on home video this coming April.
9. Liam Hemsworth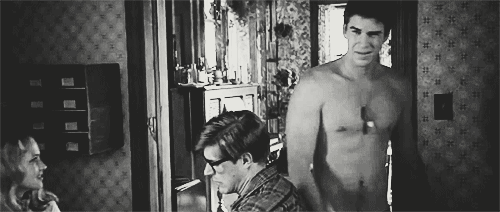 Unlike Chris Hemsworth—whom we asked for in our Christmas hotties wish list—little bro Liam's free for the taking, and he's just as easy on the eyes and the ears as his older sibling. We'll see more of him this year in The Dressmaker, By Way of Helena, and of course, Mockingjay Part II.
10. Robbie Amell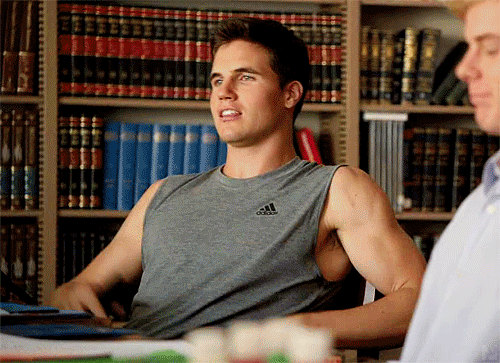 Here's someone else who proves that good genes run in the family—Stephen Amell's cousin, Robbie. Their similarities don't just stop at their last name and their gorgeous face and bod—they're also both stars on The CW, with Robbie playing lead character Stephen Jameson on The Tomorrow People.
11. Jensen Ackles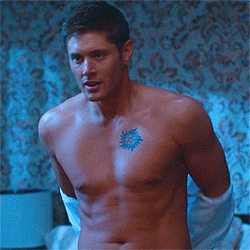 He's the reckless half of the Winchester brothers of Supernatural fame, and he makes hunting demons look crazy sexy. His varied expressions and overall gorgeousness make him a favorite for GIFs, and we can't say we're complaining. Let's keep those episodes coming, CW!
12. Ian Somerhalder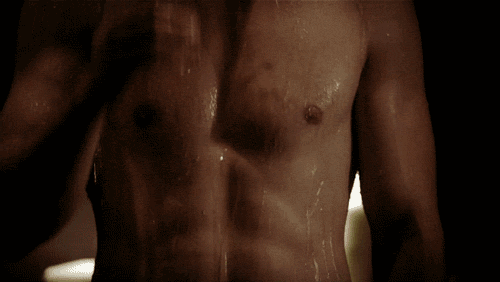 Now that we've mentioned supernaturals, we've got to shine the spotlight on non-sparkly vampire Damon Salvatore, aka Ian Somerhalder of the smoldering eyes. He's no longer one of the faces of Penshoppe, but at least we still get to see him and his naughty smirk on The Vampire Diaries every week.
13. Grant Gustin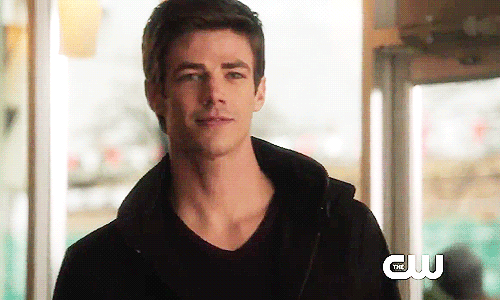 Check out one of the latest additions to The CW's list of leading men, The Flash himself. We got our first look at Grant playing the adorable budding superhero in Arrow, and we're all set to enjoy more of him as he dashes around protecting Central City in his own TV series.
14. Sean O'pry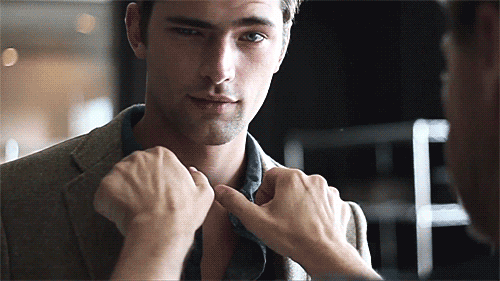 There's no denying that Taylor Swift's Blank Space has an infectious beat and a catchy lyric, but if we had to be honest, this guy's a big reason for our watching the music video on repeat. Even before he mesmerized us as Tay-tay's doomed leading man, he was already one of the world's most sought-after male models.
15. Olivier Giroud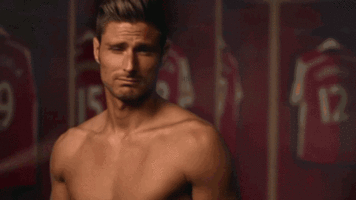 Still have a hangover from last year's epic FIFA World Cup? So do we! Aside from the amazing goals scored, there were plenty of hotties who kept our eyes glued to the screen, like this French footballer. He never seemed to have a strand of hair out of place, and that, coupled with his skillful playing and buns of steel, was indeed a sight to behold.
16. David Beckham
How can we talk about sexy football players without mentioning the David Beckham? Never mind that he's officially retired. He's still one of the most popular—and most gorgeous—footballers of all time. No wonder the paparazzi love to take photos of him and his equally good-looking family.
17. Channing Tatum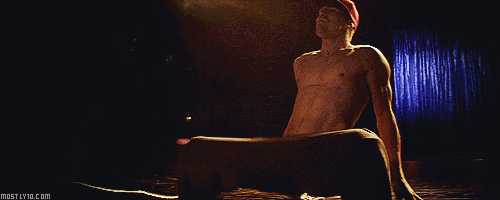 Holy hot mama. There's no way we're ever getting tired of Channing and his smoking moves. If we loved him in Step Up, we positively worshipped him in Magic Mike. We bet that, like us, you're counting down the months to the release of Magic Mike XXL.
18. Chris Pine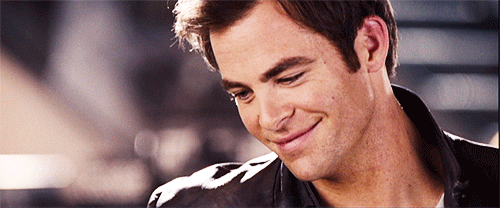 Is it just us, or are Chrises just destined to set female hearts aflutter? Get a load of this Chris's hypnotic baby blues and his aw-shucks smile, and tell us you can resist from Pine-ing for him. Oh, and he sings too, as we'll witness for ourselves when Into the Woods finally lands in local cinemas this January.
19. Richard Madden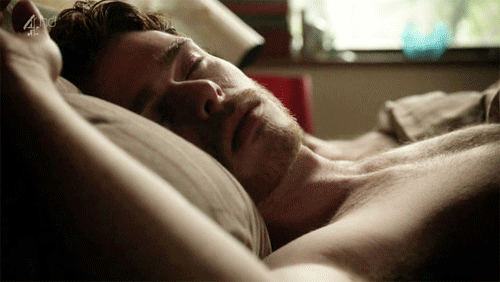 It seems that everyone's obsessed with the Game of Thrones series and its beautiful cast. Sadly, Robb Stark has met his inevitable death, but it's far from the end of the line for Scottish hunk Richard Madden, who takes the role of Prince Charming in this year's Disney live-action flick Cinderella.
20. Shemar Moore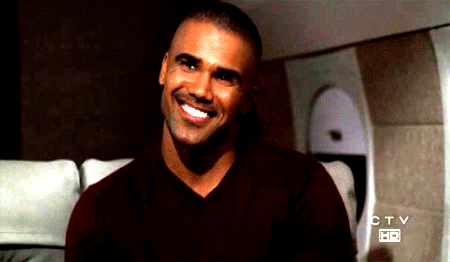 Last, but definitely not the least, here's the man who puts the "Sh" in shmexy. Former model Shemar is a regular fixture on CBS' Criminal Minds, where he has us wishing we had a colleague who looked this darn good. Here's to seeing Moore of him this 2015!
Marian Bartolome
Marian is an interior designer turned freelance writer who loves exploring the world on her feet and through her Kindle. Her favorite things to write about? Travel, lifestyle, coffee, and happily ever afters.