Charlene Owen
Charlene works for a popular greeting card company, hoping that…
Christmas may entail a lot of work and preparations, but that doesn't mean that you and your main squeeze should cut back on intimacy. In fact, the yuletide season is the perfect time to get cuddly and cozy with your guy! Check out a few of our ideas on how to keep that fire burning over the chilly holidays.
1. Snuggle up on cool mornings.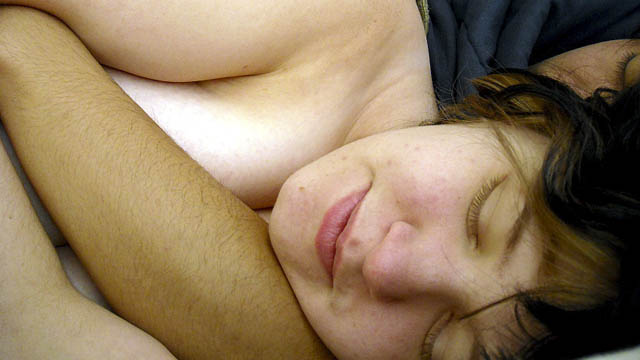 As temperatures slowly drop, there's nothing more satisfying that burying yourself under the covers and cozying up with you man. Forget each other's morning-breath and enjoy those few moments together before your day starts. Who knows? It may just lead to some good-morning hanky-panky so you start the day with a bang—literally!
2. Surprise him with mistletoe.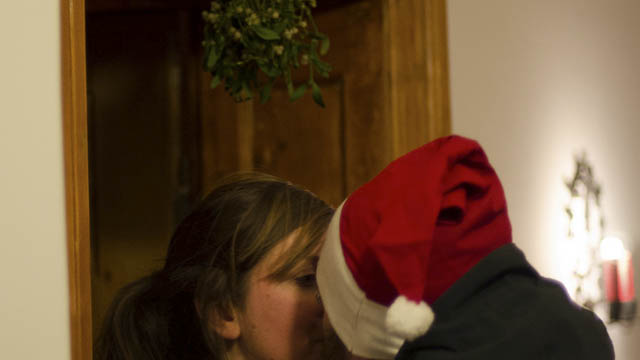 Hanging mistletoe may be a Western tradition, but the resulting kisses are way too nice to pass up. Buy a bunch of faux branches and hang them where you both usually stay. Surprise smooches will definitely boost more than just his holiday spirit. Plus, why not take them into a bedroom with you, and lay the mistletoe where you want him to kiss you, then have him return the favor?
3. Give each other massages.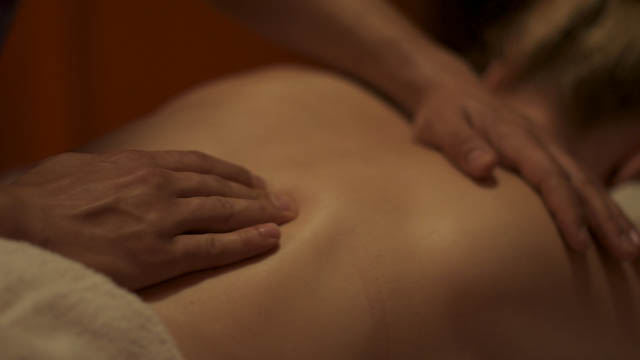 Holidays aren't holidays without adding a bit of stress to the mix. Last-minute Christmas shopping can really tense up those muscles, so do yourselves a favor and give each other back and foot rubs. Discard your clothing to get things interesting. And once you're both relaxed, naked, and oiled up, well, we'll trust you to take it from there.
4. Have a pre-party hook-up.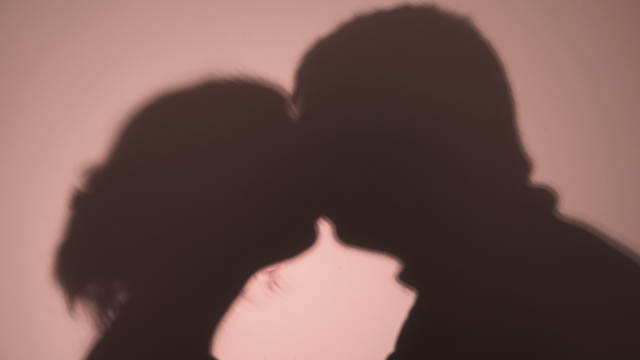 Are both your schedules full with holiday happenings? Sneak a Christmas quickie or two between events, especially since you'll probably be dressed to impress anyway, and seeing you in a red-hot number is bound to have him thinking about getting it on with you. After all, sneaking some nookie at some club's fire exit is a hot fantasy you wouldn't want to miss.
5. Get some "naughty" lingerie.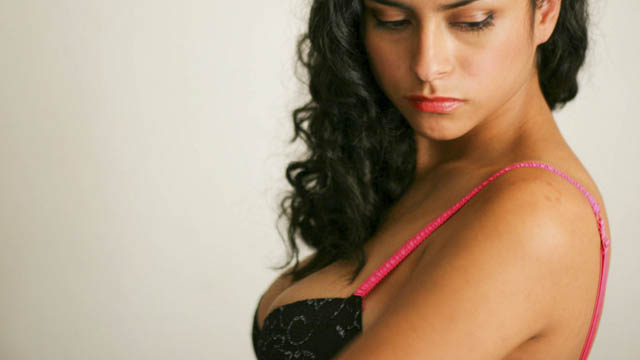 Who said that being on Santa's naughty list had no merit? Channel your inner minx and update your lingerie drawer by getting something tiny and lacy—or maybe, to celebrate the season, something with bows he'll need to untie. Make sure to wear those sexy knickers under your regular clothing before your man gets home. Have fun watching his expression once you invite him to "unwrap" his "present"!
Featured image by darcyadelaide via Flickr Creative Commons
Charlene Owen
Charlene works for a popular greeting card company, hoping that what she writes makes some big, burly man somewhere cry. She's into MMA, and when she's not watching armbars on YouTube, she also writes for a tech blog or naps with her cat.