A man's scent can really amp up his hotness level—and when you pair a great fragrance with boyish (but scruffy!) good looks, a body that's made for shirtless summers, and movie star charm, well, those level meters go through the roof! Which was why we just had to share this pic from Diesel Parfums, which announced that actor Liam Hemsworth is going to be the first big-time face of Diesel Fragrances and will be the ambassador for the brand's iconic fragrance Only the Brave.
You probably know Liam best from The Hunger Games movie franchise, where he plays Gale Hawthorne. But there's more to come from this Hemsworth brother: two of his movies have recently completed filming—Western thriller By Way of Helena, which also stars Woody Harrelson; and The Dressmaker, where he stars opposite Kate Winslet. But two movies in production doesn't mean he's taking a break; he's landed the lead role in  the long-awaited sequel to Independence Day, and they are even now filming under the guidance of blockbuster producer Roland Emmerich.
But enough talking already! Feast your eyes on this first shot of Liam as the new face of Diesel Fragrances, and click on the image for a larger version!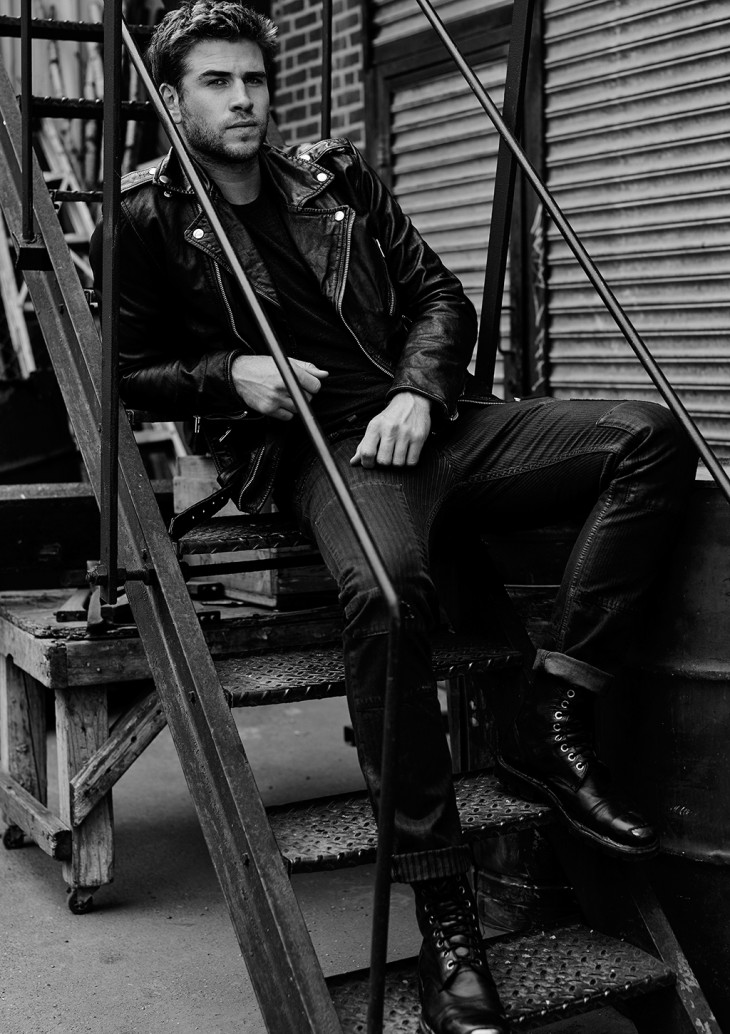 Diesel's creative director, Andrea Rosso, shared, "The brave one is characterized by his strength, his determination and most of all his ability to live life bravely on his own terms. I think that Liam embodies these qualities, I am happy to have him representing Only the Brave."
Hemsworth will be the face of Diesel Fragrances' new campaign, set to launch in Europe in July.
Here in the Philippines, you can find Diesel at the Power Plant Mall, Bonifacio High Street Central, Greenbelt 3, Shangri-La Plaza Mall, and Estancia Mall. For more information, visit the website of exclusive distributor Store Specialists, Inc.
Liana Smith Bautista
Liana Smith Bautista is an article writer, web content manager, manuscript copy editor, and blogger—and she thinks it's awesome that she earns her living marketing on her love for the written word.