Myra Mortega
Myra is a writer and an editor. She has penned…
Wouldn't it be nice if we have a handbook of sorts for decoding guy signals? How do we know if a guy is just being friendly? Is there a way for you to determine if a guy is into you?
Well, we know we wouldn't be able to answer these questions on our own, so we went straight to the source to settle the score. Here, guys spill the beans on the specific ways they show they're into you.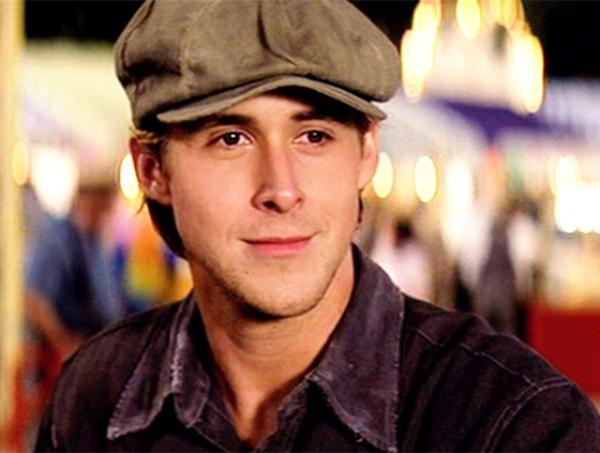 1. When he shares things that he truly care about, like music, movies, or anything in between
"Starting a conversation with, 'Here's a band that I discovered.' Music is something that you own privately and it is highly preferential. If he shares his most preferred music with you, then he might be on to you, since he's seeking like-mindedness or approval." – Elijah, 24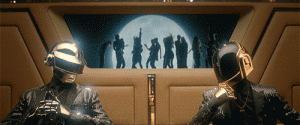 2. When he pays attention to the littlest things
"Guys don't typically pay attention to events and tiny details–what you wore, how was the day like, the exact instance you uttered a specific sentence–but when they do, they reserve all the extra effort for someone special." – Christian, 25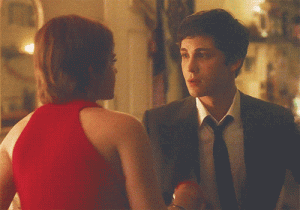 3. When he goes to great lengths to ensure you had a great time
"When a guy invests on spending novel activities with you, like camping, going on picnics, trying out laser tag or paint ball, etc., then he might just like you." – Adrian, 26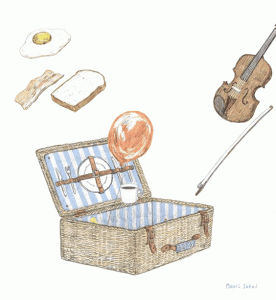 4. When he reminds you to take care of yourself
"It might seem a little thing, but when a guy reminds you to text him that you got home safe or that you should go to sleep because it's already late, then you might be more special to him than you might think." – Gian, 25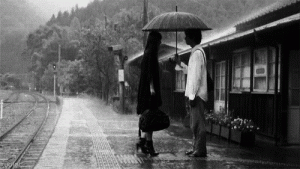 5. When he goes out of his way to fetch you
"'On the way naman' is a lie that we say. Kapag nagsusundo kami, surely hindi ka on the way. If a guy uses a lie like this to you, he possibly  he likes you.  Lalaki kami, point A to point B lang ang alam namin. Kapag dumaan kami ng point C tapos D kase dadaanan 'yung bibilhin mo, may crush kami sa 'yo." -Stephen, 22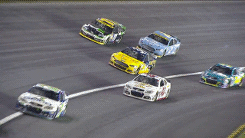 6. When he expresses interest in things that you like
"'I'm having what she's having'–and I'm not talking about food. A guy who legitimately likes you tries to understand your quirks. What music do you listen to? We'll listen to them kahit Ariana Grande pa 'yan. What kind of stuff do you read? Kahit kasing kapal pa 'yan ng IQ84, tatapusin namin 'yan para maka-react kami sa inyo." – Charlie, 28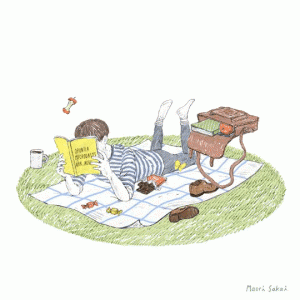 7. When he stays way up late just to talk to you
"We usually schedule sports practice or gym workout sessions at 7:00 a.m., so there's no point in sleeping late. And if we would sleep late, it's usually because we're watching something like House of Cards, or we're playing DoTA, or we're drinking with friends. But if a guy keeps talking to you even if it's 4:00 a.m., something is up. Although this might not be necessarily true for nocturnals, haha." – Mike, 25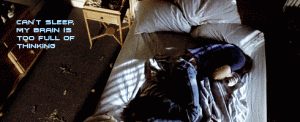 8. When he invites you for coffee, food, or drinks
"If a guy invites you for lunch, dinner, coffee, tea, or drinks, then there's a high chance that he likes you. In the Filipino context, this kind of blatant invitation speaks volumes of intent–especially if there's only two of you." – Kent, 26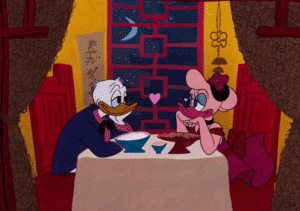 While these are no hard-and-fast rules–after all, dating is different for everyone–these tips clue us in on the many ways guys show us how much they care. Got additional insights? Share them below!
Myra Mortega
Myra is a writer and an editor. She has penned speeches, magazine articles, educational materials, and online content. She enjoys traveling, doodling, taking photos, and laughing to "Friends" reruns.