MM Maglasang
I write occasionally, read voraciously, travel constantly, and love fiercely.…
Unhealthy relationships are filled with negativity, and bring out the worst in people rather than the best. Unresolved problems, criticisms, and recurring issues in the relationship will turn into full-blown meltdowns if they go unchecked. Here are 13 signs that the relationship that you're in an unhealthy relationship:
1. You feel exhausted.
Too much fighting, not enough loving. This is a sign that your relationship is on the rocks. Making relationships flourish may take a lot of hard work, but it shouldn't feel like such a difficult, exhausting job day after day.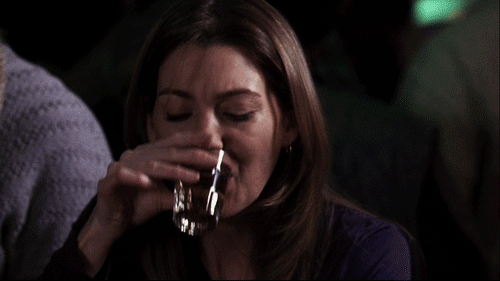 2. Your personal growth is stunted
"I don't see you doing that. Wouldn't you be happier doing something else instead?" Are you sure that you can handle that?" Do these lines seem familiar to you? In an unhealthy relationship, one or both partners may feel that they need to sacrifice their own personal growth and happiness for making the relationship work. Ask yourself: do you feel enough encouragement or support from your partner?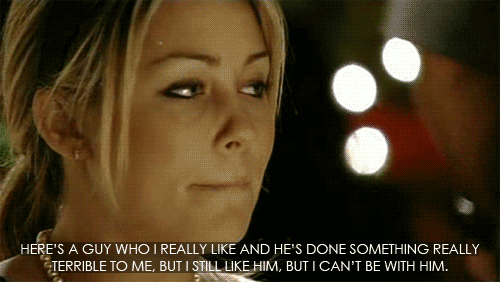 3. You take each other for granted
People can sometimes assume that their partners will stay with them no matter what happens. It's normal for people in relationships to believe this. However, it can make people resentful if they feel that they are taken for granted and are only called upon when they are needed for something. After all, being in a relationship is a give-and-take affair.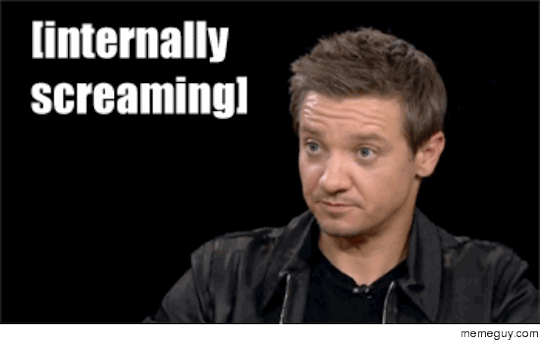 4. You feel like everything is your fault
When couples fight, they should on their problems instead of placing blame on one another. If you are involved with someone who tends to blame you for problems in the relationship or for their own personal issues, it's time to re-evaluate the relationship. You shouldn't spend too much energy either defending yourself or trying to be understood.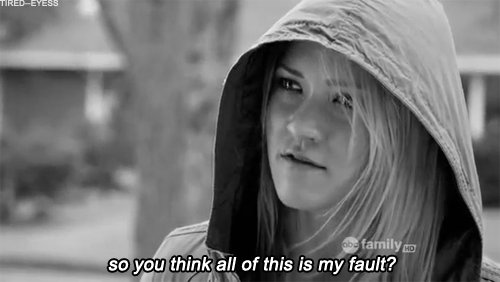 5. You keep having the same conflicts and arguments
Do you find yourselves fighting over the same things, regardless of how trivial or severe the issues are? Recurring arguments are warning signs that should tell you that there are unresolved issues you need to talk about rationally and immediately.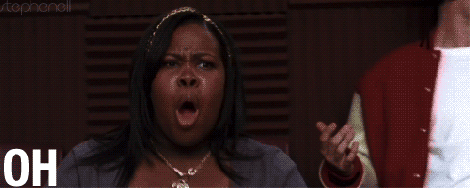 6. You feel like your partner does not completely trust you.
Does your partner constantly feel the need to know where you are, who you're with, and what you're doing? Ask yourself if you're in a relationship with a partner or a guardian. You should be free to do your own thing without feeling too tied down to an old ball and chain.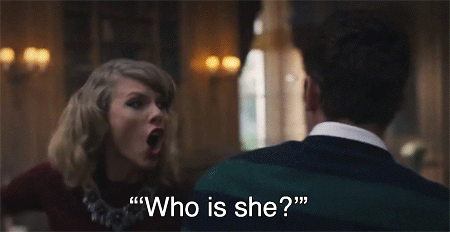 7. You feel like your partner is too controlling.
Relationships should be based on mutual trust and respect. One should not feel controlled or manipulated by the other. No one has power over you unless you give it to them. Your partner shouldn't make your choices for you or tell you how to live your life. Heck, no one should!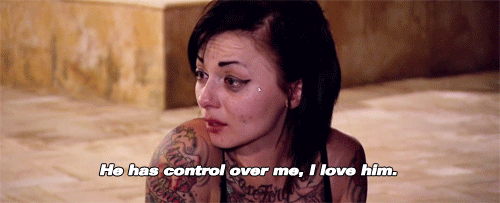 8. You feel like your partner's too clingy.
A little neediness for one's partner is normal in the relationship but when it worsens into possessiveness and jealousy, then it becomes unhealthy. If you find that your partner needs you too much or worse, threatens you not to leave, then it might be time to do just that. These kinds of partners harbor too much negativity and sap you of emotional and mental energy.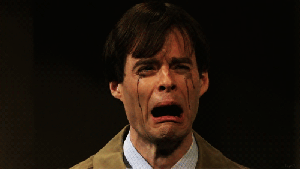 9. Your partner's too jealous.
There are irrationally jealous partners who keep you distanced from other people, then there are partners who are jealous and insecure of you. They see you as competition and may resent you for a host of things: a high-paying job, physical attributes, skill sets, what have you. In unhealthy relationships, a partner secretly wishes and hopes that their lover will fail often so they can feel like the more powerful one in the relationship.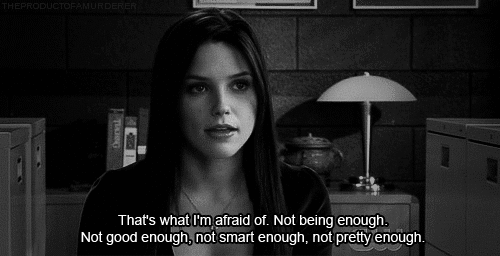 10. You're having problems with sex.
In an unhealthy relationship, it can be either too much or not enough. Some lovers resort to sex just to keep the relationship alive but still empty. And for others, they don't feel the desire to make love which would mean that they have no desire to please their partners any longer.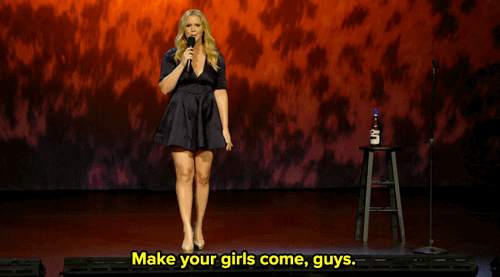 11. You find yourself comparing your partner with other people.
Comparing one's partner to another person, relative, or colleague makes them resentful and lowers their self esteem. A person shouldn't have to go through that especially by someone they think loves them. The partner doing the comparing may think that it would make their lover change to fit certain standards, but it just does makes them feel unloved and unappreciated.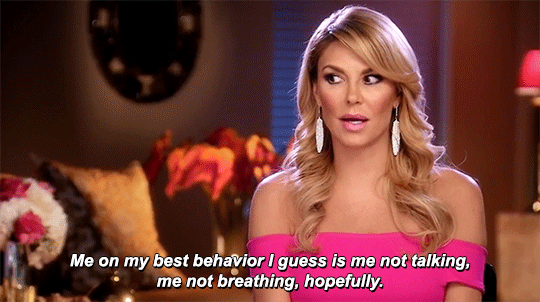 12. You have to change yourself to suit your partner's tastes.
Mature relationships are based on acceptance, not on how someone thinks someone else you should be. In the relationship, you should let your partner be who they are without reservations, and not twist them to fit your own image. Otherwise, you only love the reflection of yourself you find in them.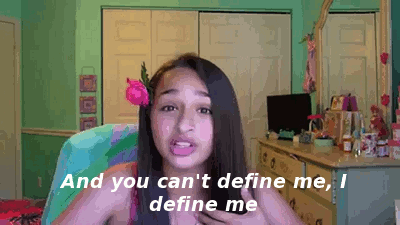 13. There's verbal and physical abuse.
Pump the brakes. If the relationship has become abusive and has crossed over to violence and verbal diatribes, then the relationship has gone way too sour. It would be advisable to seek counselling and to ask for help.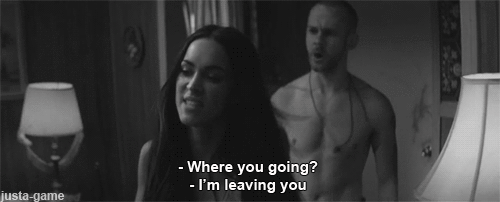 Featured image from "Blank Space" via Big Machine Records
MM Maglasang
I write occasionally, read voraciously, travel constantly, and love fiercely. Talk to me about adventure, cultural events, psychology, and world domination. Introverted and loud, awkward and proud.