Marian Bartolome
Marian is an interior designer turned freelance writer who loves…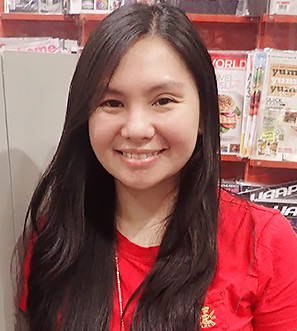 Time for a bit of pre-Valentines day trivia: Did you know that romance is the highest-grossing genre of fiction in the United States? We don't have local statistics, but from what we see on the best-sellers list, we Filipinos also love our romance along with our fix of young adult novels. Whether it's with the swoon-worthy leading men, the tear-inducing grand gestures, or the spectacular happily ever afters, those romance authors sure know how to keep us readers hooked to the page.
We do enjoy the perfect world that these tales draw us into—so much so that sometimes, we can't help but compare our real lives to these storybook fantasies. But popular chick-lit and new-adult author Mina V. Esguerra shares that there are some things in romance novels that, more often than not, should be confined to the world of fiction. Read on to discover what these are!
1. "I haven't known him very long, but I know he's The One."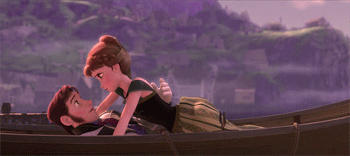 We see this everywhere from novels to movies. Case in point, Frozen's Anna. Just as big sister Elsa advised her against blindly committing to Prince Hans, so too Mina warns, "Don't fall completely for someone you barely know." Yes, it's possible to have an instant connection to a stranger, but this doesn't guarantee your compatibility in the long run.
2. "If it's right, sparks will fly."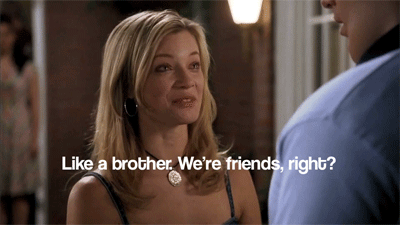 "This has happened, right? We dismiss a possible relationship because we don't 'feel sparks.' The truth is that while attraction matters, it also is not what a lasting relationship is about," Mina explains. Let's not be quick to relegate someone to that dreaded 'friend zone'—after all, amazing things can blossom from the trust and understanding that comes with friendship.
3. "We love each other against all odds."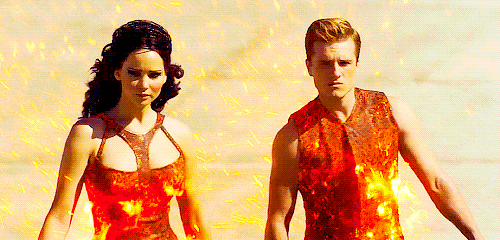 You know that popular saying, "It's you and me against the world"? Though we'd love to believe that our relationships can stand the test of time, distance, and major differences—not to mention meddlesome third parties—more often than not, these roadblocks could derail a real-life romance completely. Mina says, "The 'against all odds' thing only works if you're insanely brave and strong."
4. "We've fought for each other and won! We can relax now."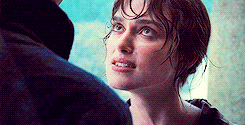 In romance, the plot often goes from a confrontation to a grand resolution to a happily ever after, but in real life, things don't just stop at that drawn-out kiss. Mina shares, "Relationships that are hard-fought, sometimes against each other (and not just the world), can be stressful. Because if the underlying reason WHY there was conflict was never addressed, then it'll just keep coming up. For as long as you're together. Not exactly the happiest of endings."
5."People will change in the exact way I want them to."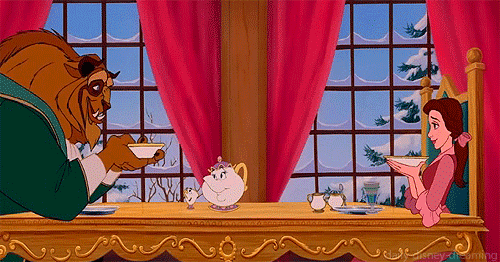 "A romance novel will tend to be about two people changing together, for each other," Mina says. "In real life? Adjusting to a relationship will happen, but you can't force someone to change for you, when you want them to, and exactly the way you want them to. Remember that change is someone's own personal journey. You'll want to be helpful, not demanding, in that situation."
Can you think of other plot staples in romance novels that don't always apply in real life? Share them with us in the comments below!
To learn more about Mina V. Esguerra and her novels, visit her blog Publishing in Pajamas, and don't forget to check out her Wattpad for her free reads!
Featured image by Stephen Coles via Flickr Creative Commons (CC by NC-SA 2.0)
Marian Bartolome
Marian is an interior designer turned freelance writer who loves exploring the world on her feet and through her Kindle. Her favorite things to write about? Travel, lifestyle, coffee, and happily ever afters.