Charlene Owen
Charlene works for a popular greeting card company, hoping that…
There's no good feeling like being in love with someone who loves you back. Sharing a life can seem like a fairytale come true—until reality sets in. No relationship is every perfect. However, there are several things that when given time, can mess up something good. Take note of some of the ways you could be ruining your own chance at happily-ever-after so you can avoid doing them at all costs.
1. You tend to jump to conclusions.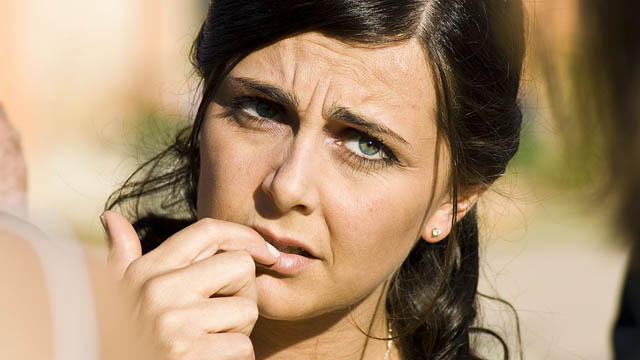 When you witness something suspicious, like seeing your parter in a car with another woman, what do you do? Do you give him the benefit of the doubt or do you start spinning worst case scenarios in your head? Jumping to conclusions can easily put a chip on your relationship, and when done often, it can even ruin the whole thing. Always assuming the worst means that you don't trust your man enough to keep his promises to you, and it doesn't only apply to huge issues such as having a third party; it could even be about assuming that he ate the chocolates you've been saving for later. So before you show him that hell hath no fury than a woman scorned, take a step back, look at the bigger picture, and most of all, talk to him. After all, there's always an explanation to everything.
2. You're a nag.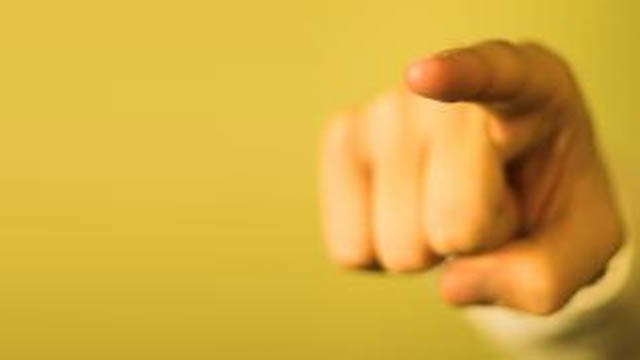 It's one thing to remind your man to put the toilet seat down, but it's another thing to scream it clear across the hall while enumerating the rest of the things he forgot to do. Nagging resolves nothing, and at worst all your rants may just be falling on deaf ears. It can be also quite annoying especially if it has started to become a habit. Instead of going on and on like an Energizer bunny, try to clear your head and calm down before speaking. Remind your man about his responsibilities in an even tone, and if it still doesn't work, put sticky notes of the things he needs to do in places he can see.
3. You take your partner for granted.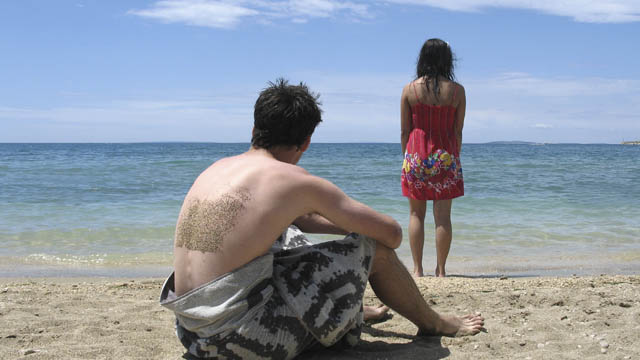 People who have been in long relationships can attest that at some point, the romance plateaus and a lot of things—including sex—become routine. Although it's easy to become too relaxed with the rhythm you've established, remember that there's no harm in spicing things up. You don't need to rent string quartet and prepare a candlelit dinner for two to rekindle the flame. A backrub, breakfast in bed, and other similar, simple things can be just as sweet.
[crp]
4. You're too clingy.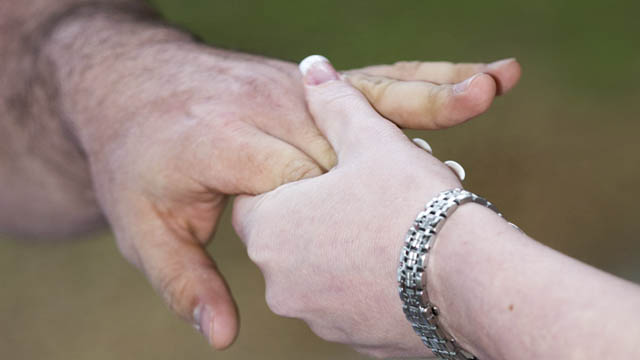 This is the total opposite of taking your man for granted. Most people would consider you clingy if you incessantly text him to ask where he is and who he's with, if you always want to be where he's at, and if you feel like throwing a fit at the mention of "boys' night out." Be careful: the tighter your grip on him, the more reason he has to push you away. Instead of continuously hounding your partner, try having your own life. Hang out with friends or learn a new hobby. Make him the highlight of your world, but don't let it revolve around him. After all, you were born without him, so you can survive a few hours on your own.
5. You're too insecure.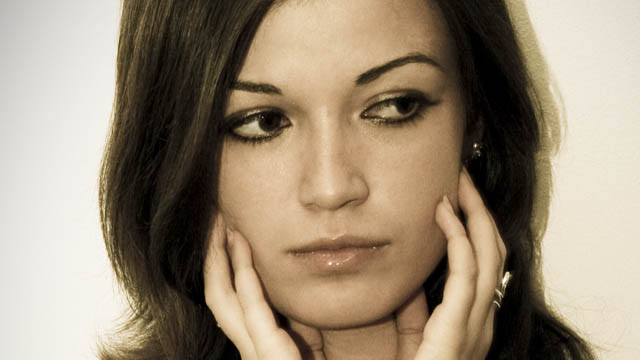 We all have our insecurities, but constantly focusing on them to the point that it radiates and affects the way you treat your man is just flat out wrong. There are reasons why he loves you, and for you to question those reasons because you don't believe them to be true can damage an otherwise good relationship. So when you hear those nasty voices in your head saying that you're not good enough, focus on your virtues and drive the negativity away.
6. You never make time for just the two of you.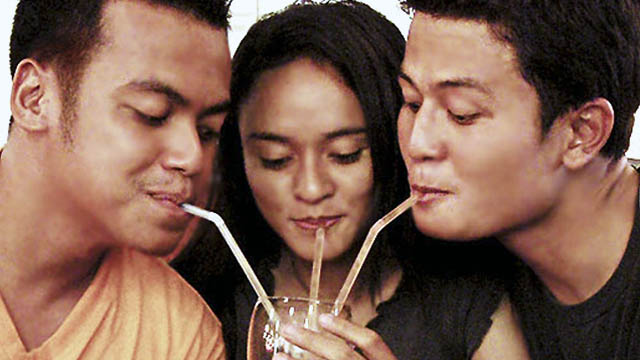 There's nothing bad about including your family and friends to some of your special times as a couple, but having them around almost 24/7 can spell trouble. When other people constantly stick their noses into your business, or even just when everyone just knows what's going on between the two off you, it can seriously undermine your efforts to establish something meaningful and lasting between the two of you, and it may even affect how you decide about things that only the two of you should be working on.
Build the proper boundaries when dealing with the rest of your loved ones. Respect your private space with your man, and you'll find that your relationship will run smoother.
Featured image by kamil kantarcolu via Free Images
Charlene Owen
Charlene works for a popular greeting card company, hoping that what she writes makes some big, burly man somewhere cry. She's into MMA, and when she's not watching armbars on YouTube, she also writes for a tech blog or naps with her cat.