So, things have been going pretty great with the guy you've been seeing for a while now, hm? You two get along pretty great and are always happy when you're together. If things are going that good, chances are you're starting to think about taking your relationship to the next level and making a greater commitment to each other—and you're probably wondering if he's having the same type of thoughts. Commitment means different things for different couples, but whether it's moving in together or a marriage proposal, it can be a bit of an intimidating subject to bring up for the first time. Here's some signs that will show you that he's feeling pretty serious about your relationship and likely has got commitment on his mind as well.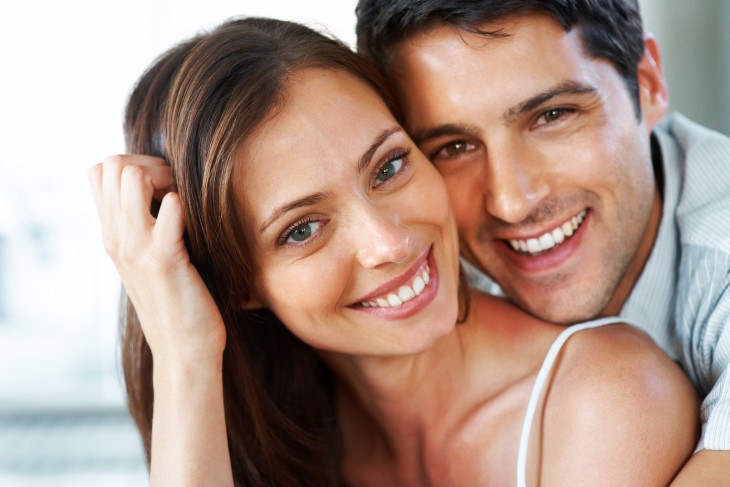 1. You've met all of his friends and family.
A guy doesn't usually bring a girl home to his parents if he isn't already pretty serious about her. If your man has already introduced you to not only his parents but even his extended family and everyone else who is important to him, it's a sign that he's proud of you and sees a future with you in it. After all, why bother introducing your brother-in-law's cousin to your girlfriend if you don't anticipate her being around for quite some time?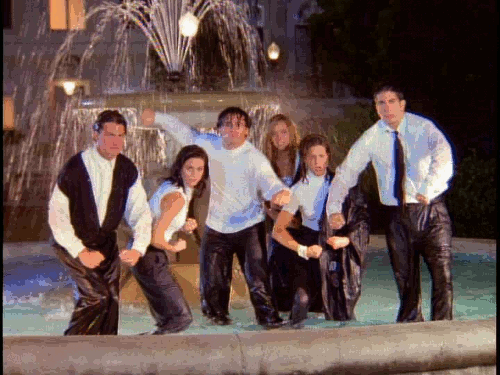 2. He talks openly about your relationship.
If a guy is afraid of commitment, he won't like to have serious talks about your relationship. So, if your man is happy to talk about your relationship and doesn't get nervous or evasive when you try to bring  serious topics up, that's a good sign. If a man is willing to work on relationship issues and openly talk about things like future goals for the relationship, it's a pretty likely conclusion to make that he's ready to make a commitment to you.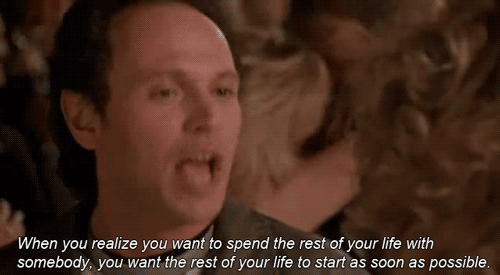 3. He'd rather spend date night in.
In the beginning of a relationship, going out on dates seems important, for some reason. But as you get more familiar with your partner and settle in to a comfortable routine together, where you're going doesn't matter that much any more. If he's just as happy to spend the night in at home with some home-cooked food or take-out and a DVD instead of going out to a fancy restaurant or club, don't take it as a sign that your relationship is growing boring – take it as a sign that he's happy just to be with you, wherever you are, and that's definitely a step towards commitment.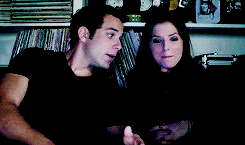 [crp]
4. He saves up to buy you nice gifts.
While there is, of course, no price on love, if he saves up to buy you something nice every once in a while, it's a sign that he's ready for commitment because it shows that you are really important to him. A man won't save up to get something special for a woman who he doesn't think is worth investing his time and money in. Even if he can't afford to give you much, the simple act of saving up to give you something is a sign that he is dedicated to you and your relationship.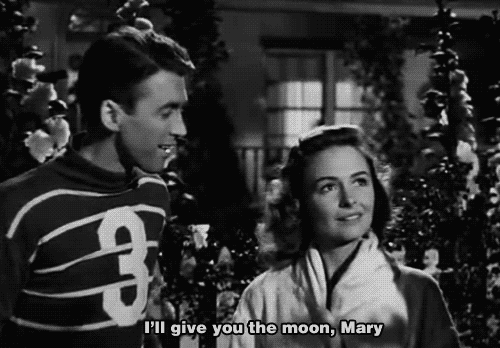 5. He prefers the company of others in a committed relationship.
A person's friends say a lot about them, so take note of who your guy prefers to spend his time with. We prefer to be with those who are like-minded to us, so if he'd rather spend every weekend partying with his single male friends, chances are he won't be ready to give up that lifestyle any time soon. On the other hand, if he'd rather go out with friends who are also in serious relationships or married, it's a good sign that he's looking for something similar.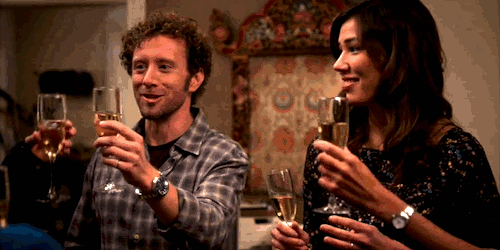 6. He consults you when making important decisions.
This right here is a pretty big sign that he's ready to commit to you. It shows that not only does he value your opinion and thoughts when making these decisions, but he anticipates you being around for the results of the decision as well. If your man seeks your opinion and advice when considering things like buying a new car or switching careers, it shows how much you matter to him. If he didn't see you in his future, he wouldn't bother letting you influence his decisions about it.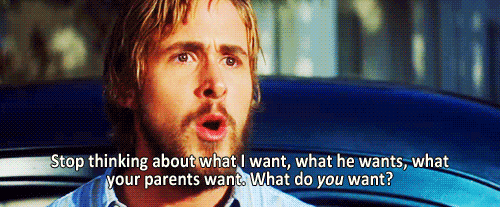 7. He talks about the future with you in it.
It's pretty obvious that if he includes you when mentioning his goals for the future, he's already committed to you in his heart. If someone asks him what his 5 year plan for the future is and your name is mentioned at least once, it's pretty much a given that he's ready to commit to you. If he casually talks about things like getting a dog together, having a house together, or anything else that requires a commitment beyond the next few months, I think it's pretty safe to say that he's ready to talk about taking things to the next level with you.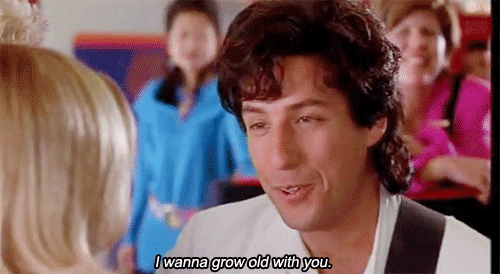 Of course the most important way to find out whether or not your guy is ready to commit to your relationship is to talk to him. Align your goals and your ideas about where you both are and where you should be, as well as what you both want from life and your relationship.
Janessa Abigail Hizon
Abby is from the USA and moved to the Philippines to be with her husband, David Christopher Hizon, who also happens to be her photographer for most of her writing endeavors. A gamer, a bookworm, an animal lover and a self-proclaimed foodie, she is passionate about everything that she does and hopes that will come across in her writing. Follow her at http://facebook.com/WritersInTandem & http://www.thewritersintandem.wordpress.com