Marian Bartolome
Marian is an interior designer turned freelance writer who loves…
Parties, dinner with friends and family, and more are supposed to be filled with laughter and merry-making, but when it's not your friends or family that you're partying with, get-togethers might not be as stress-free as you'd like.
Say you're in a semi-new relationship, and your guy has just decided that the upcoming Christmas festivities are the perfect opportunities to introduce you to the people important to him. Unless you're a huge social butterfly, this is likely to cause a fair amount of nerves. You worry about whether they'll like you and if you'll fit in or have anything to talk about. And if you stress about it enough, it may just put you off the celebratory mood completely.
Don't let the nerves get to you. Put your fears to rest by following these five practical tips that'll have you feeling at ease with your boyfriend's colleagues, pals, and family in no time.
1. Listen to your guy when he talks about his friends and family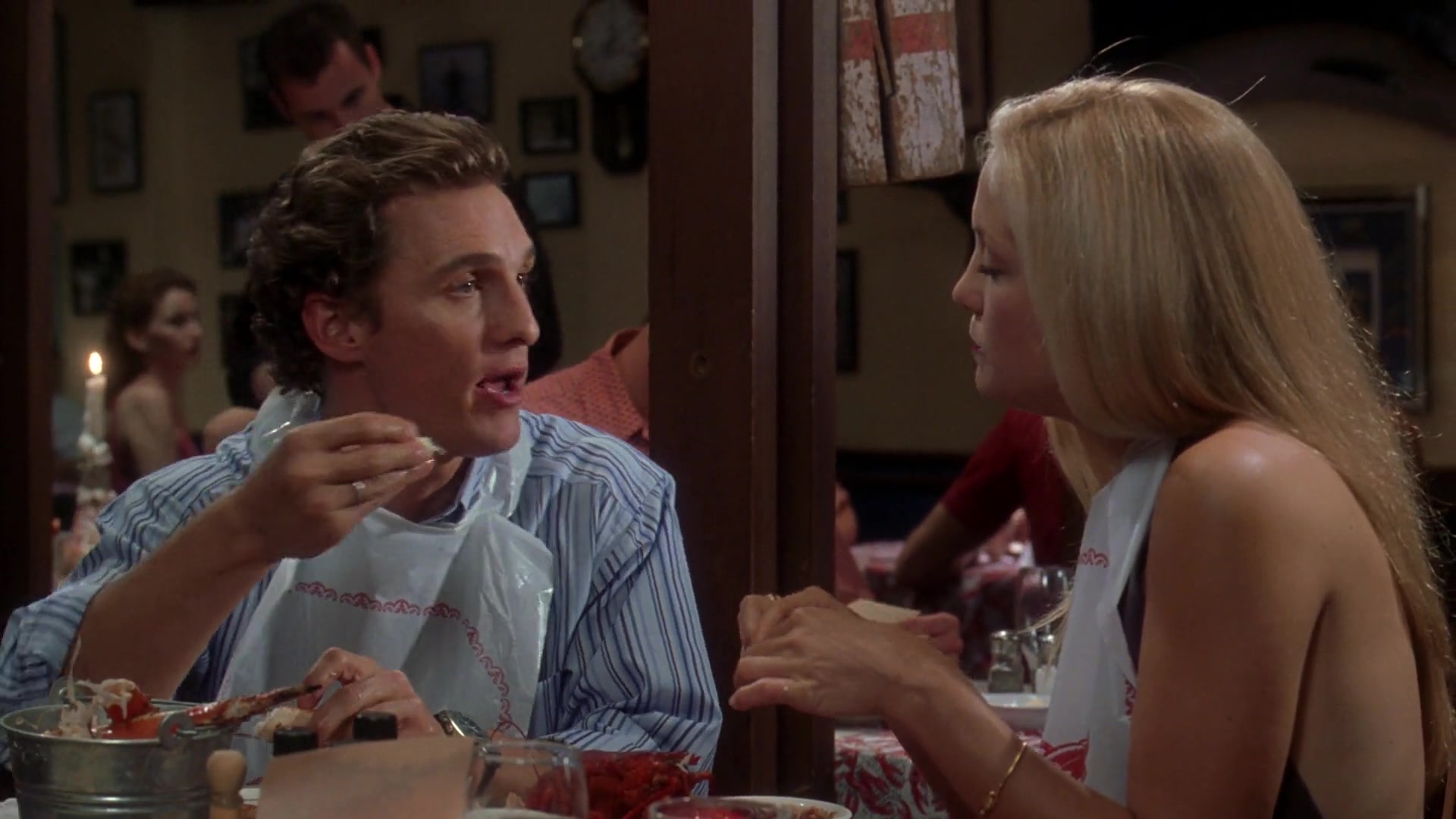 Pay attention when he tells you about his day at work, the shenanigans he and his friends got into over the years, or his most recent conversation with his parents. This will not only teach you more about him, it's also a way to show him that you care about what's going on in his life—and as a plus, it'll give you an idea of what the important people in his life are like. These tidbits will come in handy when you meet that friend or coworker and are looking for something to talk about. If all else fails, ask him to tell you a little about them before you head to that party.
2. Remember their names and greet them warmly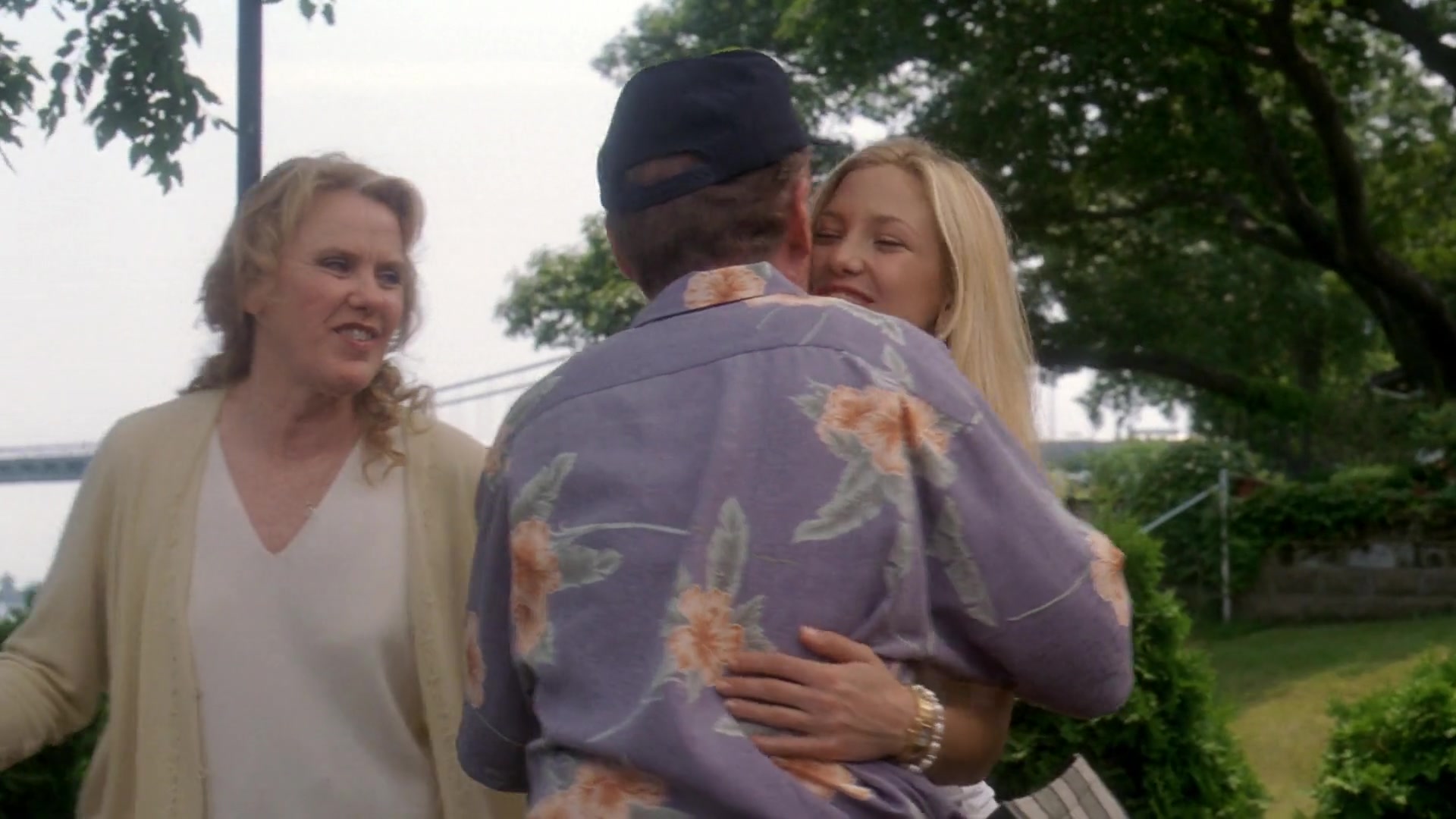 Want to make a good first impression on your guy's social circle? Give them a genuine smile as you're introduced to them, and make sure to remember their names. They may be hard to keep track of, especially when you're in a large group or in a noisy place, but do your best to do so. No one wants to be forgotten, even if it's just an honest mistake. If you do forget someone's name, apologize sincerely and move on to step number three–
3. Engage them in conversation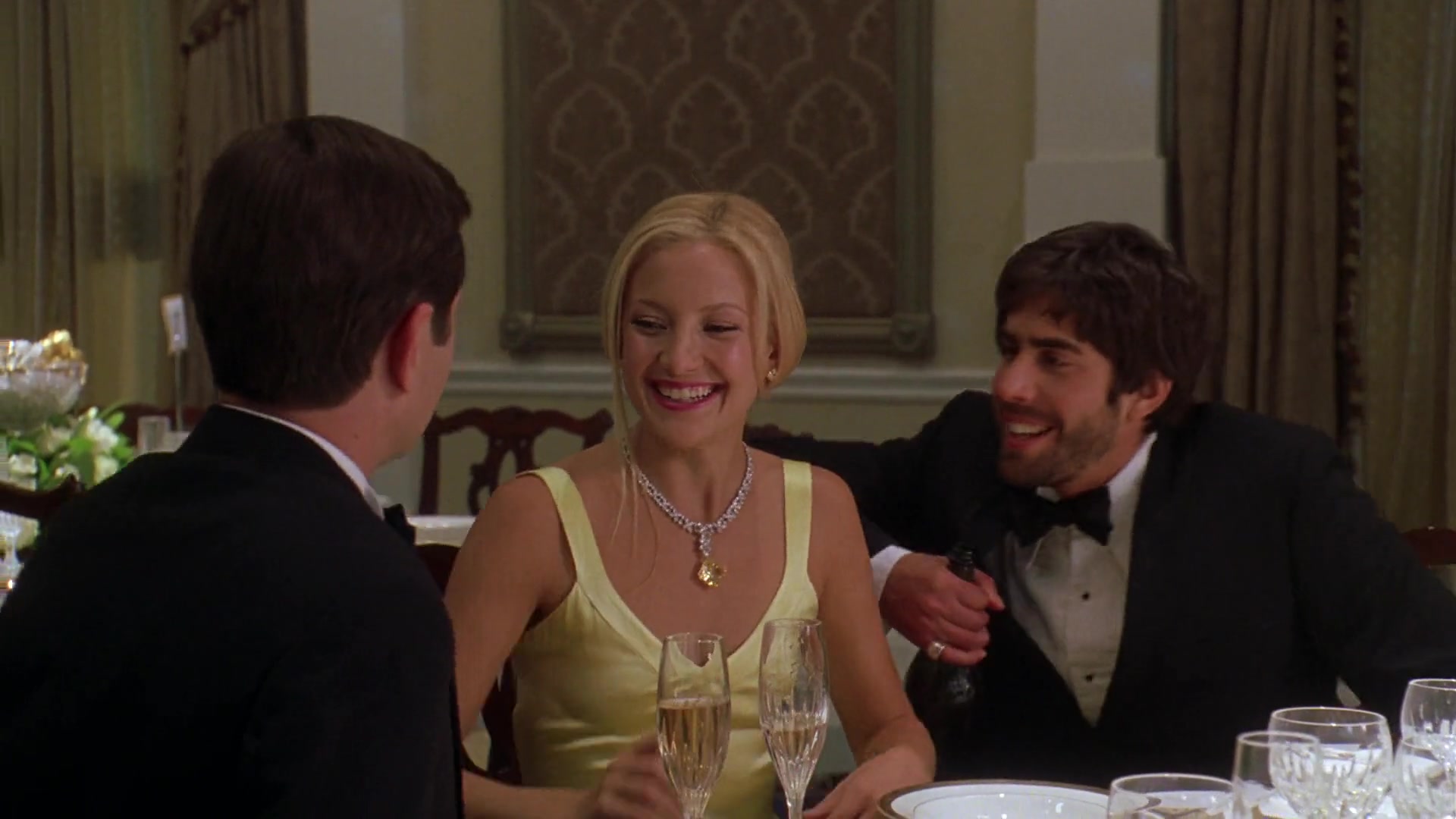 Though it might be your first instinct to stick close to your guy's side, make an effort to get to know his friends, office mates, and, most especially, his family members. Apart from you, these are the people your guy shares his life with, and if the two of you are in for the long haul, they might just become your friends and family by extension. Ask them about themselves, and find common ground outside of your boyfriend. His mom might be happy to go on about her dear son, but chances are his friends and coworkers won't find that topic of conversation nearly as interesting.
4. Get to know his friends' significant others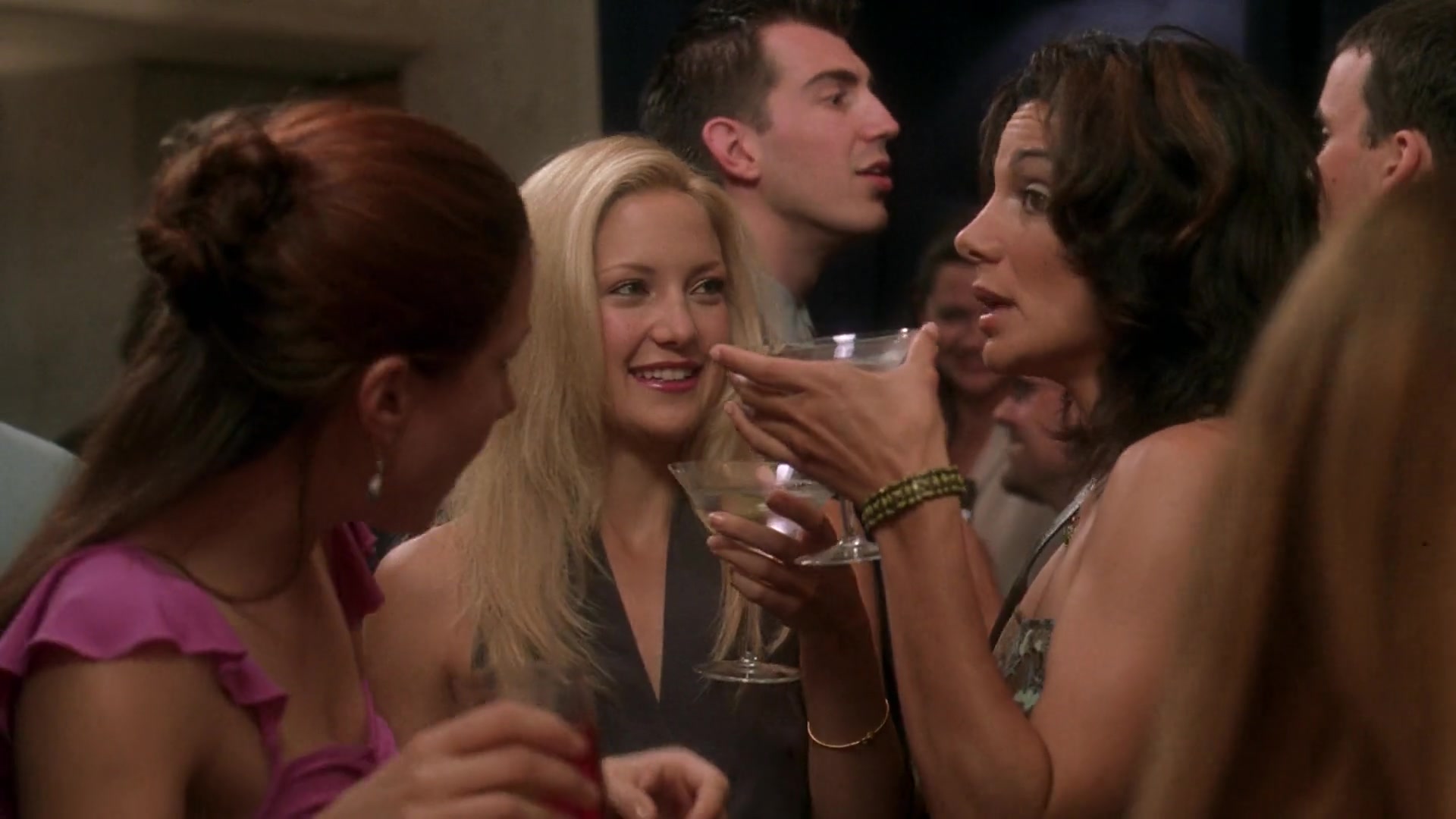 Let's face it: it's hard to get a word in edgewise when guys get caught up talking about sports, gaming, or other topics that you don't know much about. Take the opportunity to bond with the people who might share your sentiments—the other girlfriends and/or wives. There's a better chance that you'll find common interests with them, and your guy will feel good knowing that he won't have to cut his time with the bros short for you.
5. Be attentive but not overly clingy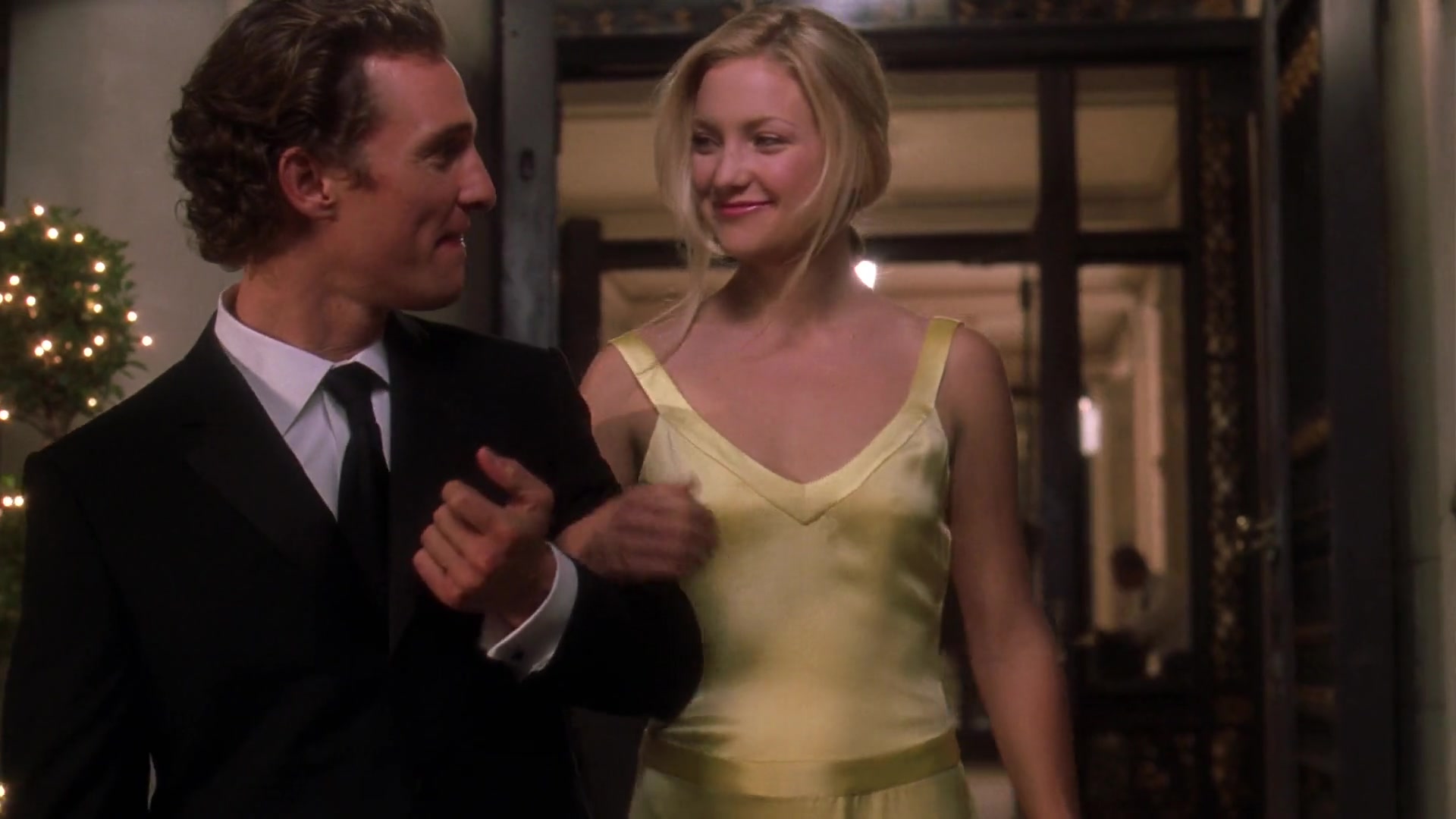 At the end of the day, the one thing that's most likely to get you a nod of approval from your boyfriend's folks and friends is allowing them to see how much you care about your guy and how good you are for each other. Be sweet toward him, but don't go overboard with the display of affection. Nothing gets eyebrows raised like too much PDA, particularly if you're among his office mates. Give him space to goof off with his mates. This will show them that you won't get in the way of their guy time, and that's definitely something they'll appreciate.
Marian Bartolome
Marian is an interior designer turned freelance writer who loves exploring the world on her feet and through her Kindle. Her favorite things to write about? Travel, lifestyle, coffee, and happily ever afters.