Myra Mortega
Myra is a writer and an editor. She has penned…
We still can't get over the fact that tons of celebrity couples have called it quits just this week. These high-profile couples have been together for years, so we were deeply affected when we found out that they're no longer together.
So, excuse us for a moment while we drown in our sorrows and insist that wala talagang forever. Can't blame us for being a bit jaded.
1. Nakikiuso ka lang ba?
First, there was the huge BenJen split that caught us off guard a little over a month ago. Then, this week started with three breakups before we can even completely move on. Makes you wonder if your ex was just in it for the train ride.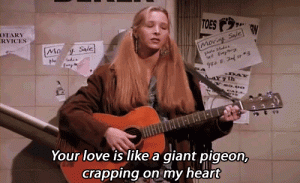 2. Pati 'yung panahon, nakikiayon sa akin.
So, gloomy skies and storms have recently become the norm, now that the rainy season is officially here. Interestingly enough, that's an accurate depiction of our feelings. See, even the heavens are crying their hearts out.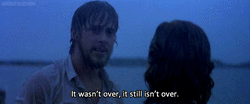 3. Pagod na ako sa drama.
Who isn't?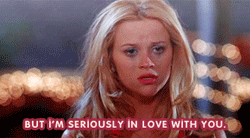 4. Tayo rin pala may expiration date.
Because #walangforever, that's why.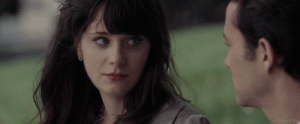 5. Buti pa 'yung presyo, nagmamahal.
It's great that we have a semblance of consistency in our lives. Now if only we could say the same thing about our love lives.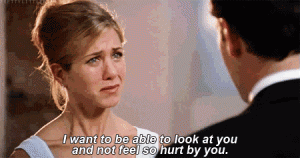 6. Ayoko nang maghintay.
We'd rather save ourselves from the disappointment.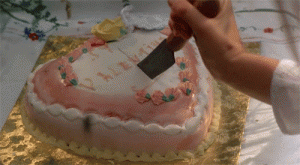 7. Hindi na ako magpapalit ng relationship status ko. Lagi naman akong single e.
Why even bother? We better save our hearts for the man we deserve than settling for guys who just end up breaking our hearts.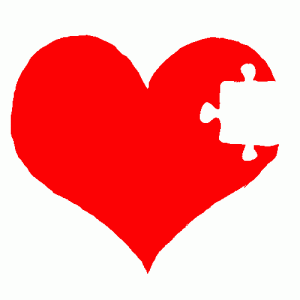 Featured image from One more Chance courtesy of Star Cinema
Myra Mortega
Myra is a writer and an editor. She has penned speeches, magazine articles, educational materials, and online content. She enjoys traveling, doodling, taking photos, and laughing to "Friends" reruns.