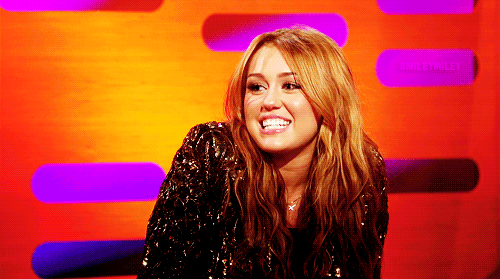 Christmas is just around the corner, and so are family reunions. Expect lots of gifts, tables full of Noche Buena favorites, long hours of videoke singing, and awkward questions from your titas. Though you love them dearly, aunts and other relatives can be irritating sometimes — especially when they ask you annoying questions. But don't worry too much, here at Modern Filipina, we've collected some of the wittiest possible responses to those questions so you and your tita can just laugh the awkwardness out!
1. "Anong nangyari? Bakit ang taba mo na?"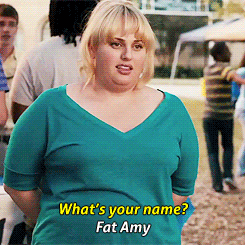 It's one of the things that titas notice first — your waistline and the number of bilbil that comes with it. So be prepared for this question by remembering the possible responses below:
"Ikaw rin po, tita. Ano pong nangyari?"
"Ganun talaga, tita. Marami po kasi akong pambiling"
"Di bale ng mataba, maganda naman!"
2. "Ano ba 'yang suot mo?"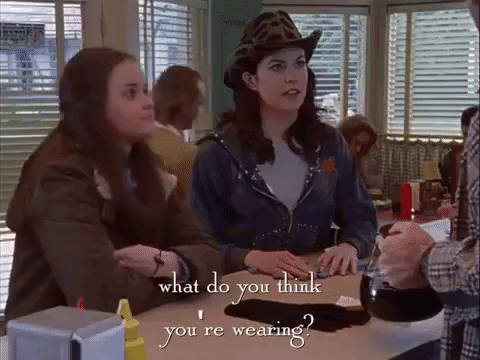 No matter how hard you try to dress up appropriately, there are titas who always find something wrong with what you're wearing. Either it's too revealing, too manang, too black, too colorful, or too whatever! But, you don't have to answer rudely just to defend your personal taste. Just smile and try these answers below:
"'Eto na ang uso ngayon, tita. Gusto mo rin? Tara, make-over kita!"
"For all I know, tita, todo rampa ka rin naman nung kabataan mo."
"Mana lang po ako sayo!"
3. "Why didn't you pursue law/medicine? Sayang. May doktora/abogada na sana sa pamilya natin."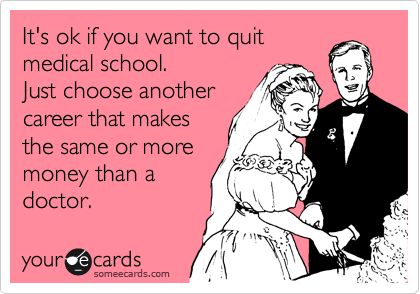 Most Filipinos bask in the glory of others, hence the #PinoyPride. So, don't feel offended if your tita made an annoying comment about your career; they just want the best for you and for their reflected glory, as well. Instead, try to respond with any of the following:
"Bakit hindi na lang po si (name of your tita's son or daughter) ang pag-doktorin ninyo?"
"Game, tita! Basta sagot ninyo tuition ko ha!"
4. "Kailan ka mag-aasawa?"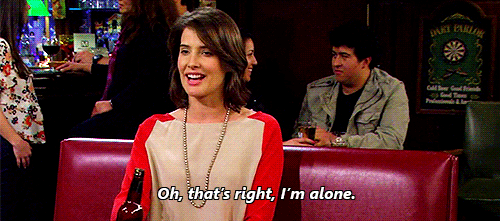 If you're still single at 30, this is the dreaded question you probably don't want to answer. Whatever your reason is, it's hard to explain it to your titas. They won't likely understand it, as for them, being single in your 30s is a huge betrayal to your ovaries and their chances of becoming a good 'ol Lola to your child. So, keep away from an infuriating argument and just stick with these responses instead:
"Masyado akong maganda to settle down."
 "Mahirap mamili, tita. Ang dami kasing choices!"
 "Game, tita. Basta sagot ninyo wedding and tuition ng magiging anak ko ha."
Family reunions are supposed to be a fun way to reconnect with your relatives. So, don't let annoying questions ruin your day! As long as you answer cleverly to those questions, you and your tita will get along just fine.
Berna Sastrillo
She's a web content writer, a playwright, and the author of the children's novel, Detective Boys of Masangkay: Ang Mangkukulam.