Daphne Bual
A lover of stories, parks, animals, rainy days, and hot…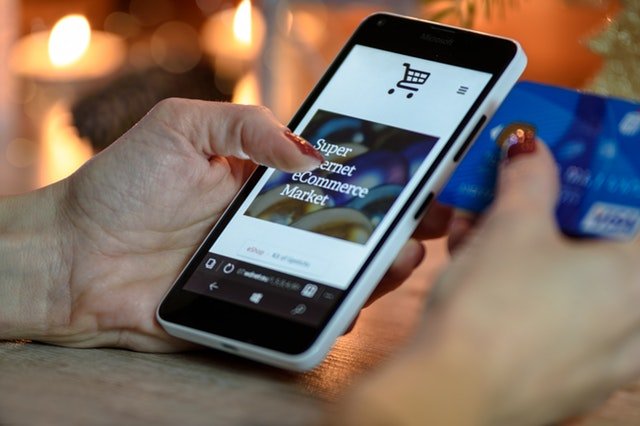 A decade ago, shoppers who were short on cash would have to take out some items in their basket at the checkout counter to make payment. Today, that might not be the case with the option to go "cashless," a term associated with electronic and online payments.
Defining "e-Wallet," its Uses, and Benefits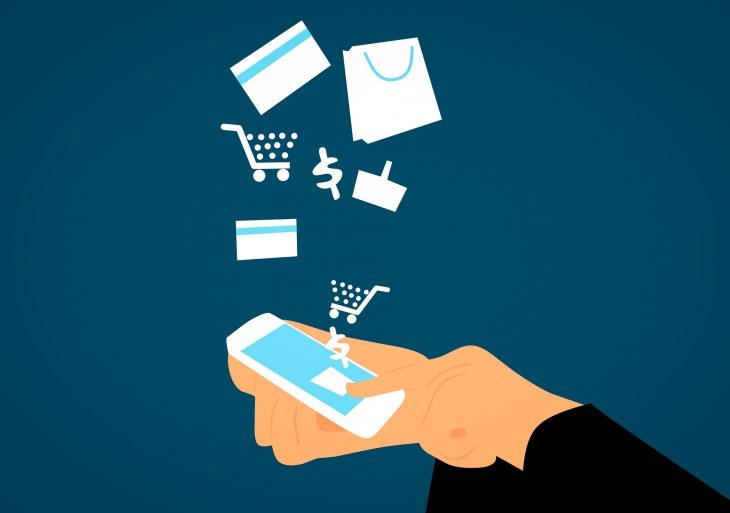 First things first: what is e-wallet, and how does it differ from e-money or e-payment platforms?
People use these terms interchangeably, but they mean different things. The Bangko Sentral ng Pilipinas (BSP) defines "e-money" as a monetary value stored in an electronic account or "e-wallet." Users pay in advance to an e-money issuer and can later access their pre-payments using a card or mobile phone app. E-money is convertible to and from physical cash, but only in authorized agent networks.
In a nutshell, we need e-wallets to use e-money.
But why must we have e-wallets when we can easily pay cashless using credit and debit cards? After all, BSP has mandated the country's banks to provide electronic payment channels that enable clients to pay or send money in seconds.
You don't have to choose one over the other. E-wallets are alternative payment options; and if you use them wisely, you can get more value than the amount you deposited.
With e-wallets, you can:
Pay for goods and services without using cash
Earn points and rebates each time you pay with your e-wallet
Earn perks and freebies from merchant partners, like 7-Eleven, SM Malls, and various stores, restaurants, and commercial establishments
Enjoy exclusive privileges like discounts and vouchers for online marketplaces, like Lazada and Shopee
Each e-wallet service offers its own perks and benefits. The best way to learn about them is to sign up. Below are some of the most commonly-used e-wallets in the country today.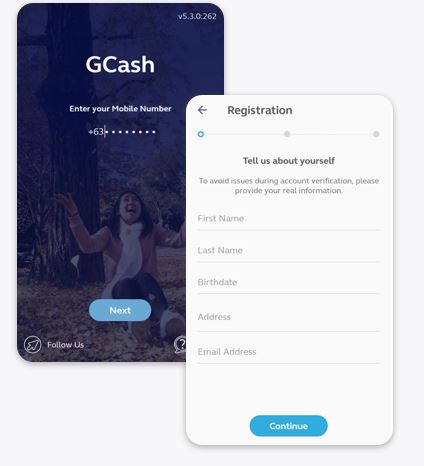 Globe GCash – GCash is closely tied with Globe's telecommunications services, but it also partners with various establishments and major merchants, like SM, Ayala, and Robinsons malls. With GCash, customers can buy prepaid load; pay for utilities, tuition, and phone, credit card, and government bills; send money; pay for movie tickets; borrow load, and get a loan.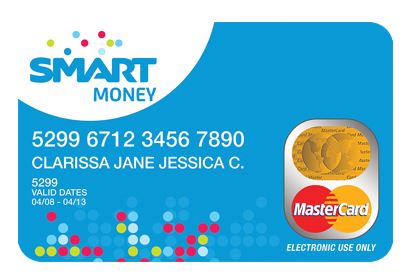 2. Smart Money Virtual Wallet – Smart Money used to come with a free MasterCard, but the company stopped issuing them on December 31, 2016. It underwent rebranding and is now Smart Money Virtual Wallet. But users can still use their old Smart Money accounts. They can reload, shop online, pay bills, send money locally, and receive international remittances. The service also provides a 5 percent discount on airtime load purchase and a 5 percent bonus load when reloading a Smart Prepaid number using the app.
3. PayMaya – PayMaya collaborates with Smart on the latter's e-money services. It is now a pioneer in digital financial services in the Philippines. It provides partner merchants with tap-to-pay technology (which allows customers to pay for purchases by simply tapping their PayMaya Visa cards on payment terminals). It also enables fund transfers through Facebook Messenger and launched cashless payments through QR code scanning. Best of all, it runs promos offering cash-backs, discounts, and vouchers throughout the year.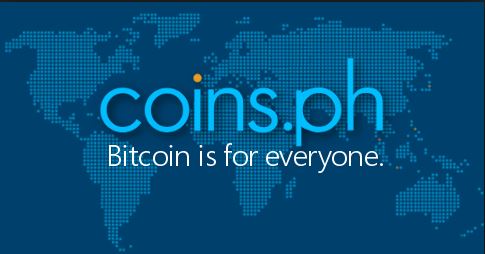 4. Coins.ph – This is a bit more complicated than the first three e-wallets as it involves blockchain technology. Simply put, Coins.ph allows users to deposit bitcoins into their accounts and convert it to Philippine Peso. The converted money, in turn, can be used to pay for goods and services from partner merchants in the country.

5. GrabPay Credits – This is an alternative for Grab users who don't have a credit card. Its main advantage is customers can earn double GrabRewards points when they pay with GrabPay credits instead of cash. GrabPay Credits is the only company-exclusive e-wallet in this list.
Why Use e-Wallets?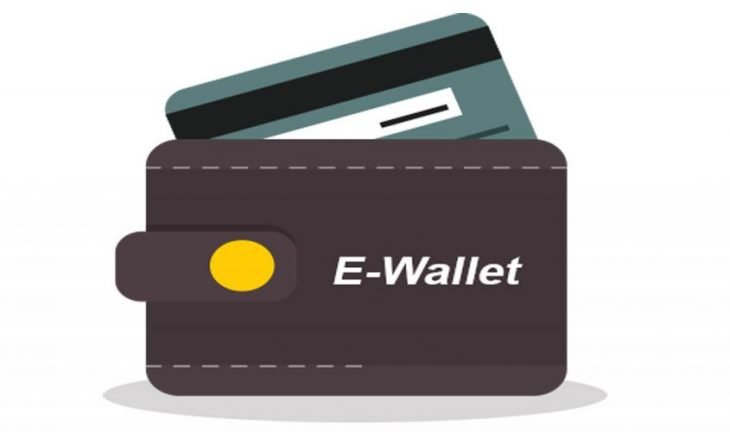 With prices on the rise, every effort you make to save money counts. A one-time savings of P5 seems negligible, but if you count the number of times you could save this amount, your total savings could easily go higher.
To fully appreciate the benefits of e-wallets and how they can help you save, here's an example.
Globe GCash offers a 5 percent rebate on prepaid load purchases. This means you only pay P95 for P100-worth of prepaid load. Now let's suppose you use P99 to subscribe to Globe's GlobeSakto Internet and text promo every week. Your total expense on load cards will be P400 per month or P4,800 per year. If you reload using GCash, however, you'll only be paying P380 per month or P4,560 per year.
Concerns on Security: Should You Be Worried?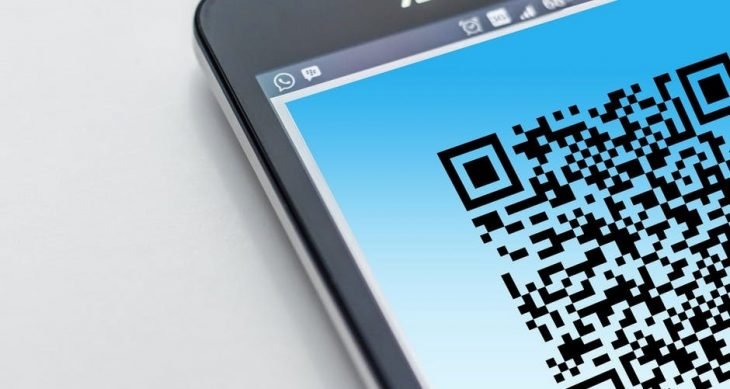 Digital payment systems exist in the Philippines, yet not many know them, much less use them. Some people are suspicious of digital payment methods. The paranoia is justified; banks always warn the public of phishing and hacking, and you'll often read stories on social media of people who were fooled into paying large sums of money through online payment methods.
It's time, however, to be open to new technology especially in payment systems. Electronic payment services and e-money issuers in operation today — including the ones above — are licensed and supervised by the BSP.
The central bank is also keen on establishing a reliable digital payment system in the Philippines. As early as 2013, the BSP formed the National Retail Payment System (NRPS), which aims to enforce a regulatory framework for electronic payments and increase public usage from 1 percent in 2013 to 20 percent in 2020.
Ensuring the safety and security of transactions is one of the main concerns of the NRPS. We can look forward to stringent protection measures against fraud and money laundering. This is on top of the technologies e-commerce companies develop to ensure the safe and secure movement of money.
Consider signing up for one or more of these e-wallets. You'll enjoy the convenience and the freebies and savings they offer.
Daphne Bual
A lover of stories, parks, animals, rainy days, and hot chocolate, she believes that the best remedies for bad days are three servings of french fries and one whole rainbow cake.