December is fast-approaching and you know what that means: Christmas celebrations are coming to town!
Due to the COVID-19 pandemic, however, how we celebrate is going to be drastically different from the typical Filipino feasts. Social distancing and self-isolation measures are still in place. Booking a function room at our favorite restaurants is possibly a no-go, despite some restaurants resuming their regular operations. Also, visiting the relatives in the province for traditional Noche Buena celebrations might have to wait till 2021, just to ensure everyone's safety.
But the pandemic need not stop us from stuffing ourselves with our immediate family. If there's one thing we learned during the quarantine season, it's "Food deliveries are LIFESAVERS."
In this two-part article, we'll list down the places that can cook and deliver Noche Buena for you, so you can enjoy a COVID-FREE celebration.
Here are some places to call when you live in the north or the south.
North
The Party Kitchen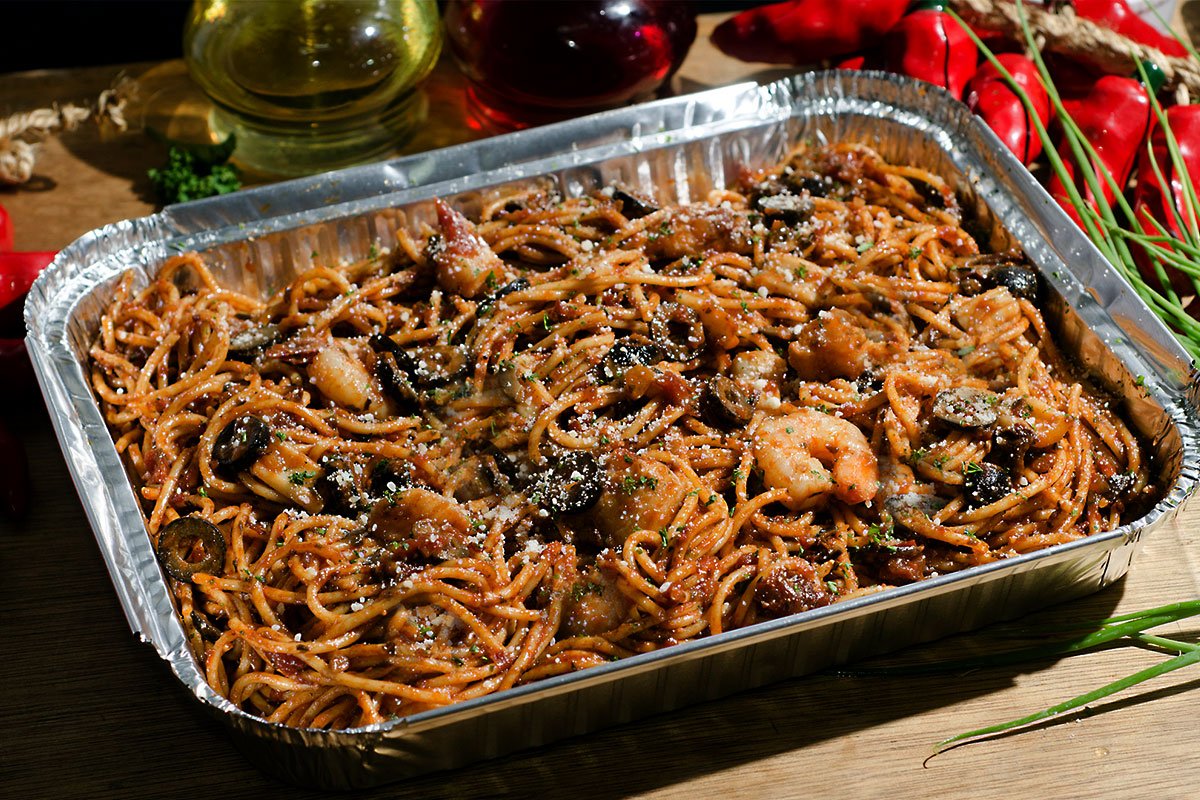 Even before the pandemic, The Party Kitchen has been serving MNL clients who aren't big fans of the long queues and traffic that come with celebrations. Apart from their quality service, this beloved food delivery company is popular for their delicious meals.
Its menu includes a selection of Asian cuisine, Western dishes and, of course, Filipino food. If you're not a big fan of mixing and matching menu items, Party Kitchen's Celebration Packages are perfect for groups of 10. It also offers five meals-in-a-box, which are perfect for bigger meetings (ideal if you want to have an office party online).
The Party Kitchen as serves three locations: Quezon City, Pasig City, and Taguig.
Website: https://thepartykitchen.ph/
Facebook: https://www.facebook.com/thepartykitchenph
Instagram: https://www.instagram.com/thepartykitchenph/
Phone number: 8519 1111
Carlito's Catering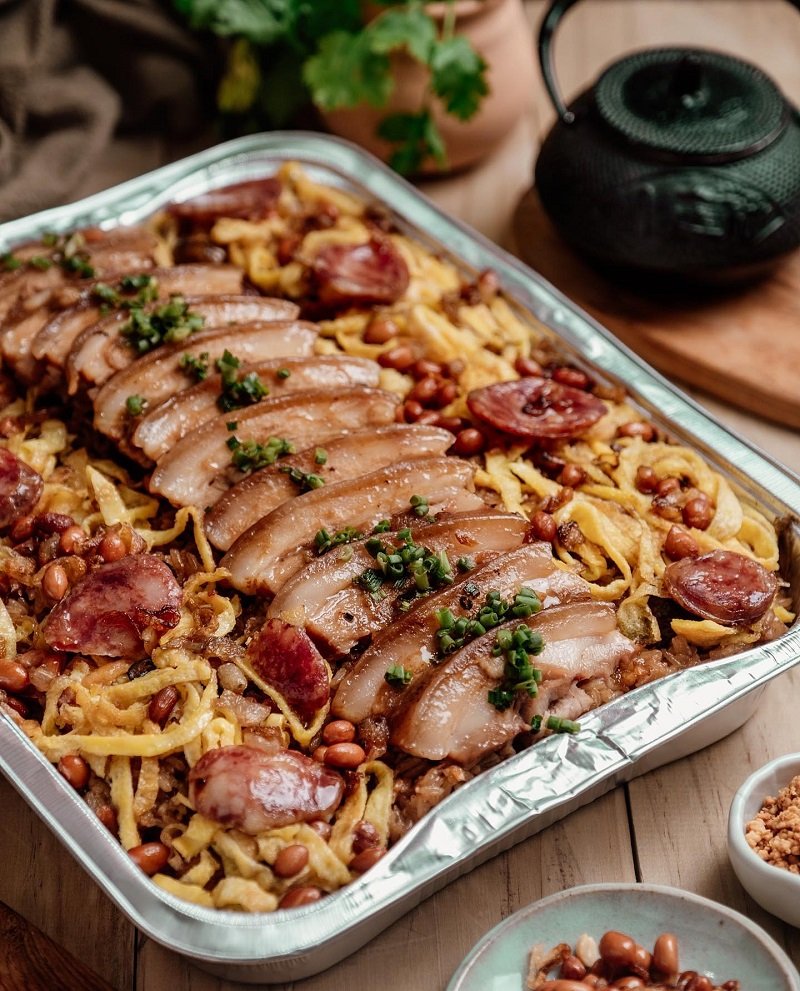 Roast pork with bacon cream sauce. Beef caldereta sa gata. Brazo cake with housemade yema. And those are just for average weekly set menus. Expect irresistible dishes and fireworks in your palate for Christmas with Carlito's Catering.
The Mandaluyong-based catering service hasn't advertised a noche buena menu yet, but you could start making inquiries about lead times and how to order. It's already released a Thanksgiving set.
Contact: (Viber only) 0998 565 4378
Facebook: https://www.facebook.com/carlitoscateringph
Meshwe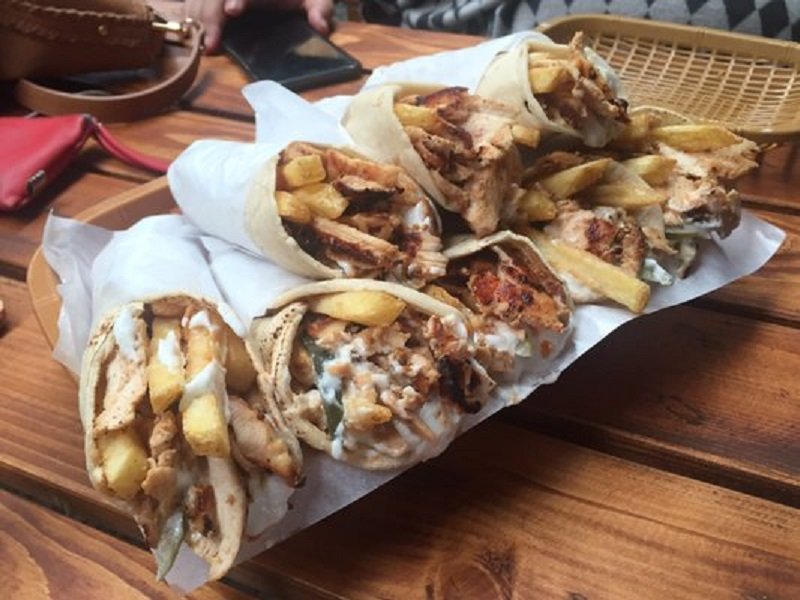 Bring a taste of the Middle East to your Noche Buena with Meshwe, a Lebanese shawarma place that guarantees an explosion of flavors. This Quezon-city based delivery service offers a vast selection of carefully and freshly prepared food items that will warm the cockles of your holiday heart (and stomachs, of course).
If you want something different this Noche Buena, don't hesitate to hit Meshwe up. You can order a 30-piece platter for less than P1600!
Facebook: https://www.facebook.com/Meshwe/
Instagram: https://www.instagram.com/meshwerestaurant/
Phone number: 0927 663 8764
South
Aperitif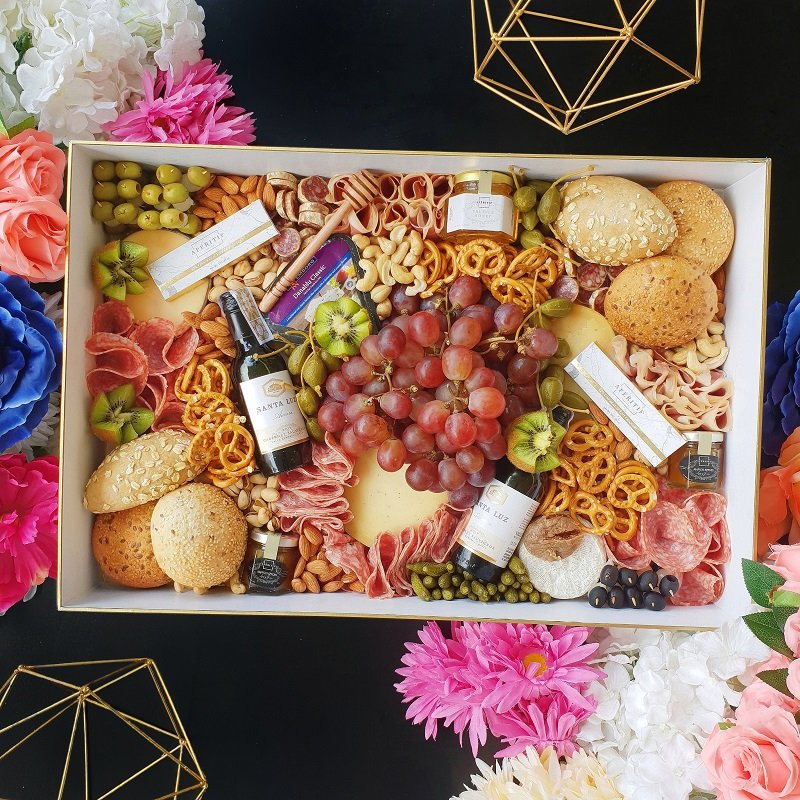 Graze boxes set the new trend in sending food during online celebrations, particularly bridal showers and baby showers. If you're after fancy cheese and wine and want some of your friends to celebrate the season with you, go for Aperitif's graze boxes.
Aperitif's signature savory boxy, for example, contains assorted French breads, blue & brie fromage, dark chocolate, a bottle of mini wine and more. If you want something sweeter for Christmas, their original Sweet Graze box is a chic box of cookies, candy apples and chocolate bars!
This Alabang-based food delivery service takes their treats to other Metro South areas such as Paranaque, as well as their areas in Metro Manila.
Website: https://aperitifph.myshopify.com/
Facebook page: https://www.facebook.com/aperitif.ph/
Instagram: https://www.instagram.com/aperitif_ph/
Neil's Kitchen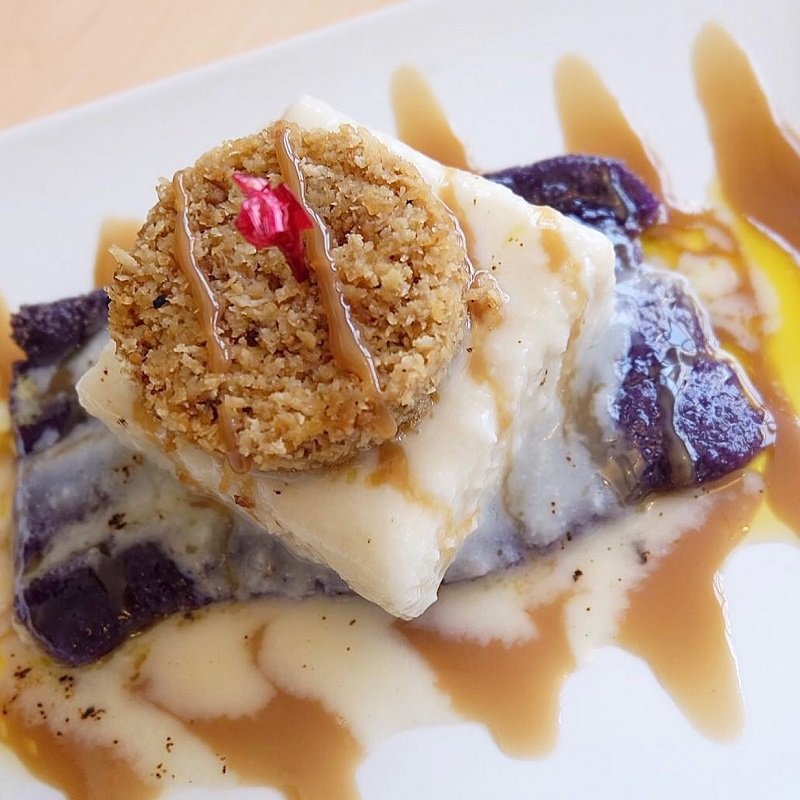 If you're after comfort food with an innovative Filipino twist, Neil's Kitchen is at your service. This beloved restaurant in Alabang is home to Sinigang na Paella, Cripsy Kangkong, Crispy Dinuguan, Barbecue Chicken and more.
If you want a fancy take on your Filipino must-haves for Noche Buena, give Neil's Kitchen a ring. This casual dining restaurant takes comfort food to your home so you don't have to go out.
Facebook: https://www.facebook.com/neilskitchen.bonellis/
Instagram: https://www.instagram.com/neilskitchen/
Phone numbers: 02 88105017 | 02 87108962
Jose Restaurant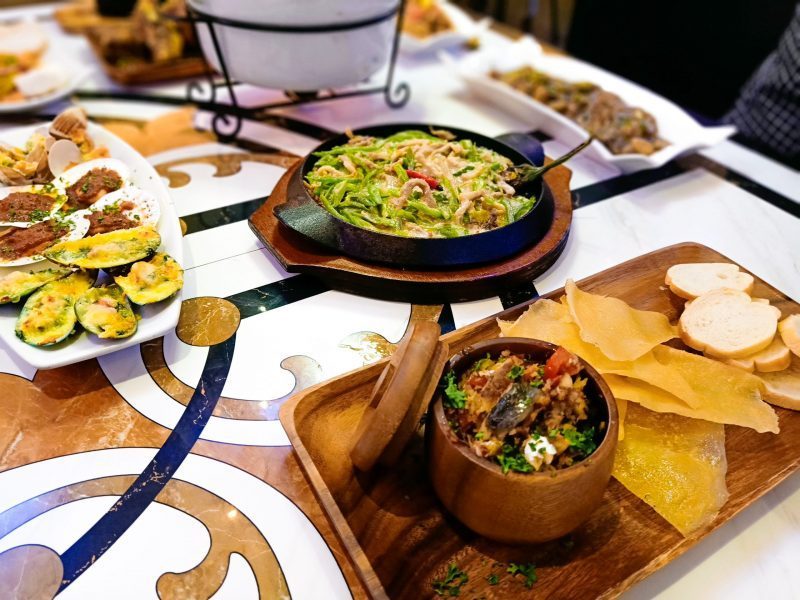 Still craving for high-quality Filipino foods but looking for affordable meals? Worry no more, Jose Restaurant, a Cavite-based restaurant, will satisfy your Noche Buena cravings. If you miss Tagaytay's bulalo, you can add that to your Noche Buena cart and have the restaurant deliver it to you! Other must-try dishes from the restaurant are baked tahong, gambas al ajillo, lengua, and crispy pata.
Facebook: https://www.facebook.com/Jose-858707850956506/
Phone numbers: 0917 702 0504
Noche Buena planning is easier, thanks to these food delivery services. Bookmark this page so you can contact these restaurants this December!
Ashley Petallano
Ashley is an awkward potato in love with words, Kpop, and corgis. She spends her free time dancing like one of those balloon things you see in malls.