Karess Rubrico
If she's not writing, Karess reads, paints, laughs with her…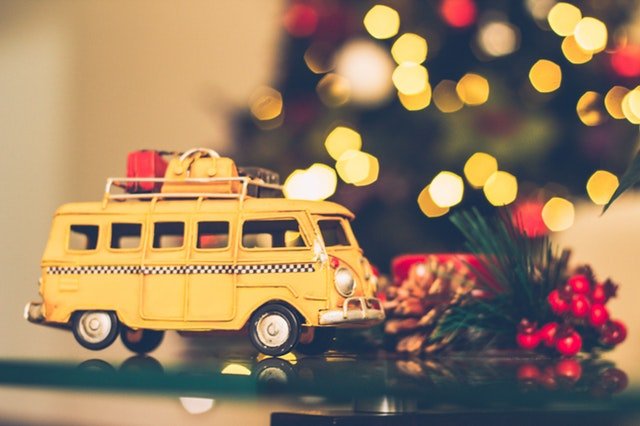 Many Filipinos flock to Baguio over the Christmas season to enjoy the city's chilly weather and beautiful scenery. Baguio welcomed 1.7 million tourists in 2017, and we can expect more people to visit the Philippines' Summer Capital right around the holidays.
Baguio goes on overdrive at Christmas, with elaborate decorations in town, the festive lights indoors and outdoors, and the decadent food. But there are other destinations that can bring good cheer to your celebrations.
Why not visit these locations for Christmas?
Masasa Beach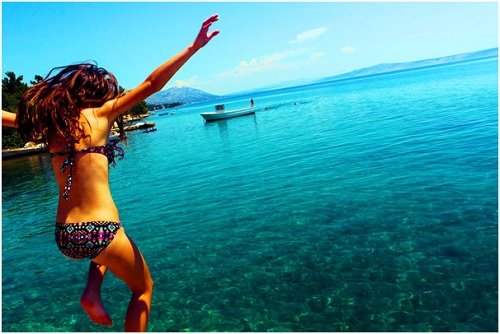 Instead of visiting the mountains of Benguet, why not take a dip in the ocean?
Masasa Beach is just three hours away from Metro Manila. Masasa is located in Tingloy, an island municipality of Batangas and is just off the coast of Anilao.
It's near the Verde island passage, known for its rich marine biodiversity. You can enjoy snorkelling, free diving, and scuba diving and be in awe of several fish species, colorful coral reefs, and marine life.
Other than snorkelling and diving, there are numerous activities to explore in the surrounding areas. You can also trek to Mag-asawang Bato, try cliff jumping at Tawil Rock, or go island hopping.
Masasa Beach has a range of accommodations at affordable prices. Popular transient home options include Carmen and Ruben's Transient House and Nanay Rosie Kubo and Transients.
Balay Indang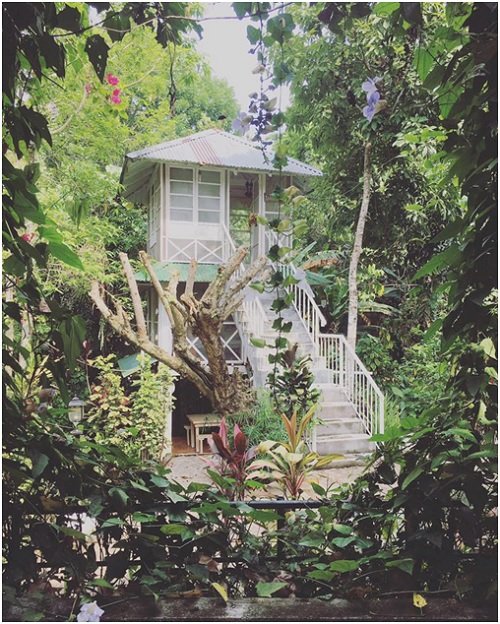 Balay Indang is ideal for quiet moments of reflection and relaxation while being surrounded by greenery.
This picturesque inn started as a retreat house for the owner's family and select friends and was opened to the public in 2005.
Balay Indang is an hour and a half away from Manila and about 20 minutes from Tagaytay. Couples or families can stay overnight, opt for their bed and breakfast, or take a day trip.
Balay Indang's meals are worth the visit as well. They serve buffet-style food, and servers can replace your plates for seconds. Some of their best-selling fares include fresh garden salad, shrimp kebab, and grilled liempo.
Balay Indang does not accept walk-ins, so be sure to book a reservation before you visit. Send an email to bookings@balayindang.com for more information.
Ilocos Norte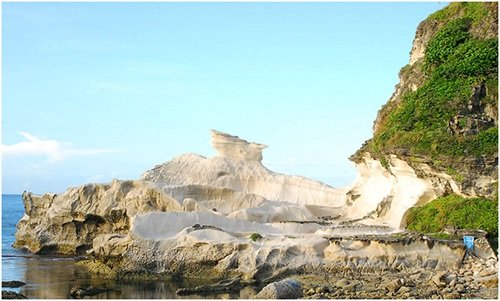 The Ilocos region has beautiful natural and man-made attractions worth discovering, two of which can be found in Ilocos Norte.
The Bangui Wind Farm, one of Ilocos Norte's most iconic venues, features 20 wind turbines along the coast of Bangui Bay. Tourists can check it out for free and are given unlimited access to the windmills. Make sure to visit during the day, as the turbines do not have ample lighting for nighttime shots.
The Kapurpurawan Rock Formation is located in Burgos, a town one hour away from Laoag.  The area boasts of beautiful white rock formations sculpted by sea waves, wind, and sedimentation. "Kapurpurawan" is derived from "puraw," the Ilocano word for white. It is best to visit the rock formation in the morning, to avoid the harsh sun and crowds of tourists visiting the place.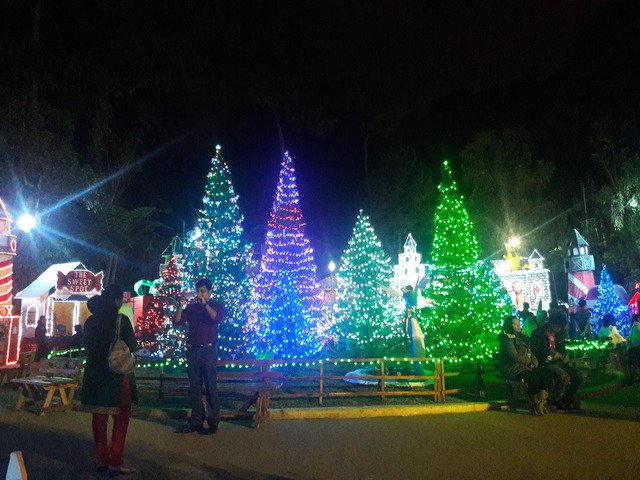 There's no denying Baguio's appeal when Christmas comes. The chilly air, the scent of pine trees, and the mass of people that flock to the tourist destination do create a kind of good cheer. But just this year, try a different celebration in an unlikely destination. And remember, the Yuletide season is about family and sharing. So no matter where you end up, as long as you're with loved ones and you're being generous, you'll always have a memorable holiday.
Karess Rubrico
If she's not writing, Karess reads, paints, laughs with her friends, or takes photos of stray cats. Currently, she holds a healthy obsession for washi tape and bullet journalling.