[video src="https://www.instagram.com/p/B2xu-9lllo1/"]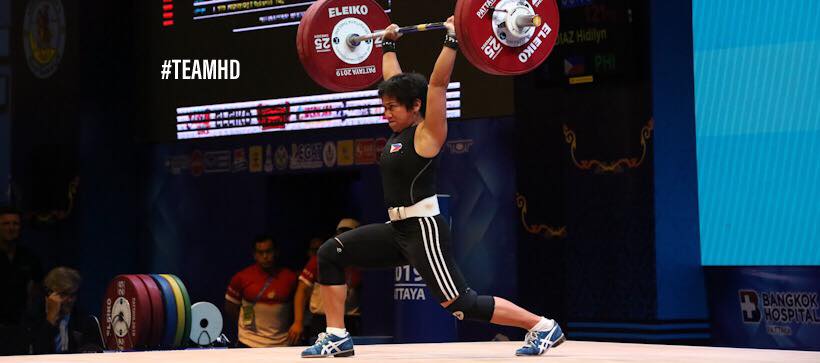 In 2016, Hidilyn Diaz bagged a silver and became the first Filipina athlete to win an Olympic medal. Image from Hidilyn Diaz's Facebook page
With 387 medals, including 149 golds, the Philippines wrapped up SEA Games 2019 as the overall champion. But for many athletes, the battle is far from over as they set their sights on a bigger goal: the Olympics.
To date, we have two athletes who already clinched a spot in the next Olympics: gymnastics champ Carlos Yulo and record-breaking pole vaulter EJ Obiena. Other athletes ramp up their Olympic bid, especially after the great performance they've shown during the recently concluded biennial event.
Here are five female athletes who continue to battle their way to the Tokyo 2020 Olympics:
1. Hidilyn Diaz (Weightlifting)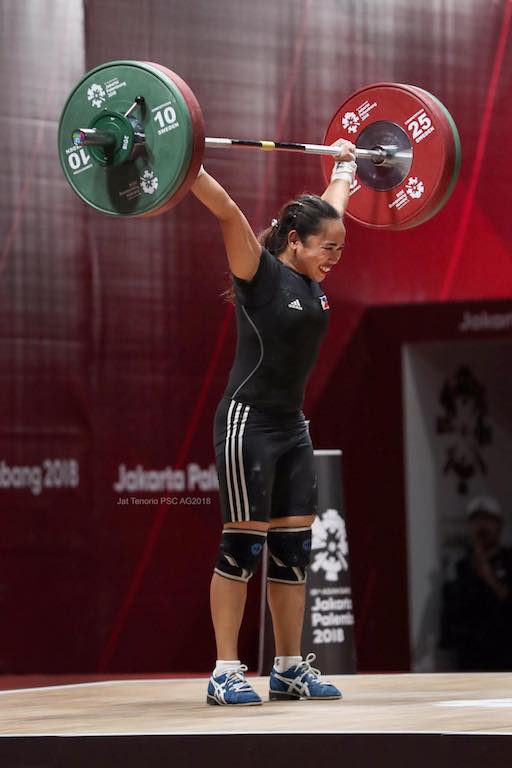 Hidilyn Diaz is no stranger to the Olympics as she was one of 13 Filipino athletes qualified for the Rio Olympics in 2016. She successfully bagged a silver, the lone medal won by the Philippine delegation.
After ruling the women's 55-kilogram division of SEA Games 2019, Hidilyn is poised to get another shot at gold at the Tokyo 2020 Olympics. She's on her way to join three more qualifying events in China, Rome, and Kazakhstan to get highly coveted ranking points, which will determine the allocated Olympic slots.
2. Kristel Macrohon (Weightlifting)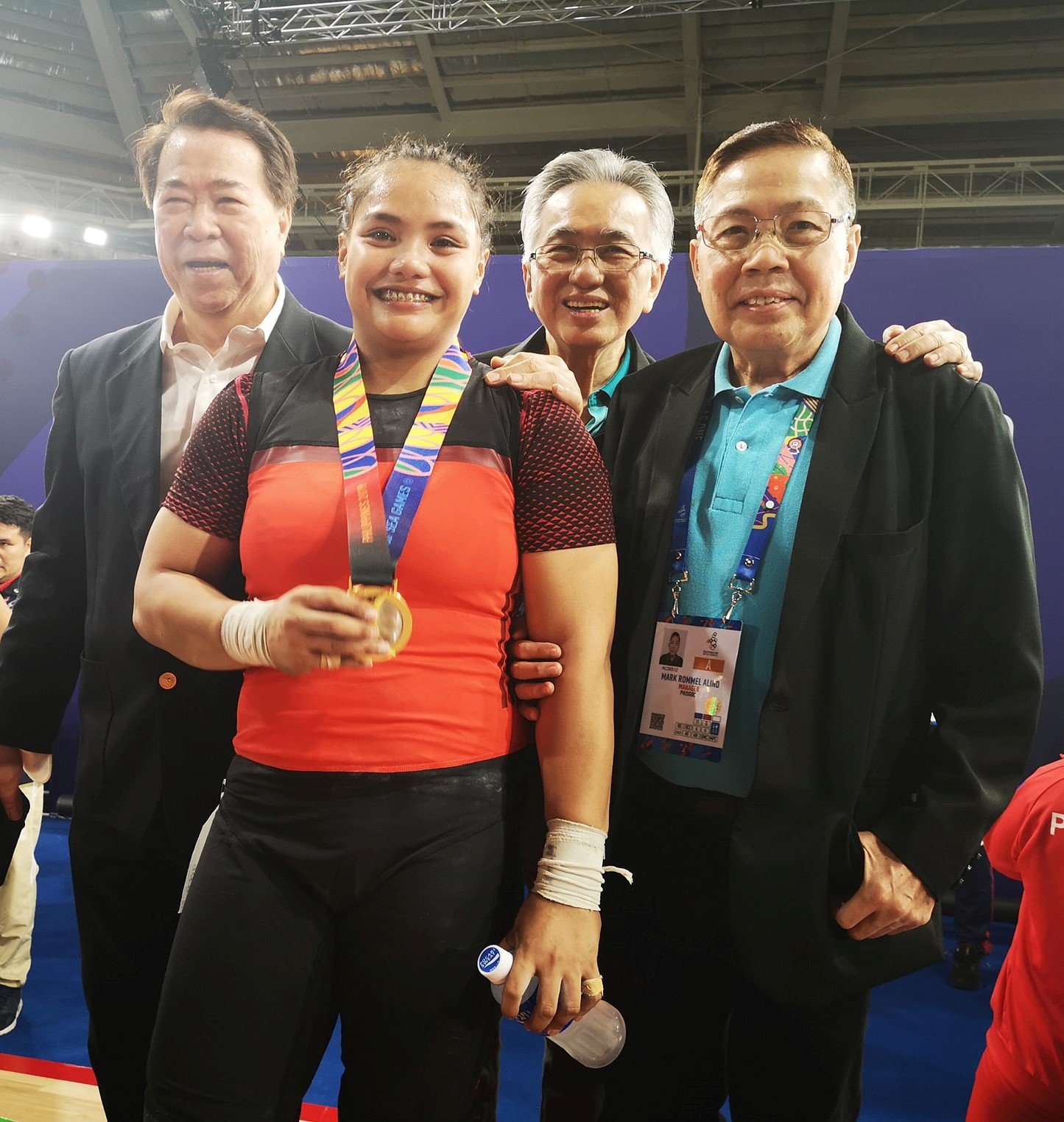 Hidilyn wasn't the only one who lifted the Samahang Weightlifting Pilipinas to a triumphant outing in SEA Games 2019 — Kristel Macrohon also had a gold-winning debut in SEA Games' women's 71kg division.
At 23, Kristel is one of the bright prospects for the next Olympics. Following in Hidilyn's footsteps, Kristel has until April of next year to gain ranking points and eventually join the PH delegation in Tokyo in July.
3. Margielyn Didal (Skateboarding)
Skateboarding is set to make its Olympic debut at the 2020 Tokyo Games — and we have a gritty Pinay athlete with a good shot to join this historic event. Margielyn Didal dominated two skateboarding events in the last SEA Games. She also landed top spots in some international tourneys to boost her Olympic bid. There are only 16 people who can qualify through the Olympic World Skateboard Rankings, so Margielyn continues to prep for more events, earn precious ranking points, and finally skate her way to Tokyo.
4. Nesthy Petecio (Boxing)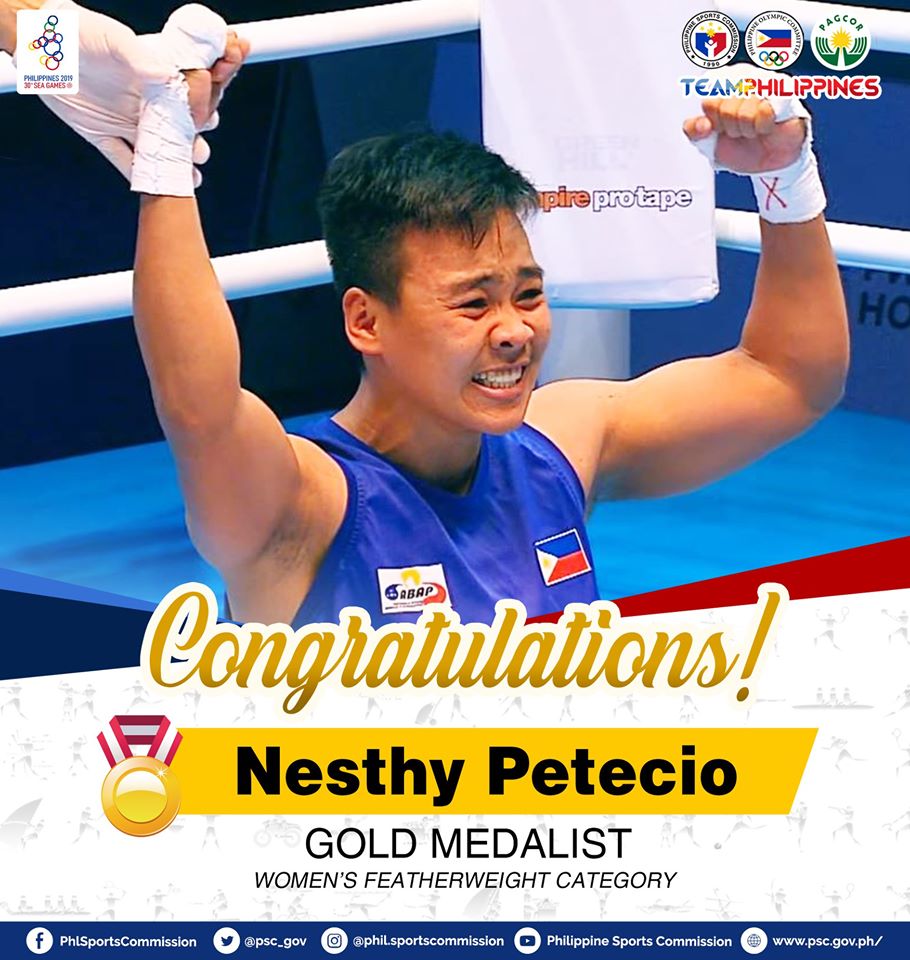 Bagging gold medals in the featherweight division at the 2019 AIBA World Women's Championships and 30th SEA Games, Nesthy Petecio has proven she's ready to compete in the Olympics. In 2016, Nesthy fell short in her Olympic bid when she dropped a split-decision to a Moroccan boxer during the World Championships. For 2020 Tokyo Games, however, Nesthy remains on track of her bid as she sets her sights on the next qualifying events: Asia and Oceania Championships in China in February and World Qualifying Tournament in Paris in May. The schedule is tight, but Nesthy's ready to earn a ticket to the Olympics.
5. Kim Mangrobang (Triathlon)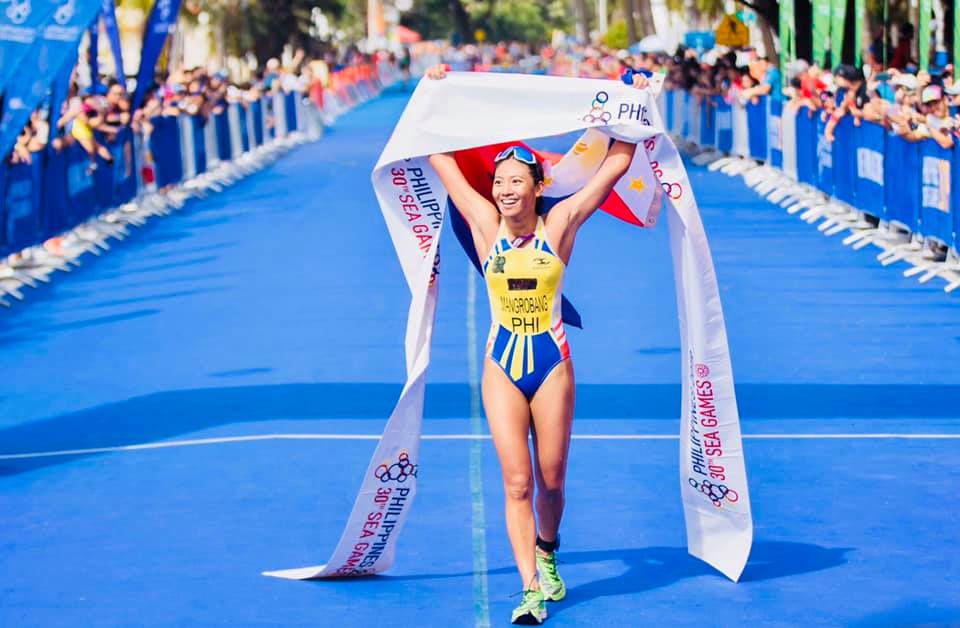 Kim Mangrobang has peaked this year, earning valuable ranking points race after race. She capped her 2019 season with gold medals in SEA Games' women's triathlon and triathlon mixed relay events. Looking forward to a greater one next year, Kim now trains even harder in hopes of qualifying for the next Olympics. The road to becoming a world-class athlete may be long and rough, but Kim has shown she's willing to go the distance and be the first Filipino to make it to the triathlon event of the Olympics.
As our Filipina athletes continue to pursue their Olympic dream, the government and the public should keep on showing support that can carry our athletes to victory. After all, the 30th SEA Games, though laden with controversies, has shown our country is brimming with great athletes ready to bring glory to our nation.
Berna Sastrillo
She's a web content writer, a playwright, and the author of the children's novel, Detective Boys of Masangkay: Ang Mangkukulam.