Ana Valenzuela
Ana Valenzuela graduated with a degree in AB Literature from…
A maxi skirt is both feminine and chic, but it could be tricky to style due to its length. Need ioutfit ideas for your maxi skirt? Here are 3 everyday situations and how you can wear that ankle length must-have.
1. Day out with your best girls.
Whether you have a (window) shopping spree or your weekly coffee date with your best buds, a maxi skirt will be a welcome change to your look. If you have an hourglass or a pear shape bod, highlight those curves by cinching on a belt with your favorite shirt and skirt.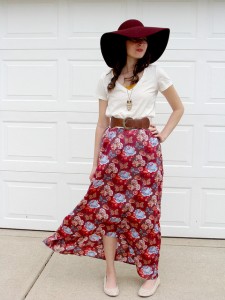 2. Corporate feels
Give yourself a style promotion by donning a maxi skirt to your next meeting.  Throw in a blazer and your favorite pair of pumps will to amp up your corporate look. If you're petite, work with a sheer skirt with a mini skirt lining.
3. Date night
Your guy taking you to a fancy restaurant? The maxi skirt can be your go-to choice. Go with a peplum top and pencil cut skirt combo to create the illusion you are looking for—curves!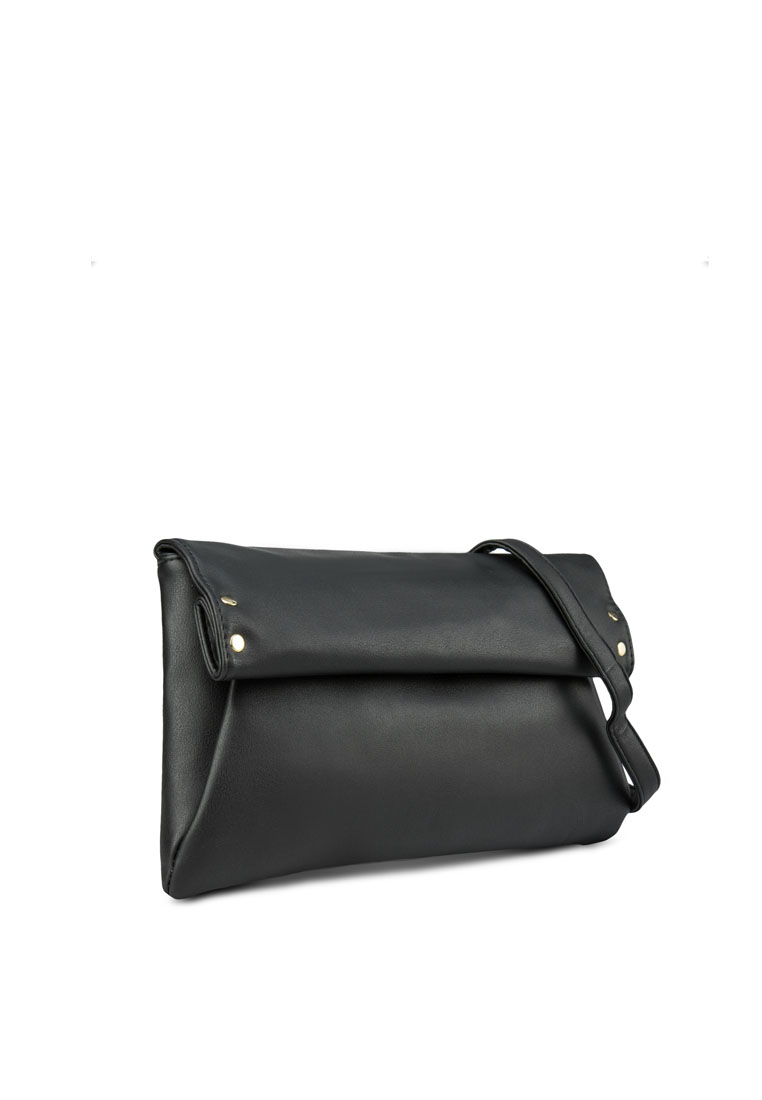 4. Sunday lunch with the family
Spend quality family time in comfort and style. Match that cropped top (or a tucked in tank) with an A-line skirt. This combo will flatters body types as it shows off your womanly curves, as the top ends on the waist, while the billowing skirt flares flattering your hips.
5. Beach-bound
Add escapist charm to your beach outfit by going with a printed maxi and pairing it with a sleeveless top. Try showing off even a little those hard earned quads by opting for one with a slit.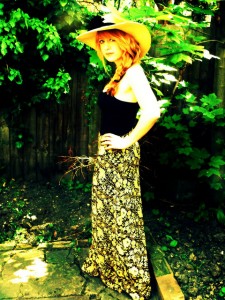 Ana Valenzuela
Ana Valenzuela graduated with a degree in AB Literature from UST. She has written for several media outlets. She is currently taking her Master's from UP.