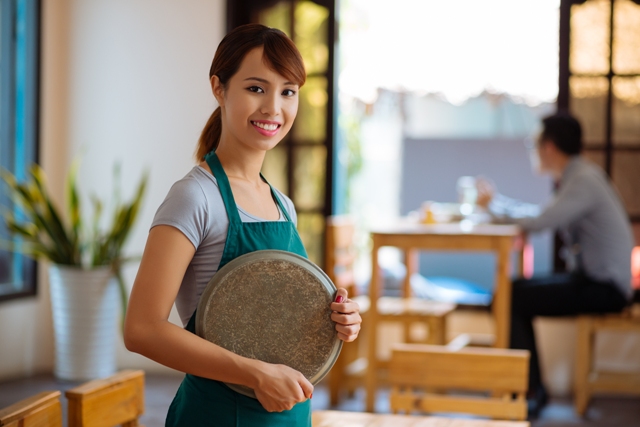 Time flies, doesn't it?
You can probably remember what it was like the first time you stepped into campus or when you introduced yourself to the unfamiliar faces of your blockmates. Now, you're a few quick months away from senior year.
You're not quite there yet so, before you buckle up for the final ride, make the most of your last summer as a college student. A word of advice: take a summer job.
I swear to you, it will be worth it.
You will learn what life is like after school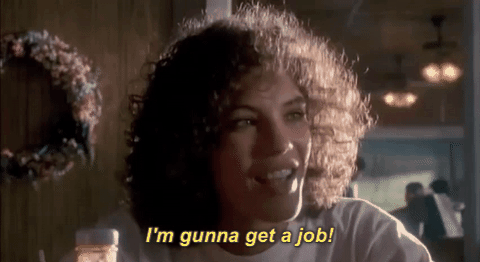 Pinoy moms and dads have a humorous way of making us feel like an ingrata when we ask them for extra allowance, but admittedly, they spoil us. So, having a summer job helps you realize just how hard they work so you can live comfortably.
More importantly, it prepares you for the inevitable adult life that comes after receiving your diploma.
You will build networks that are useful in life and your career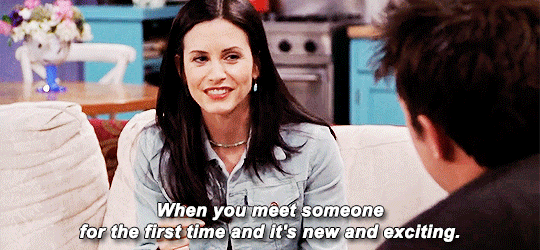 A summer job is a great way to build networks. It enables you to meet people from all walks of life and learn something from each of them.
It doesn't even matter whether you choose a part-time job at a local coffee shop or a full-time internship at a course-related company. Either way, you are bound to connect with people who will help you learn life skills or find opportunities later on in your career.
You will discover something new about yourself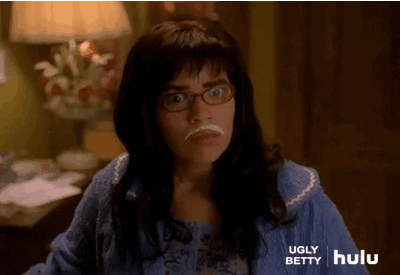 A summer job introduces you to a different environment and to different people. It also shows a different side of you, which you might not have known existed.
Sure, you need to stick to a schedule and listen to instructions from the boss, but it isn't like completing the class requirements for your cute math professor. Working gives you the independence to do what you want at a certain pace, but it also gives you the responsibility to do what needs to be done.
With that said, you'll discover how you can cope with real-world expectations.
You will have extra money to go on barkada trips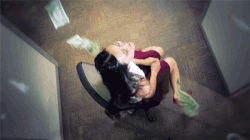 Finally, apply for a summer job because there is nothing more fulfilling than going on the adventure of your dreams with some hard-earned cash.
Most parents don't give their children allowance during summer and even if yours do, at least now you know how good it feels to earn your own keep. And you know what feels even better? Spending your well-deserved money on whatever you so desire—whether it's that plane ticket to Coron or a shopping spree with your friends.
In just a few months, you'll be entering campus as a senior. Before you buckle up for your last (and what could possibly be the best) year in college, get out of your comfort zone and do something that you eventually will have to.
Take a summer job and discover new things about yourself, about other people, and about life in general. You'll even earn some moolah in the process.