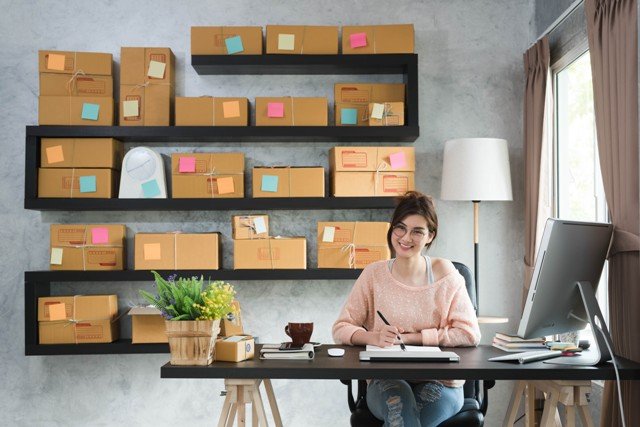 Millennials are the generation of dreamers. They think big and are often full of fresh ideas to improve things around them. They also have an entrepreneurial spirit that drives them to reach success no matter the challenges they may face. Take, for example, these three young businesswomen who make things happen by turning their new ideas into a profitable startup:
1. Ricca Cruz-Del Rosario of HTP Clothing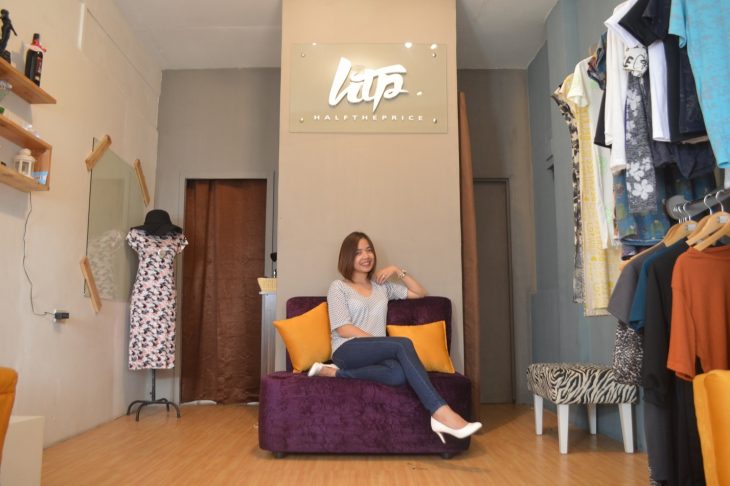 With almost 50,000 followers on Instagram, HTP Clothing is one of the successful online boutiques today. Before gaining success, owner Ricca Cruz -Del Rosario, was working full time— just like most of us. But one night, she came home exhausted from work and found out she lost a huge amount of money in her wallet.
"On an impulse, I decided to make up for what I lost. I grabbed my dusty suitcase full of my favorite bikinis and sold them online for, well, you've guessed it, half their prices," Ricca shared.
When Ricca ran out of pre-loved clothes to sell, she turned to her friends' closets. It was to her advantage that she's friends with several celebrities, such as Janine Tugonon, Chynna Ortaleza, and Meg Imperial. Her followers adored the pre-loved, but stylish and branded pieces from celebrities on sale at her Instagram shop every Sunday.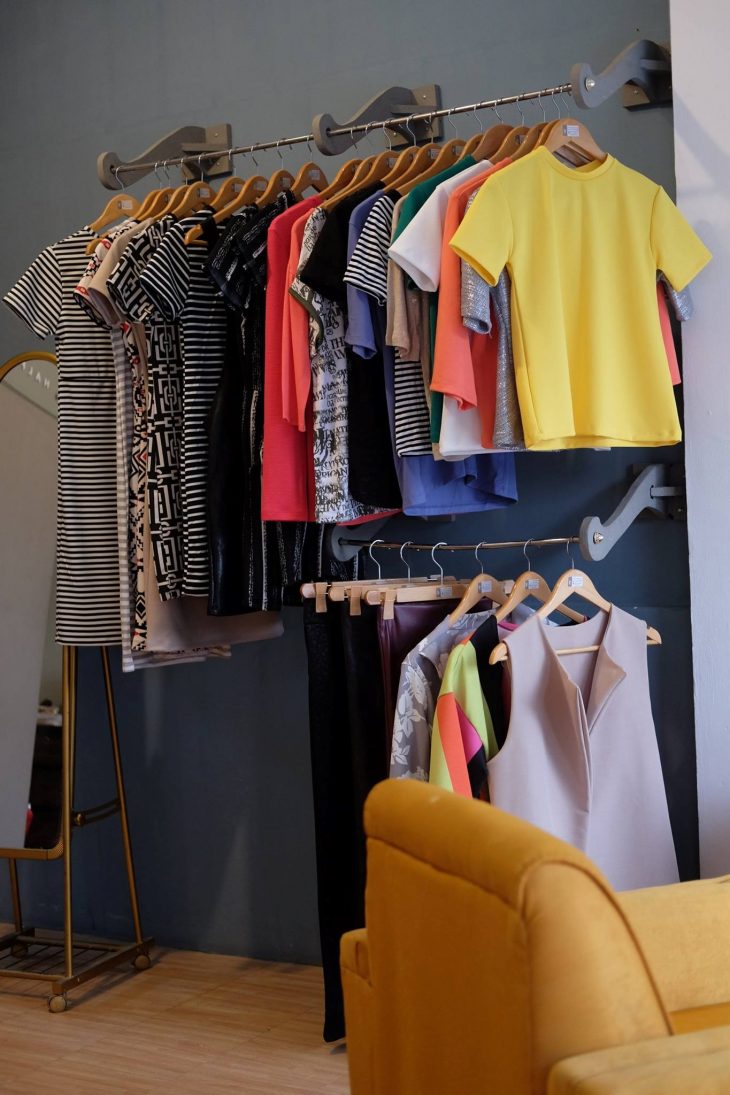 "After a year of RTW shopping and celebrity features, I got to know our HTP girls on a more personal level. I knew they were all on-the-go searching for that one closet staple that is perfect for any day," Ricca said.
She developed her brand and started designing her own line of clothing— the HTP Exclusives featuring the first HTP Basic Tee. She worked hard to produce new products that are as affordable as her offerings before. After all, that's what HTP Clothing is all about— stylish clothes that are a real bargain.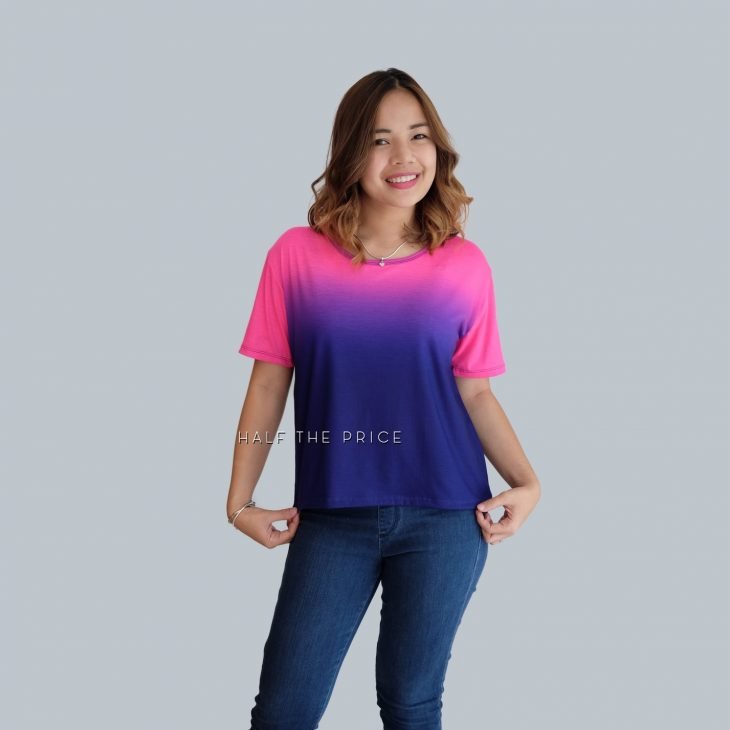 From a one-woman team, HTP Clothing is now a team of 20 individuals with a passion for fashion. Plus, Ricca now has a physical store located in Balagtas, Bulacan.
Photos provided by Ricca Cruz-Del Rosario
2. Joyy Tuazon of Kiepsky™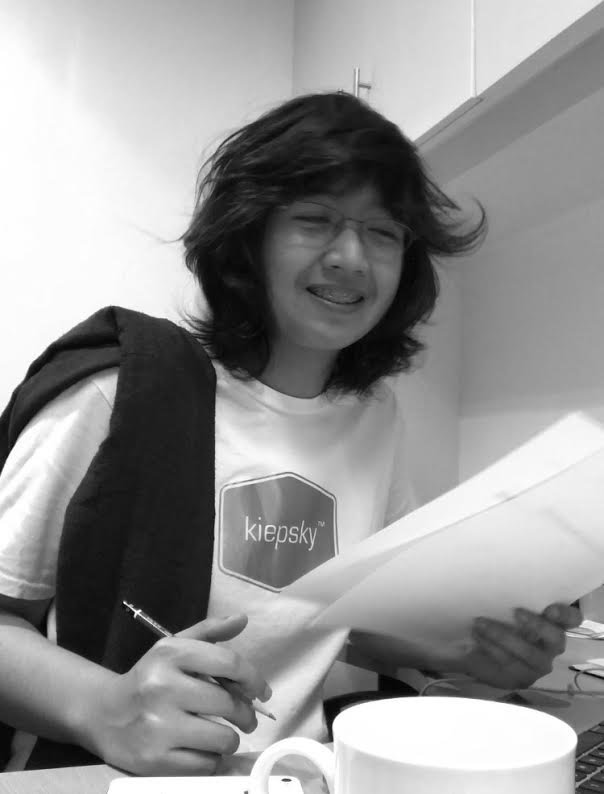 Not a fan of bulky wallets? Joyy Tuazon isn't, too, and that's what pushed her to create her own brand of slim wallets.  "The idea of Kiepsky™ started because fussed over these awful wallet bulks. Then I tried looking for slim wallets and there seems to be no product design that can appease my taste so I thought 'why not create one?'. So I did," she said.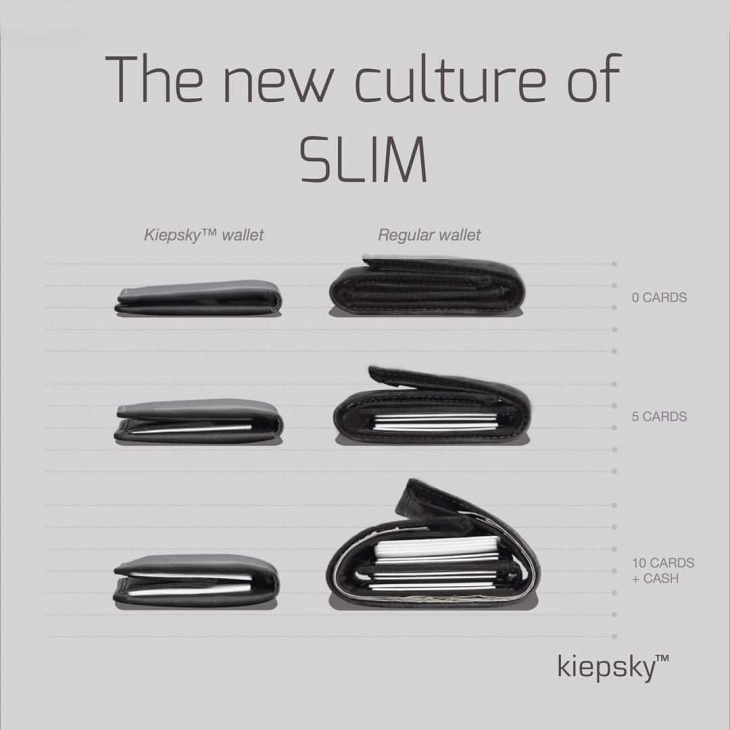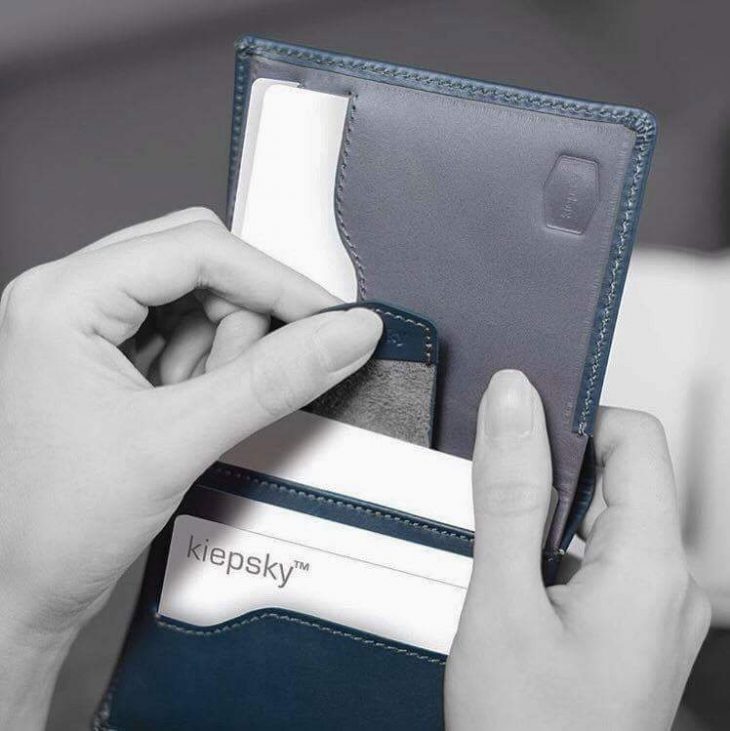 Available in a range of functional and stylish designs, Kiepsky™ slim wallets are, indeed, the smarter ways to keep and carry your essentials. They are made from recycled, non-toxic, and high-quality materials, and they covered by a warranty.
"When I was building the brand idea, on top of my list would be to have a very good quality product that our users can use for as long as they could— hence, our products are covered with a Lifetime Limited Warranty," she explained.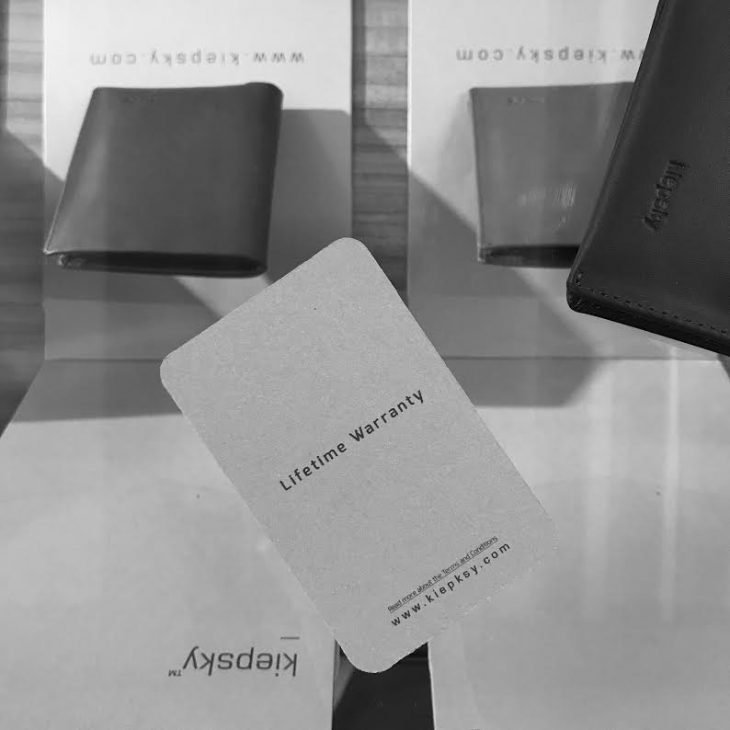 Before founding Kiepsky™, Joyy started a freelance web and graphic design company. Two of her clients back then were Engr. James Bernardo, the president of Kalinisan Corporation, and Mr. Germin Espino, CEO of Kenny Rogers, Teriyaki Boy, and Pancake House. During one of their meetings, Joyy passingly mentioned her slim leather wallet idea. Then a week after, Engr. Bernardo gave her a call and asked her to submit a business plan. Though overwhelmed with how things were quickly going, Joyy got down to work and just a few months after, she, together with her business partners, successfully launched the Kiepsky™ brand.
When asked about her advice for aspiring entrepreneurs, she said "Know that it's not about how good we are, it's about what we do with what we have. So, keep learning, keep growing, and if the opportunity is there, take it."
Photos provided by Joyy Tuazon
3. Joanna Gutierrez of Istorya Creations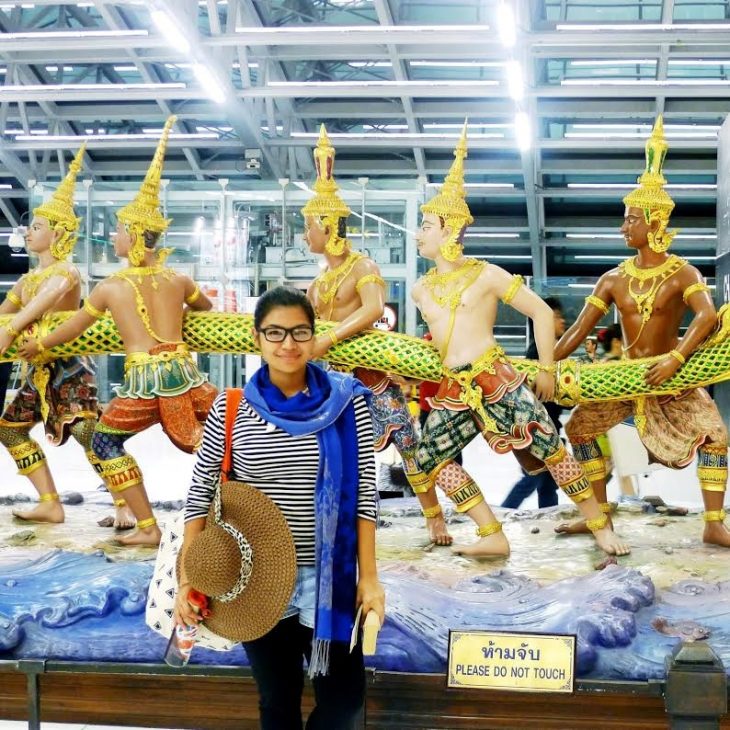 Joanna Gutierrez always had a fascination for arts and crafts. In 2011, she began making hand-stamped jewelry for herself and her friends. A year after, she decided to sell her personal creations online— and Istorya Creations was born.
Istorya Creations is the first ever store in the country that offers custom-made, hand-stamped jewelry. Joanna puts in her time and effort to cut, carve, sand, and polish the pieces, accommodating every request her client may have— from dates and initials to symbols and quotes.  She shared that every piece she makes tells a unique story. She even reminds her clients about it:
Istorya Creations has grown a lot in the past five years. It was featured in the lifestyle sections of The Business Times and The Manila Bulletin. Joanna was also interviewed in a number of radio shows and TV segments, and she was one of the feature artists in Wedding Essential Magazine.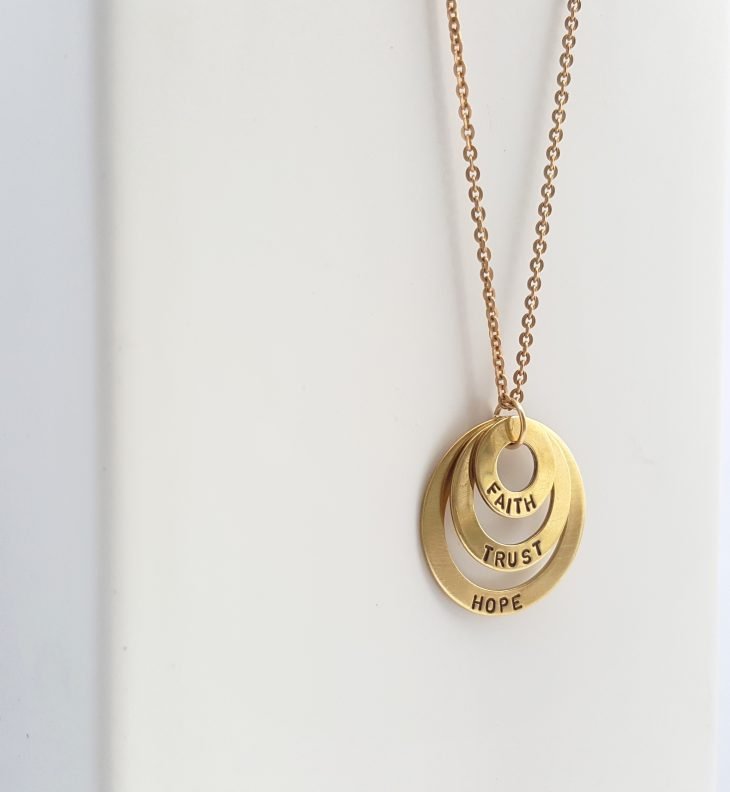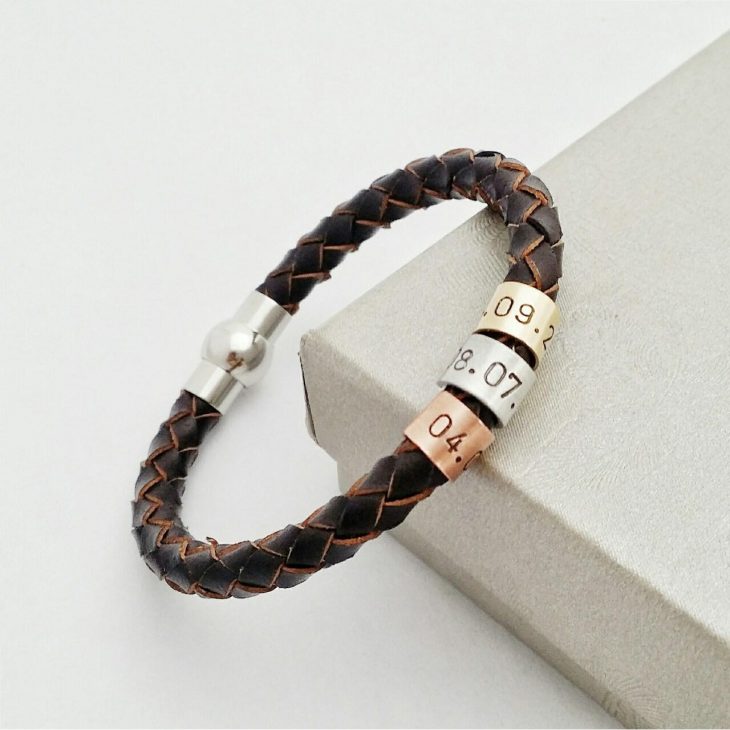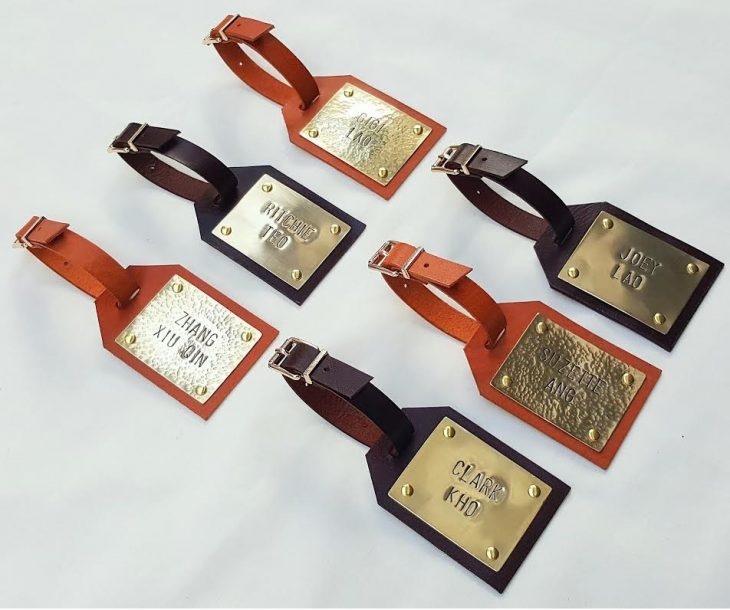 Joanna continues to share her personal creations to more Filipinos, and she hopes to expand her business in the years to come. She plans to innovate her products, as well as her business operations, to pave the way for new but still unique products.
Photos provided by Joanna Gutierrez
Who else do you think should be on the list? Share with us through the comment section or shoot us a message.
Berna Sastrillo
She's a web content writer, a playwright, and the author of the children's novel, Detective Boys of Masangkay: Ang Mangkukulam.