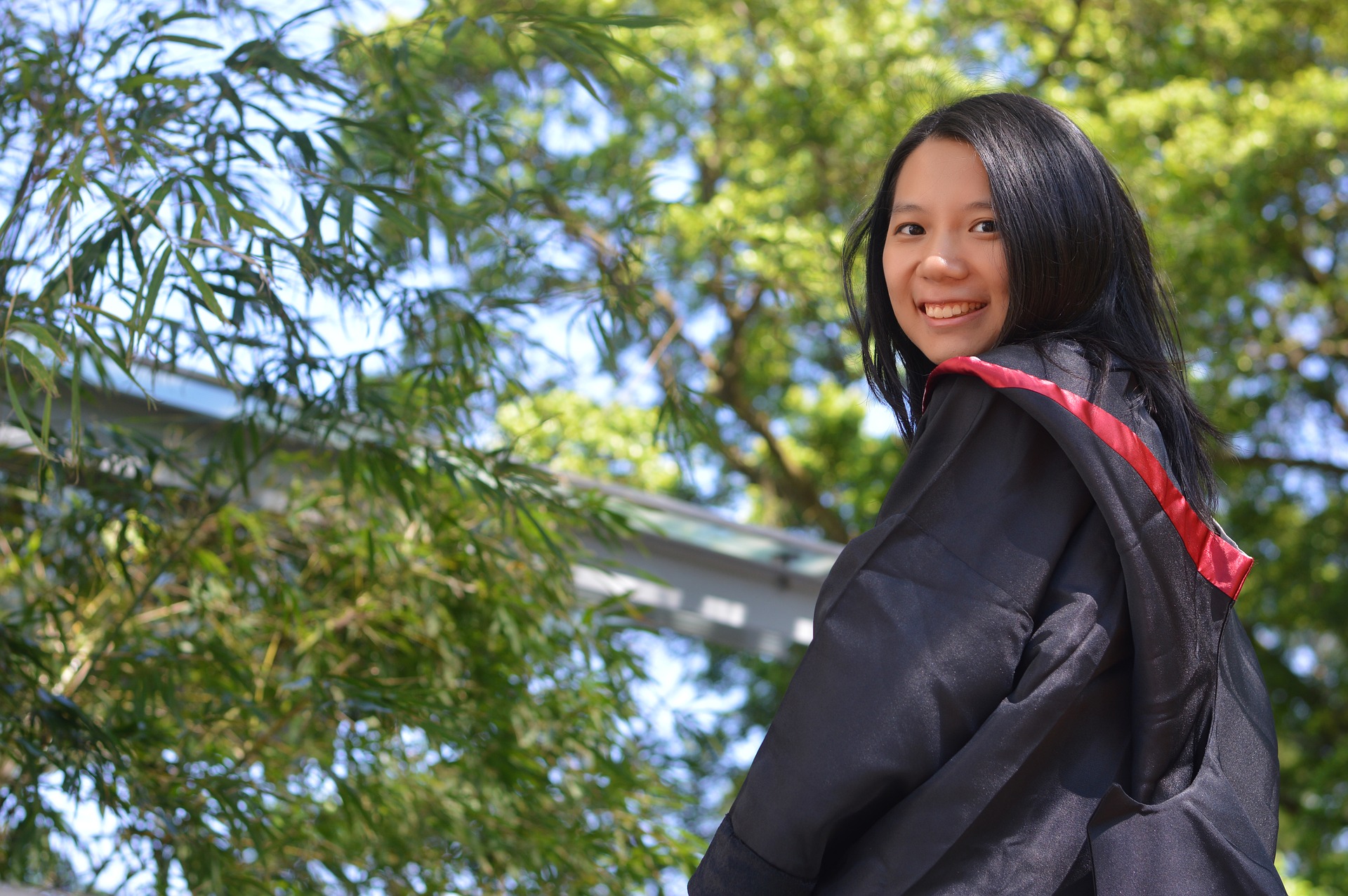 We can all agree that college is one of the most emotionally, mentally, and physically taxing moments in our lives. But, when it comes to taking a break before entering the workforce, fresh grads have varying opinions. Some choose to take advantage of the momentum and slingshot themselves off to grad school, while some take a few months off to travel, rediscover old passions, or explore career options.
In my case, I took a 4-month sabbatical to reconnect with people back in my hometown. In my last few years in college, I juggled school, a part-time job, side gigs, dog parenting, and a breakup, that when I finally graduated, I was on the brink of a burnout. I needed to pull myself back up.
In hindsight, the break helped me sift through my life and regain energy, that when I went back to Manila, I already had an idea what I wanted to do. Then again, to each his own, and there's no yellow brick road to point you to the right answer.
Before you decide, try to ask yourself these questions first.
What are Your Plans?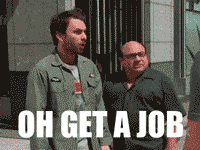 You probably can't count how many times you've dodged this question, but at some point, you will need to have at least an inkling of what you want to do after school. And it's probably the reason you're considering taking a break.
We all have dreams, and to get to there, we need to start somewhere, right? If you don't have an endgame yet, don't panic. You are not behind! No one is rushing you. And if someone is, don't let the pressure get to you. If you're passionate enough about something, you'll pull yourself back up quickly and work your way towards it at your own pace.
Will It Affect Your Job Prospects?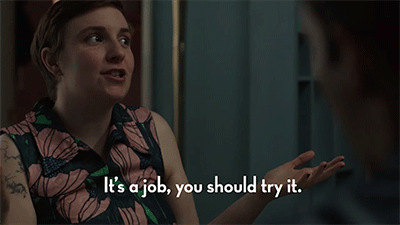 In my case, no. And it shouldn't. When I got back to Manila, it took me a month to find a job, and I've been working in the same company for almost two years. And I thank my 4-month break for that because it allowed me to start at a normal pace and explore different job prospects.
Taking 6 months off shouldn't hurt your chances of getting a decent job. Taking a well-deserved 6-month off is hardly a strike to your employability, and there are employers who believe that a gap after graduation can be good.
How Much Time Do You Need?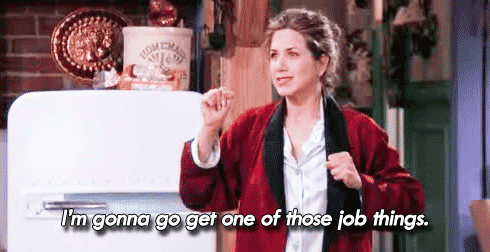 Some people can take a year off without regressing into laziness or losing their drive, while some only need a couple of months or even less to feel energized again. The amount of time you need depends on how long it takes you to reflect on your options. If you already know what you want to do and how you'll go about achieving your goals, you might need just a month or two.
But, if you're still ambivalent about it, give yourself a few months to a year. Setting personal deadlines is an effective strategy. Take all the time you need, but not to the point that you lose track of your goals or miss out on opportunities.
More importantly, taking a break after a hectic college experience is an opportunity to reassess your life, get to know yourself a little better, or simply unwind. I say, make the most of it while you still can.