Up for a peer review or performance evaluation? Or maybe you're wrapping up a major project that's scored you some major points with the company. This is your chance to ask your employer for a little love in return for your hard work. However, when money is tight, that raise, bonus, and/or promotion may not be a viable option for your company. But that doesn't mean they can't show their appreciation in other ways, and if your company doesn't offer them, you might want to try asking for a little quid pro quo. Still, make sure that your performance has been good so you're in a position to ask for these things and that you pick your words and timing with care. Below are a few job perks you might want to ask for.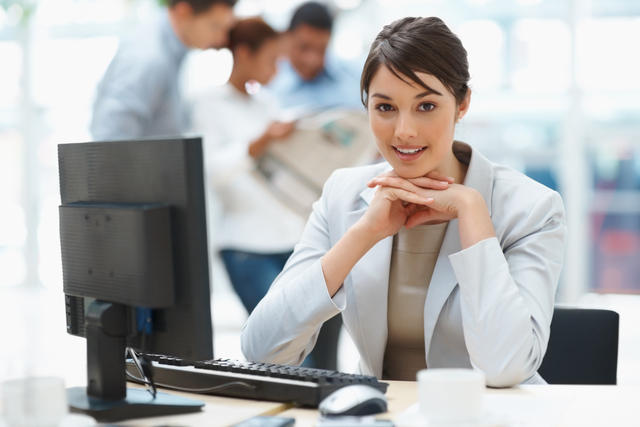 1. A better title
Asking for a new and improved title, especially when you've taken on responsibility beyond your original job description, won't necessarily get you a raise, but it might be some small source of comfort. It's also a great way to remind your boss or director what a valuable employee you are. Consider asking this if: your HR philosophy is nimble and you already have a solid idea for a title in mind.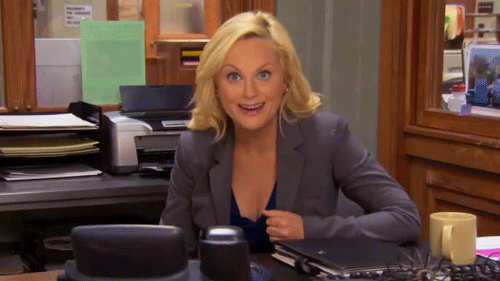 2. The occasional company treat
It could be a breakfast buffet on Mondays or a free box of donuts during overtime. Maybe it's something as simple as a nice coffee machine in the pantry. This is a very simple job perk your company could consider if approached with proper reasoning. Consider asking this if: it's a shared sentiment across your team and there isn't any existing similar benefit at hand.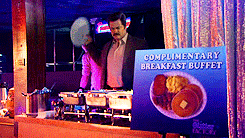 3. Upgraded tools and gadgets
Is your computer too slow for your design-heavy tasks? Is your keyboard demanding constant banging now and then? Is your office chair a safety hazard already? Consider asking this if: you have any of the three situations, or if you've been in the company long enough to ask for a new and better laptop.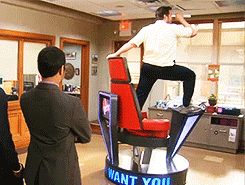 4. An office
This is a major request and should be considered with caution. Consider asking for an office if: you've been in the company long enough, hold a position of importance, and have had a good peer review in the recent months. Also do a walk through of your office first. If your company doesn't have the space to give you an office and even your higher ups are stationed at cubicles just like yours, then asking for one may make you look unreasonable or thoughtless.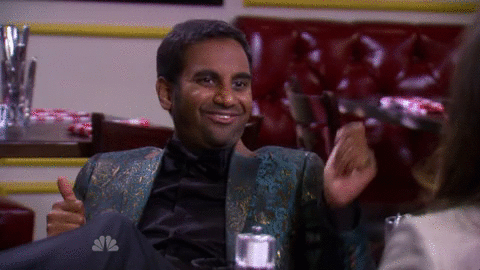 5. The option to work remotely
A lot of jobs nowadays have the option to work remotely. If your task is not technically grounded on the office or in your location, ask for this job perk so you can pursue your travelling goals or rest easy at home to take care of your growing family or just some days when you feel the need to. This doesn't have to mean working remotely every day of the week, just one or two days to begin with would be great. Who knows? The change of environment could boost your creativity and productivity, and you won't have to deal with commuter stress. But only consider asking for this if: you are sure you can work efficiently away from the office.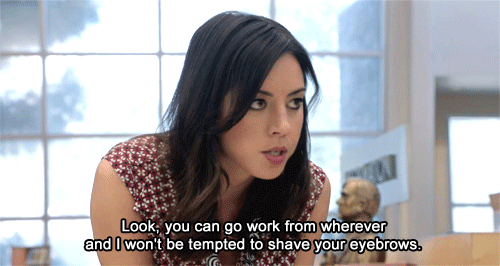 6. Flexible time
Maybe you've dodged several near-death trips getting to work on time because of your child's daycare schedule or you've been killing yourself juggling your task and your night school; if you've had a stellar year, consider asking for this benefit. Consider asking for this if: your job doesn't require you to fulfill tasks on a fixed timetable or deal exclusively with people in a different timezone.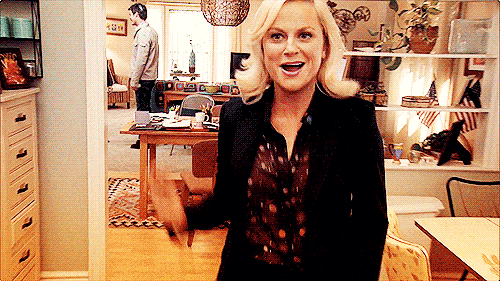 7. Vacation time
Bigger companies may be stricter about their time off allowances, but it can't hurt to ask. Consider asking this if: you've had an excellent track record, always followed through with tasks and responsibilities, and your company is a little lax with vacay days. If your company doesn't make a habit of giving employees the option to take time in lieu instead of overtime pay, you may want to talk to your boss or HR about offering this choice.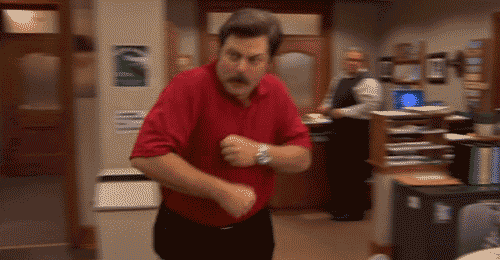 8. Professional development courses
This benefit is not only helpful to your own personal growth, but to the company as well. This request also signals that you're serious about your job and you want to grow professionally. Consider asking this if: you want to get better in your career and have a specific course suggestion in mind.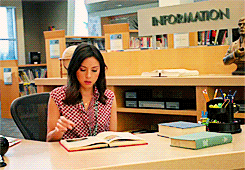 The key to job perks is their importance, not only to you, but to the company as well. When asking for any of the above, or anything else that comes to your mind, approach it with caution and present it in a form that the company recognizes to be beneficial. Happy asking and good luck! And if you do get the perks you're asking for, don't ruin it for the rest of your coworkers hoping to earn those same benefits by abusing the privileges given you.
Isabelle Sierra
Isabelle Sierra is a small lady working in a big city. She likes making references to popular culture, cutting her own hair and dreaming about alternate universes.