Now that Halloween is over, the Christmas season is officially upon us! It's the time of the year when we start doing good things to embody the true meaning of the season. Here are some random acts of kindness that you can easily do.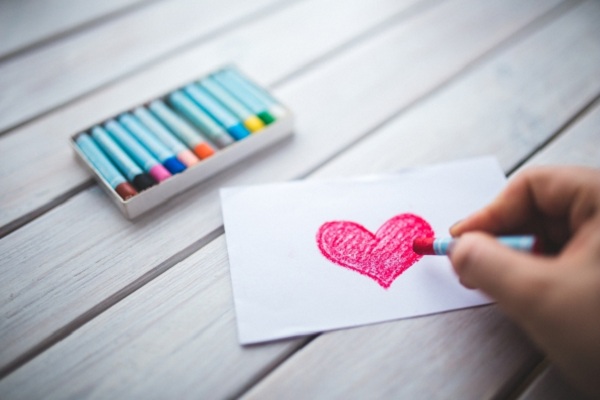 1. Pack extra baon and give some to the homeless.
If you're living in the city, you cannot deny there are a lot of homeless people living on the streets. Some make their living by gathering recyclable bottles and papers to sell to junk shops. Others beg for money and food. Help them by packing an extra sandwich that you can give to them when you pass them by. If you don't have time to create a sandwich, buy packed biscuits that you can bring–and easily share–every day.
2. Share an umbrella with a stranger on a rainy day.
Drizzling out? Get your umbrella out and be on a lookout for your regular commuting buddies. A commuting buddy is someone whom you do not know personally but you see on a regular basis when you take the same bus, FX, or train. If you see that your commuting buddy is stranded without an umbrella, reach out and share yours with him or her. Or if you're nearing home and you see someone who is stranded nearby, why not offer your umbrella entirely?
3. Teach someone a new skill.
Nowadays, having a new hobby like calligraphy or baking can bring in extra income. Show some love to your friends by sharing your knowledge. You can set up a small workshop for friends who are interested. You could also try volunteering to help out in your community. How about offering to tutor some children in your neighborhood? Try finding clubs that organize outreach programs and find out how you can help.
4. Write a meaningful thank-you note.
Make someone happy by showing your appreciation. Aside from saying thank you, write your thoughts down and give them to different people who have helped you. Write about how much your co-worker has helped you with your tasks. You can also write down how much a friend has given you pieces of advice. Another idea is to create small thank-you notes that you can simply give to strangers who helped you that day. Give one to the taxi driver who brought you home safely or to the waiter who served your dinner. If you're feeling really generous, add a small gift or token.
See Also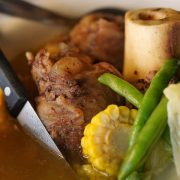 5. Clean up after eating in a fast food restaurant.
In the Philippines, it isn't our custom to clean the table after eating. When we're done eating we simply go and wait for busboys to clean the tables. So, why not clean up after yourself? It's a win-win! You'll be able to help the busboys and the other diners need not to wait long for their tables to be set up.
There are other acts of kindness that you can do. Start finding people who you can share your kindness. And of course, don't limit yourself to simply showing kindness until Christmas. And don't just limit yourself to the holiday season–make it a habit and share the love all year round!
Lorey De Guzman
Lorey is a small girl with a big appetite for love, life, culture, and food. Yes, most especially, food.